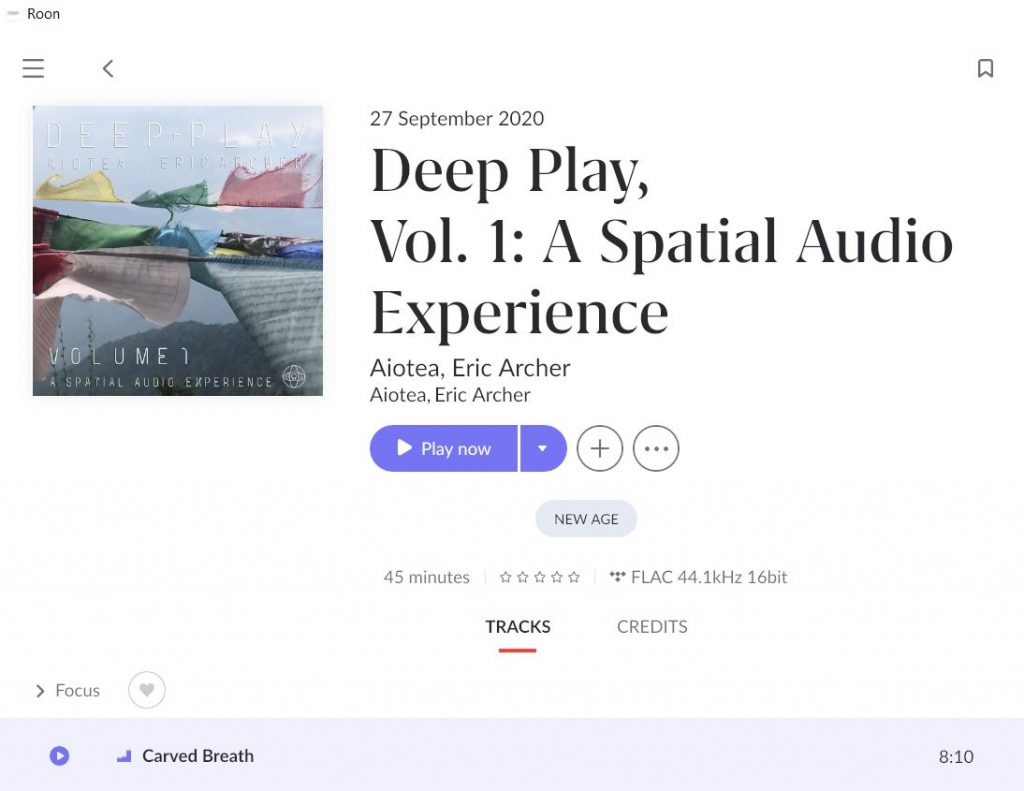 Now that Spatial Audio is the talk of the town, it is worth noting that while Apple Music's Spatial Audio with Dolby Atmos is best enjoyed in a multi-channel Atmos-enabled AV system, Spatial Audio is also available as two-channel music files on Roon/Tidal.
The number of Spatial Audio files on Roon/Tidal is quite limited, but it is still worth trying them out since you are already subscribing to Roon/Tidal.
First I listened to some Spatial Audio files on the home rig comprising Wyred4Sound DAC2, Lamm LL2 Deluxe preamp, Bryston 4B SST power amp and ATC SCM50 speakers. The source was a laptop, iFi iSilencer+, Shunyata Sigma USB cable and iFi iPurifier3.
You will not get a full spatial immersive experience because a stereo system cannot project the soundstage and images in front of the speakers. What you will hear is a wide spacious soundstage set behind the speakers.
In order to experience the immersive effects of Spatial Audio, you will have to use a pair of headphones.
So I transferred the laptop and USB cable to the dining table where I normally sit while working from home during the COVID-19 lockdowns and plugged in the iFi ZEN DAC V2 and a pair of AKG K240 Mk II studio monitor headphones.
With this system, I enjoyed the immersive effects of Spatial Audio as the headphones could portray surround-sound very well as music and images were placed behind and in front of my head. At the moment, the Spatial Audio tracks on Roon/Tidal are mostly ambient music. Hopefully the selection will improve in the future.