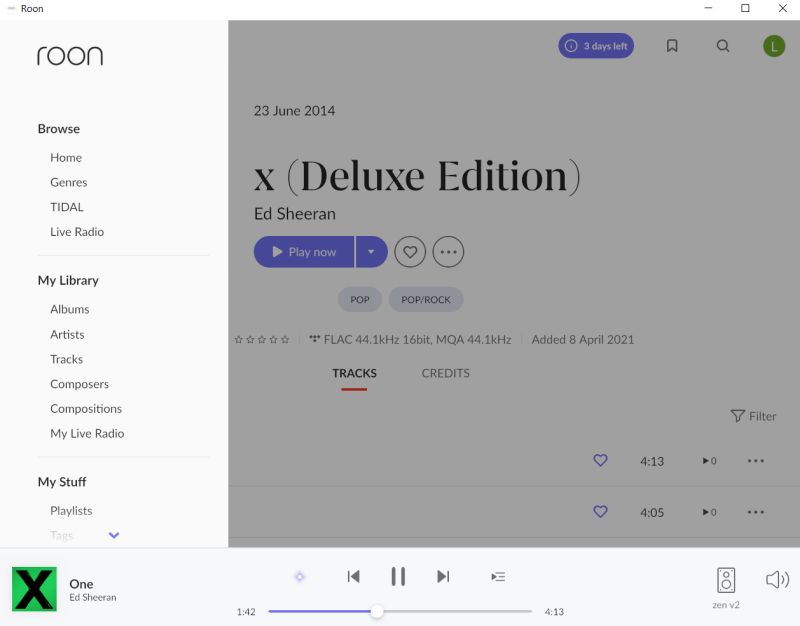 Two weeks ago, I installed Roon for a free trial to test it out.
At about the same time, someone posted a YouTube video by Steve Guttenberg of Audiophiliac on Facebook about "Is recorded music (mostly) too bright?" Steve opined that most music is bright because they are EQed to "sound exciting" since flat can be boring. "But is it all too much?" he asked.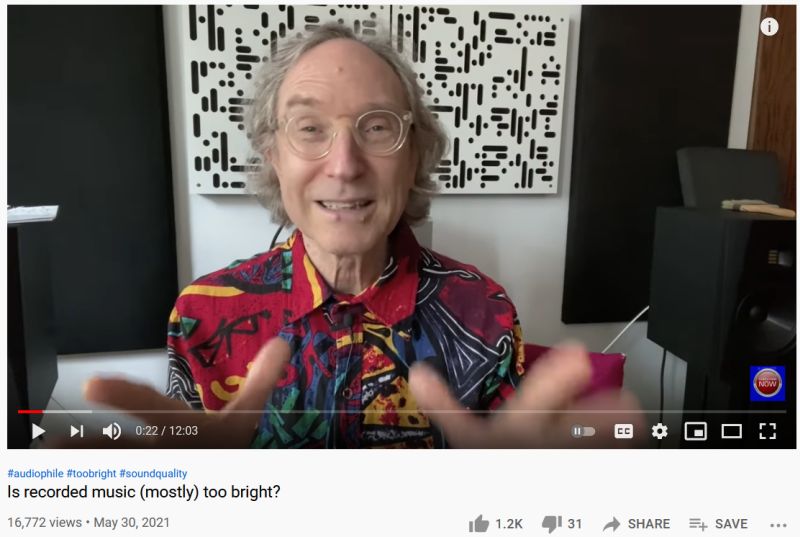 I subscribe to Tidal for its higher-quality music files. So it is a simple matter to play one album on Tidal and the same album on Tidal through Roon since Roon syncs with my Tidal account.
I listened to several albums and I can opine that Roon sounds a bit clearer with more details but the tonal balance is brighter. Actually I found it quite fatiguing after a few hours of listening to music on Roon using the Audio Technica ATH M-50x headphones with iFi ZEN DAC V2, iFi i Purifier3, Shunyata Sigma USB cable, iFi iSilencer+ and a laptop.
Modern songs may be EQed brighter to sound better in loud environments like in a car, but Roon makes them sound even brighter. In comparison Tidal sounded smoother, mellower but slightly less detailed. But I felt I could live with that especially since I have to fork out US$ to use Roon.
Subscribing to Roon costs US$9.99 per month (billed annually) or US$12.99 (billed monthly). It also offers a lifetime subscription at US$699.99.
I am already paying RM29.80 per month for Tidal and I am not prepared to pay an extra RM41.25 per month for Roon, so I uninstalled Roon. — By Lam Seng Fatt