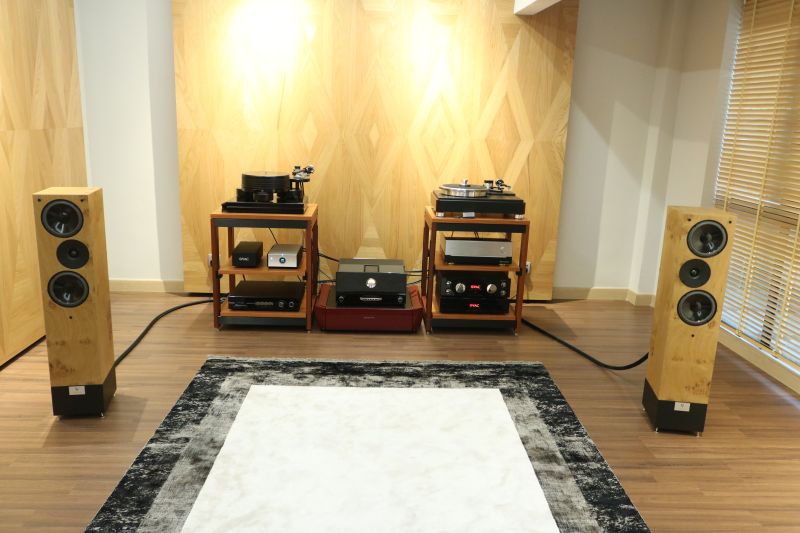 By Lam Seng Fatt
Just before this current COVID-19 lockdown, Centre Circle Audio had set up a demo system featuring the Living Voice Auditorium IBX-RW4 speakers.
I have heard Living Voice speakers before — the Avatar many years ago at the Kuala Lumpur International AV Show and the flagship Vox Olympian with sub-bass units at the Munich High-End Show. These British-made speakers sound wonderful.
These are recordings of the demo system recorded in 16bit 48kHz WAV with a Sound Devices MixPre-3 and a Tascam TM-2X stereo microphone. The last track is in FLAC format because the file size is too big to be uploaded as a WAV file.