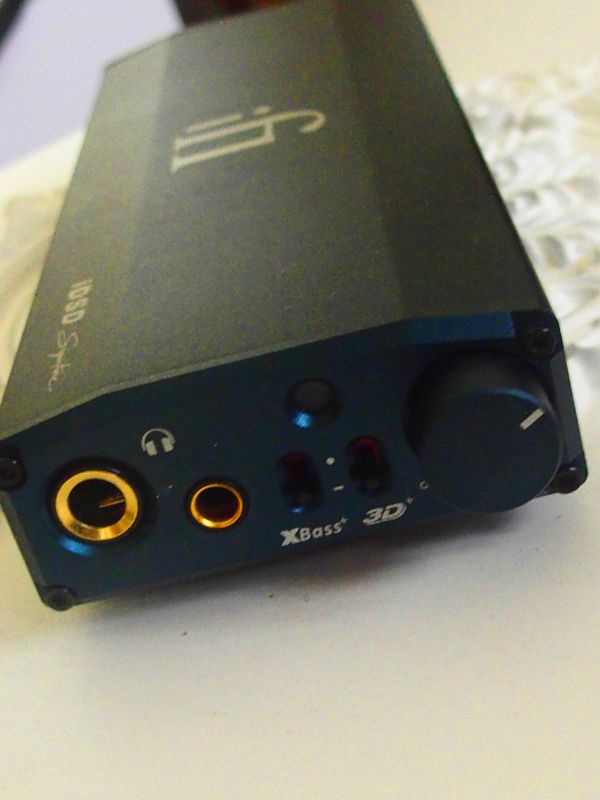 By Lam Seng Fatt
Many people have asked whether they should opt for the iFi micro iDSD Signature or the iDSD Diablo.
I will sum up the 'for' and 'against' points here. The two models have different sound signatures — the iDSD Diablo sounds very clear, clean and perhaps somewhat analytical (click https://www.av2day.com/2021/01/ifi-idsd-diablo-devilishly-good/ while the micro iDSD Signature is warm, not as clear and clean but more enjoyable in long listening sessions.
However, the micro iDSD Diablo is way more powerful than the micro iDSD Signature and if you have hard-to-drive headphones, then the iDSD Diablo is the one to go for. The micro iDSD Signature offers up to 4100mW of power while the iDSD DIablo delivers up to 5000mW of power.
And if you prefer clarity and detail, then the iDSD Diablo is also the winner. In my case, I would prefer more power and a clear and detailed sound, so I would go for the iDSD Diablo.
In terms of matching, the more analytical Audio Technical ATH M-50x would suit the warmer-sounding micro iDSD Signature very well while the more mellow-sounding AKG K-240 MkII would suit the iDSD Diablo better.
Another factor to consider is that the iDSD Diablo is a full MQA decoder while the micro iDSD Signature is an MQA renderer.
In terms of price, the micro iDSD Signature is cheaper at RM3,669 compared with iDSD Diablo at RM4,889.
The micro iDSD Signature is iFi's top-of-the-range desktop/transportable DAC and headphone amp.
It comes in a 'Space Blue' finish and has a built-in rechargeable battery that offers up to 12 hours' playing time, depending on the headphones and performance mode engaged.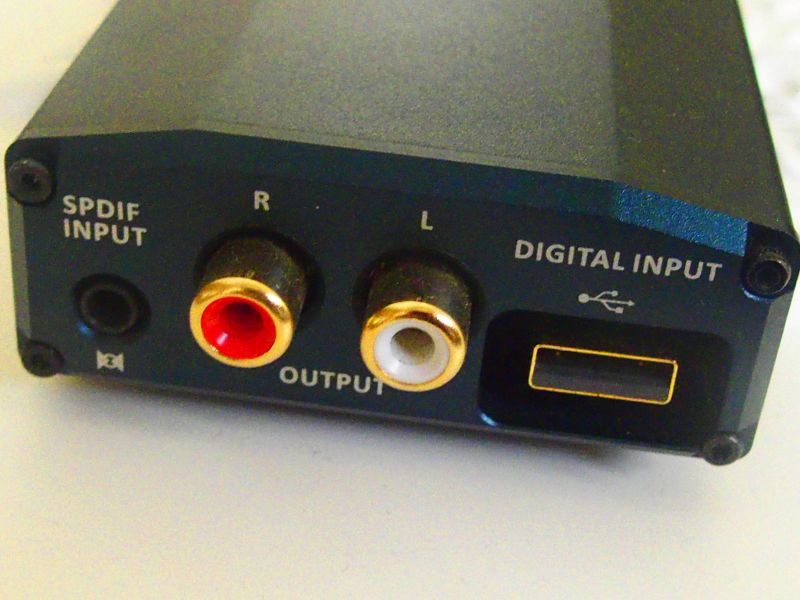 Its processing power comes from two Burr-Brown DAC chips in a custom 'interleaved' configuration, which offers a lower noise floor, improved channel separation and finer musical detail and micro-dynamics.
The micro iDSD Signature handles up to PCM 768, DSD 512 and MQA. All this is done natively and both PCM and DSD remain 'bit-perfect'.
Jitter-eradication technologies are applied to the digital processing including iFi's GMT (Global Master Timing) femto-precision clock and intelligent memory buffer. It also comes with
iFi's GTO (Gibbs Transient Optimized) digital filter installed.
The headphone amp stage has three settings to adjust power and gain — 'Normal', 'Turbo' and 'Eco' to dial down the power to suit high-sensitivity in-ear monitors.
The Audio Technica could be driven on 'Eco' mode but the AKG needed the 'Normal' mode. I have a pair of Moondrop IEMs and these worked well with the 'Eco' mode.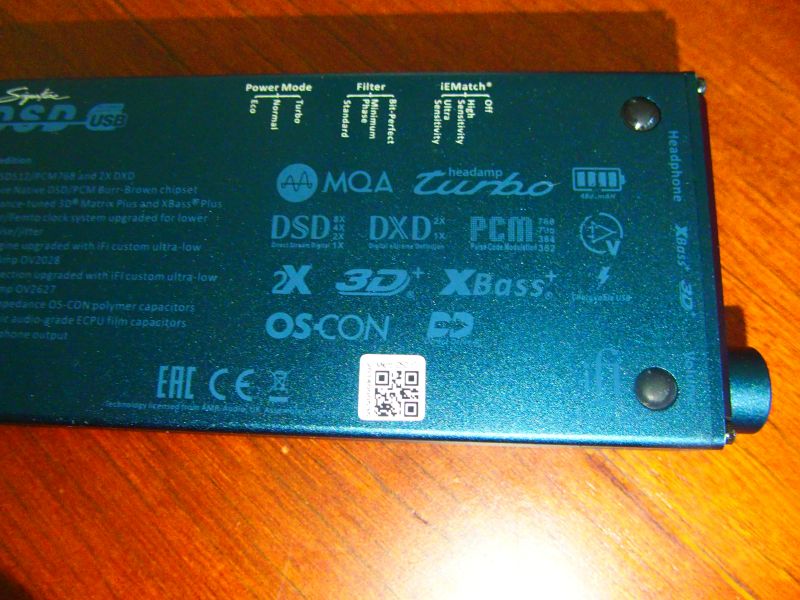 The micro iDSD Signature also features controls for iEMatch which has setting for 'Off', 'High Sensitivity' and 'Ultra Sensitivity'. This is for fine-tuning IEMs which tend to be quite sensitive.
It also has different filters — Bit-Perfect, Minimum Phase and Standard. It is quite fun to fool around with these filters, but I found Minimum Phase to sound the best and stuck to that.
On top of that, it also offers XBass+ and 3D+ sonic tweaks. I did not use the XBass+ as I found it to be boomy and the 3D+ setting made the sound more spatial, but the images became diffused. So I left it turned off.
The micro iDSD Signature has plenty of features and functions that will keep you busy checking them out, but in the end it is the sound quality that matters and it is a choice between warmth and analytical.
iFi products are available at E1 Personal Audio Malaysia in Sungei Wang Plaza, Kuala Lumpur.