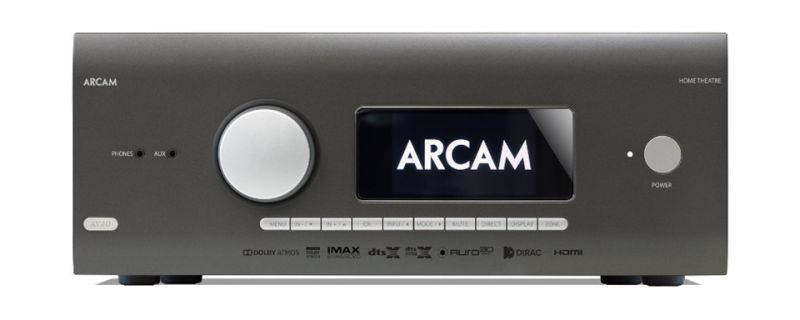 Despite the economic havoc caused by the COVID-19 pandemic and the ensuing lockdowns, the Malaysian AV and hi-fi business sector seems to be moving along quite confidently. AV Designs has announced that it is bringing in Arcam products.
According to James Tan of AV Designs, the distributorship deal was sealed some months ago but he waited for the first shipment to arrive before making the announcement.
On Wednesday, AV Designs posted on Facebook: "We are pleased to announce our appointment as the Malaysian distributor for Arcam. They have a wide range of products that include AV processor & receivers, integrated & power amps, disc player and streamers. One of the latest products is the AV40, a high-performance processor that delivers 16-channels of surround sound processing featuring all the latest CODECs, Dirac Live room correction, ESS 9026PRO audiophile DAC, Roon Ready certified and MQA support. (SRP: RM 21,050)"
AV Designs already has a long list of well-known and reputable products in its showroom including Bryston, PMC, JBL, Mark Levinson, TAD, Ascendo, Lexicon and Pro Audio Technology.