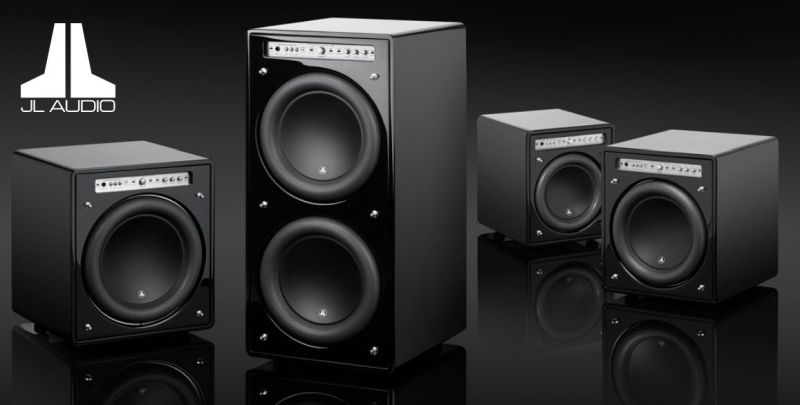 So soon after he lost the SVS distributorship, Max Loh is back in action…with the JL Audio range of subwoofers. He retains his title as the 'King of Subwoofers' in Seremban and, some say, Selangor and other parts of Malaysia.
The shipment of JL Audio subwoofers just reached the Maxx AV outlet in Seremban, Negeri Sembilan, today, according to Max Loh.
Maxx AV now has a wide range of JL Audio subwoofers from the Dominion d108 at RM4,999 to the Fathom f212v2 at RM39,900. The top model, the Gotham g213v2 which is priced at RM73,000 is coming soon.
The other models available are the Dominion d110 at RM5,999, E-Sub e110 at RM8,999, E-Sub e-112 at RM11,300, Fathom f112v2 at RM21,000 and Fathom f113v2 at RM26,000.
Since the JL Audio subwoofers have just been unpacked, give Max Loh a few days to set up the demo system in his Seremban showroom before dropping by for a listen. — Posted by Lam Seng Fatt