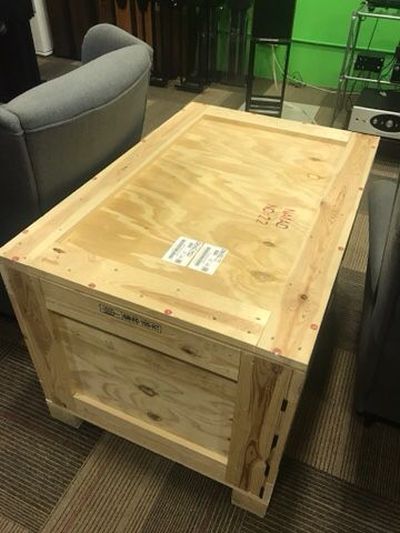 A vinyl spinner in Malaysia has become the one and only Malaysian owner of the made-to-order Rega Naiad turntable which arrived at the Asia Sound showroom in Amcorp Mall today.
Kim of Asia Sound said the Rega Naiad is Number 22. According to the Rega website, more than 30 Rega Naiad turntables have been made so far.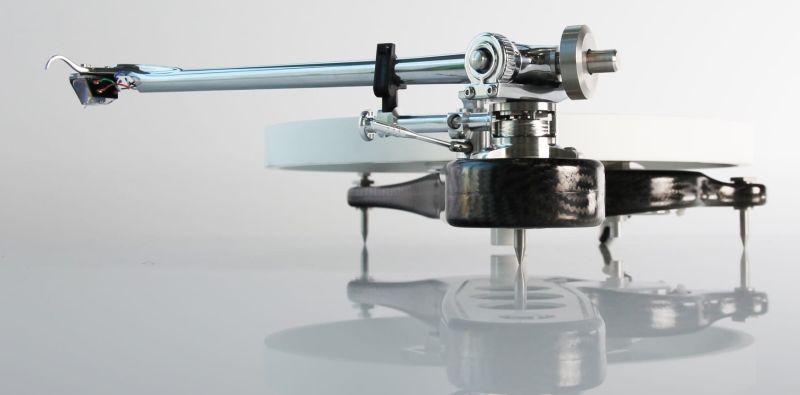 He said it took six months for Rega in UK to manufacture and ship it. Presumably there were supply chain issues due to the COVID-19 pandemic which forced lockdowns in many countries.
Kim said the Rega Naiad turntable costs 30,000 pounds or RM175,000.