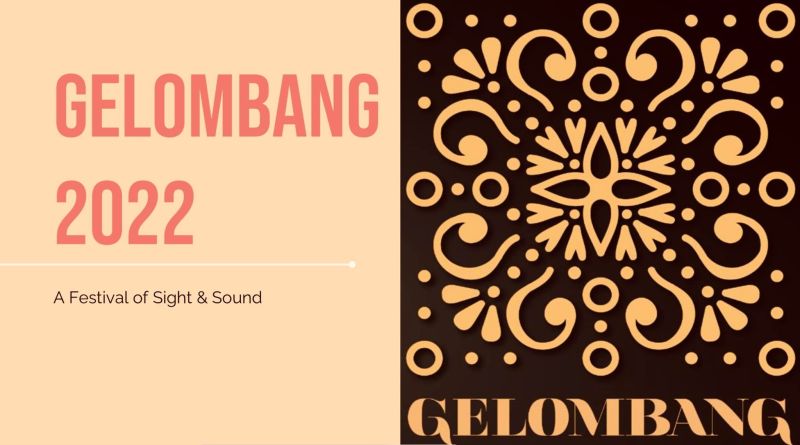 There is light (and music) at the end of the COVID-19 tunnel. Malaysia's first AV-cum-music fest will be held in March 2022.
Last night, the organiser Wilson Teoh posted on Facebook:
After its initial announcement just over a year ago, Gelombang is now coming to you in 2022!
This all-new-event for those who are into all things sight and sound will be held from 25-27 March 2022 at Melia Hotel, Kuala Lumpur.
Today, Gelombang takes its first step with the dealers hotel inspection.
We wish to also thank Mr Ashwin Gunasekeran, CEO of Penang Convention & Exhibition Bureau, for attending today. Will there be a show for the northern region too? Let's wait and see.
Gelombang 2022 is organized by Gryphon Production Sdn Bhd.
For participation enquiries contact:
Mr Willy Low
012 211 1208