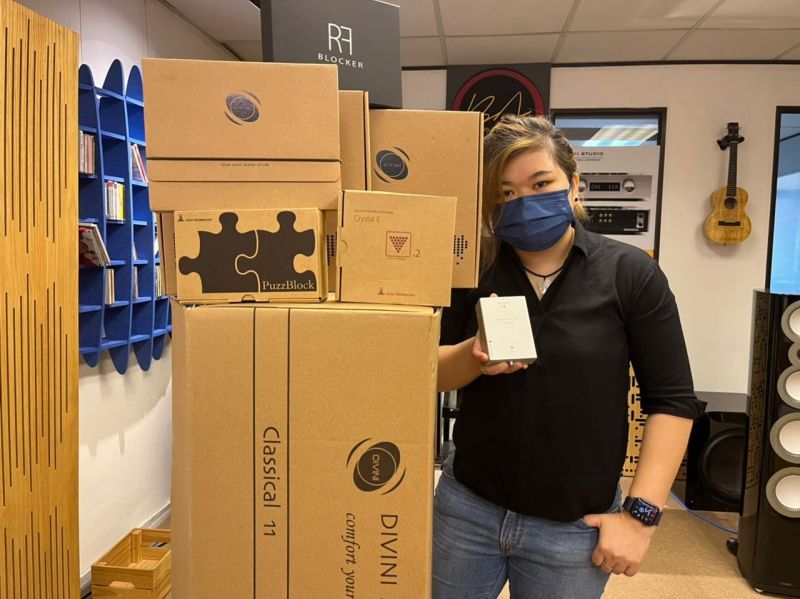 Begins Acoustic has shifted to higher gear and has become the sole distributor in Malaysia for three brands — Divini Audio, Kojo Technology and connected-fidelity.
The company, which started off as a sound-treatment consultancy, had ventured into AV retailing two years ago.
Kenix Chua, the owner of Begins Acoustic, said she had personally heard or tried the components of the three brands before she decided to bring them in.
Regarding the Kojo Crystal E Ground Box from Japan, she said: "I love the transparency of the system, Kojo brings good improvement. After testing it, I fell in love with it."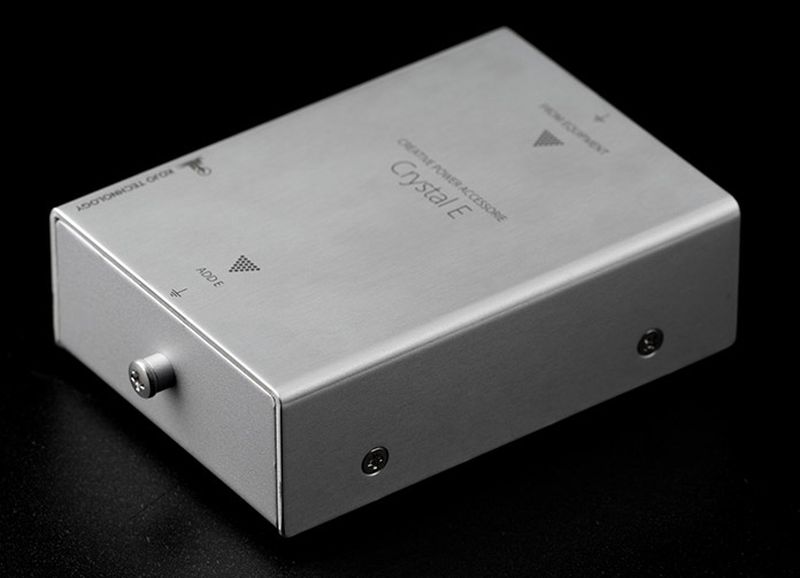 The Kojo Crystal E Ground Boxes have turned out to be quite popular as her first batch was sold out before the physical units arrived at her showroom.
The buyers had tried it before and liked it very much and told her she had brought in the right product.
As for the British-made connected-fidelity 13-amp fuses for UK plugs, she said: "They are special, just one tiny fuse can bring improvement to the colour rendition of an AV system."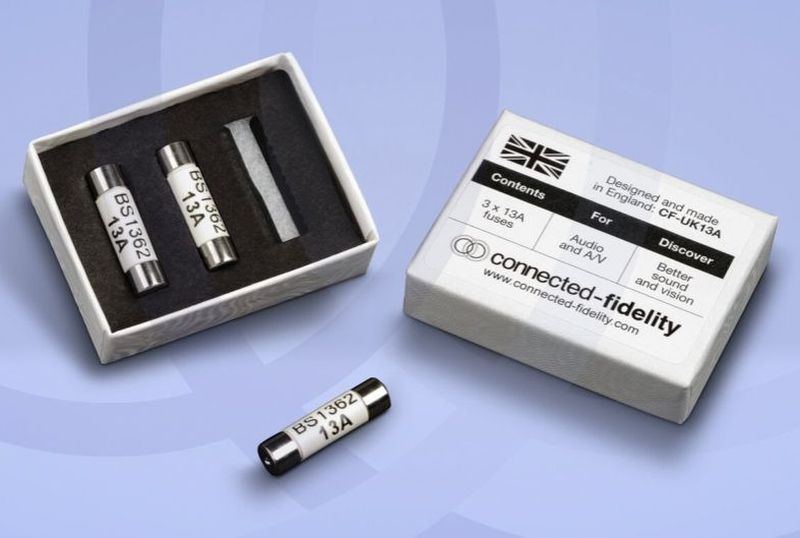 On Divini Audio from Taiwan, she said: "I remember listening to it two years ago during the Kuala Lumpur International AV Show, so I kept the contact details of the supplier. Then after some consideration, I wanted to delve deeper into hi-fi and decided to bring it in.
"It is something affordable to try with best results but least spending."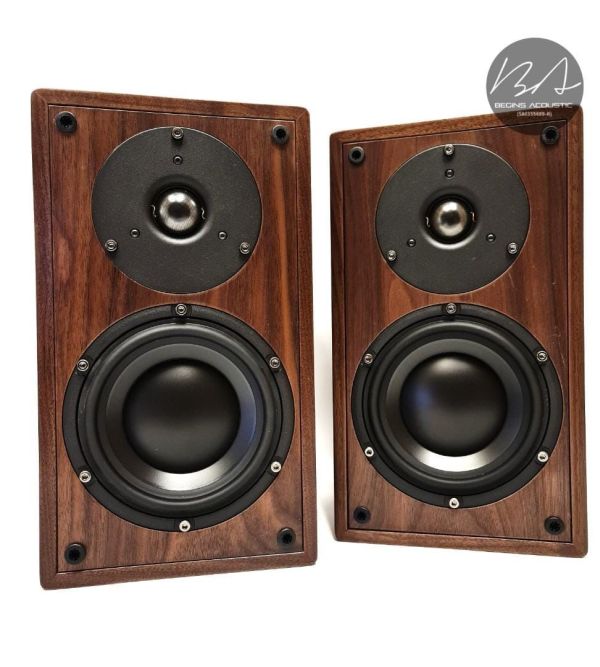 All the components are now in the Begins Acoustic showroom ready for demo.
For more information, call Kenix Chua at 012-6500610.