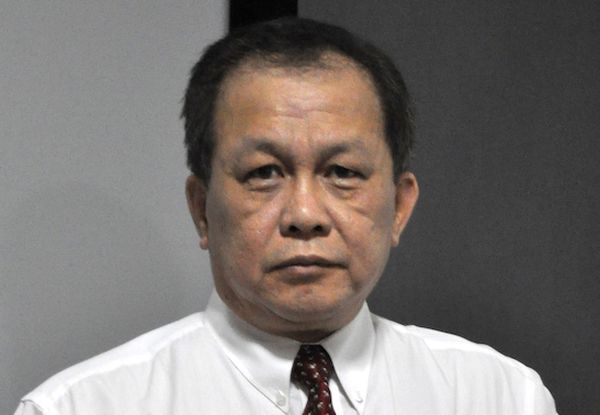 Looks like there will be two AV shows in Malaysia this year. Earlier, it was announced that Gelombang 2022, will be taking place on 25-27 March at Melia Hotel, Kuala Lumpur.
Now, Dick Tan, the organiser of the old faithful Kuala Lumpur International AV Show, has sent a letter to market players indicating his plan to hold an AV show this year on July 29-31, subject to the Covid-19 situation and Government SOPs on trade shows.
Dick's letter reads:
Dear All,
Hello, a very Merry Christmas and a very Happy New Year to each and everyone.
With reference to the above and after a long absence we have, following some serious considerations decided to push ahead with plans to organise the next KL International AV Show for the year 2022. The targeted dates are projected for July 29 – 31 July 2022.
As regards the venue, we are currently in consultation with several hotels. Hopefully, we should be able to revert to you with the next stage of the plan before the coming Chinese New Year.
The caveat however is, much as we are all looking forward to kick-start the KL International AV Show, much will also depend on the continuing improvement of the current Covid-19 situation. The health and safety of all exhibitors and visitors remain our primary concern.
Until we are able to revert to you, please take care and stay safe.
Meanwhile feel free to call us at the numbers provided should you have any queries.
Thank you.
Kind Regards,
Dick Tan
Chairman
KL International AV Show
Organising Committee