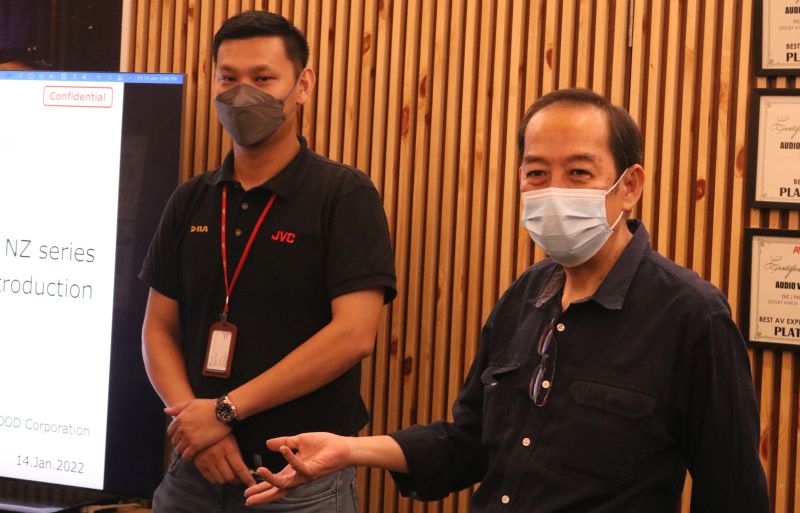 It has to be the ultimate in picture quality (at least where what's available in the market today is concerned). JVC's world's first laser projectors with 48Gbps 8K inputs were launched in Malaysia yesterday.
The launch ceremony was held at AV Designs' showroom in Kuala Lumpur with Steven Woo, sales manager of Klingen & Erlesen Sdn Bhd, explaining the features of the new JVC projectors.
The three new JVC laser projectors are the DLA-NZ7 (priced at RM54,999), the DLA-NZ8 (RM76,999) and the flagship DLA-NZ9 (RM119,999).
These new 8K models feature new LSIs and JVC's proprietary 8K/e-shift technology that enables the input and display of 8K high-definition images while JVC's BLU-Escent laser light source reproduces image with greater precision and dynamic range on large screens.
Of interest is the new 8K/e-shift technology which features a 240Hz driver to shift in four diagonal directions (up, down, left, right) to display 8K content with pixel perfect 8K resolution.
AV Designs has the honour of being the only showroom in Malaysia where the flaghip projector, the DLA-NZ9, has been properly set up for demo.
Later, James Tan of AV Designs ushered the attendees into a demo room where the DLA-NZ7 was set up. But it was in the large demo room where the flagship DLA-NZ9 was played that we were treated to fabulously detailed images with smooth rendering, total absence of pixelation, deepest blacks and dense colours.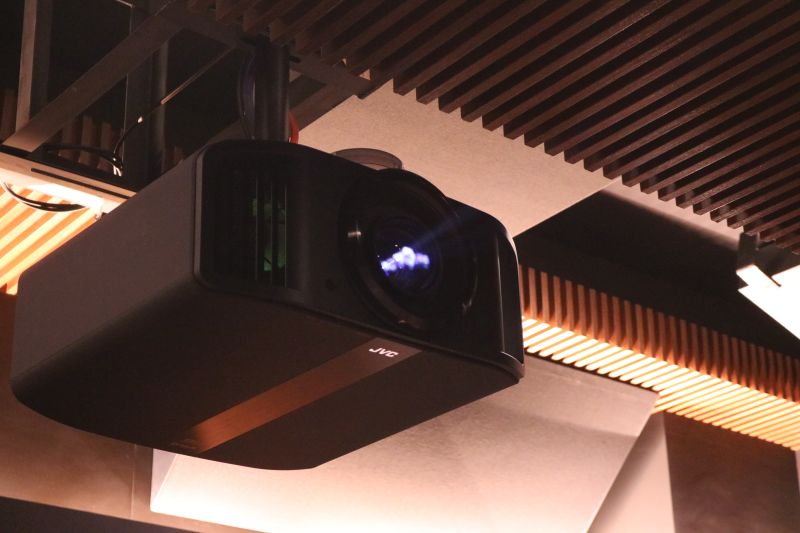 Here are some still shots of what the DLA-NZ9 could deliver: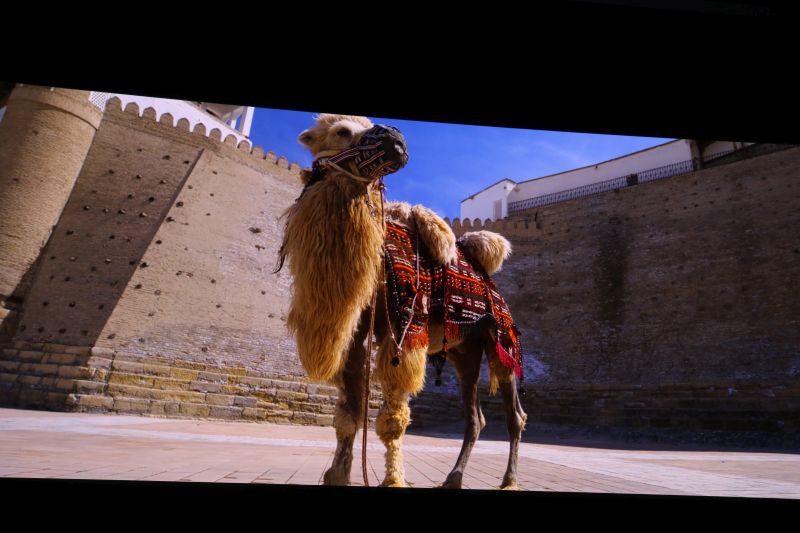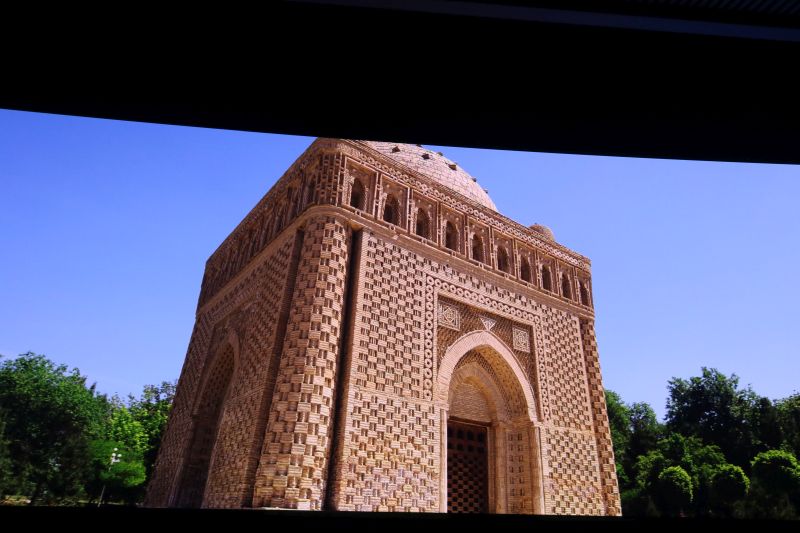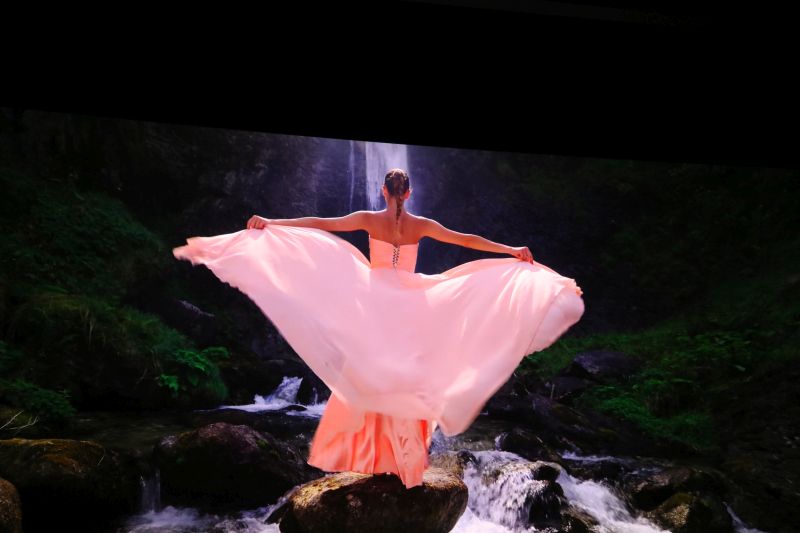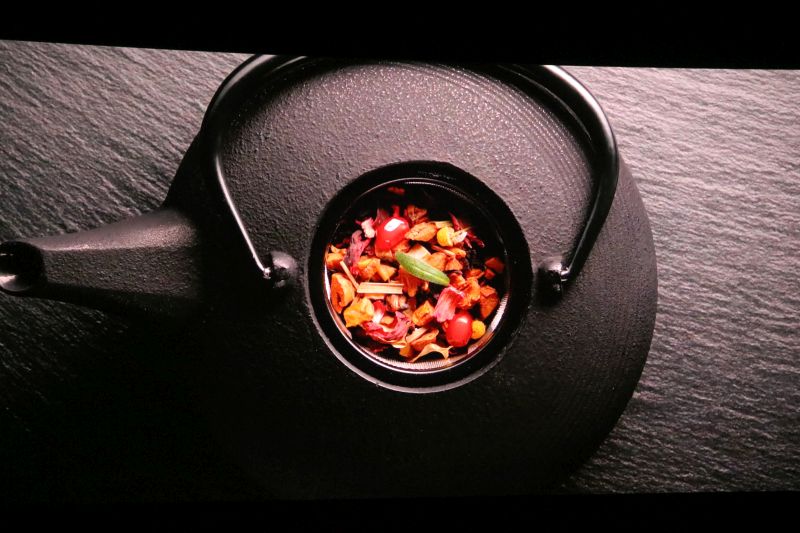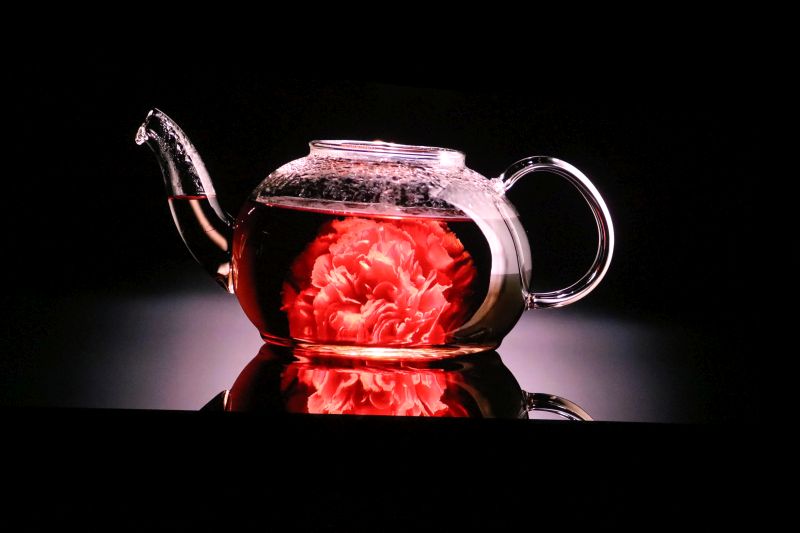 Contact AV Designs for a full demo of what the new JVC 8K projectors can do.