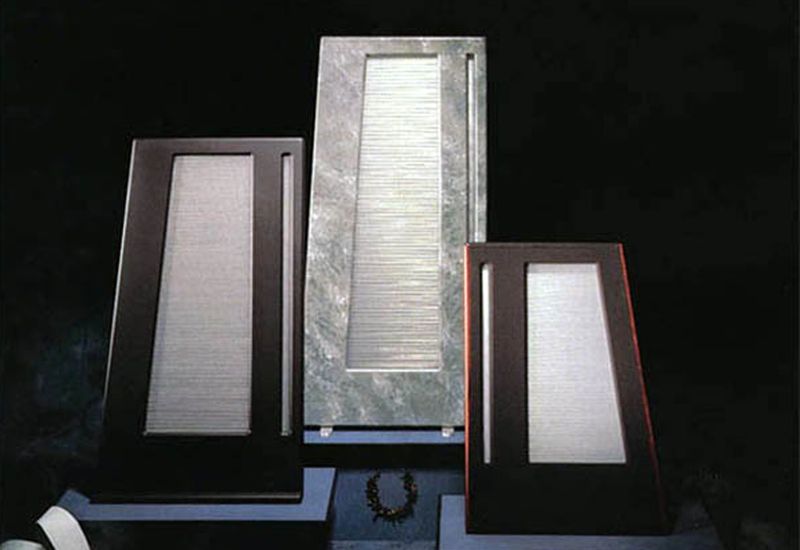 I do not know how many Malaysians own Apogee planar speakers, but there must be a few as they were quite popular many decades ago.
Those who bought them many years ago would probably need to service or restore them as the ribbons or the frame would have aged quite bit by now.
There is good news for Apogee owners as Clarisys Audio Malaysia, the Malaysian distributor for Clarisys speakers, will be having a restoration session next month at its showroom in SEA Park, Petaling Jaya, Selangor.
Lucas Yong of Clarisys Audio Malaysia said a few Apogee owners have come forward so far to have their speakers restored. There are also a few owners of Bohlender-Graebener speakers, which have planar magnetic drivers using ribbons, who are also keen to have their speakers restored.
"The highlight would be our team from Vietnam coming over to restore your speakers and it is led by Nguyen Phuong Bac himself. We have the tools, components and parts to restore your Apogee speakers," he said. Clarisys Audio is a Singapore company that makes planar speakers based on the Apogee and its products are made in Vietnam.
Lucas Yong said that after the Apogee-restoration event, he will be preparing the showroom for the launch of the Clarisys Minuet speakers at a date to be announced soon.
More details of the Apogee-restoration event will also be announced soon.
Owners of Apogee speakers can contact Lucas Yong at 012-2908761 for more information on restoring their speakers. — Posted by Lam Seng Fatt