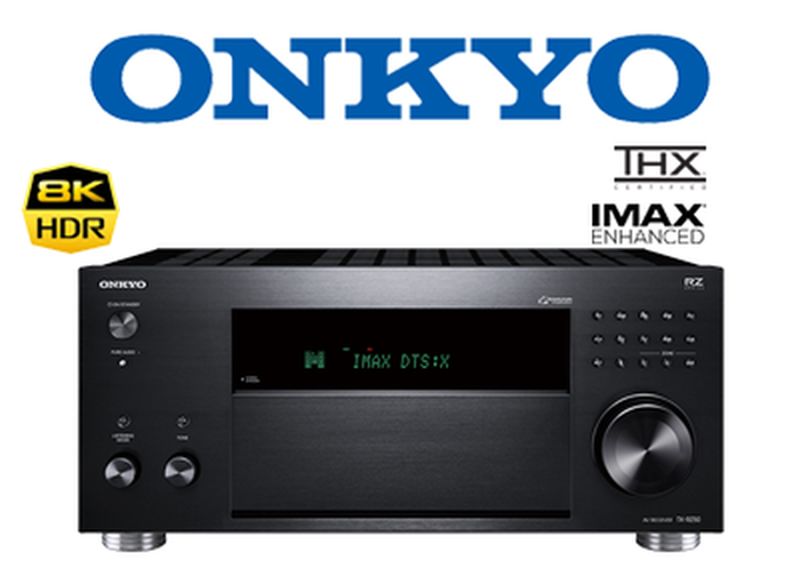 In today's business environment, fortunes can change very quickly. Some years ago, Onkyo was one of the leading Japanese makers of AV components. Now it has filed for bankruptcy.
"Japanese audio equipment maker Onkyo Home Entertainment filed for bankruptcy at Osaka District Court on Friday, with total liabilities of around 3.1 billion yen (US$24 million)," Nikkei Asia reported.
It seems Onkyo was killed off by changing consumer patterns and new technology such as smartphones and music and movie streaming.
Founded in 1946, Onkyo was well known for its amplifiers, tuners, CD players, tape recorders and AV receivers.
"Onkyo failed to keep pace with how consumers changed the way they listen to music — increasingly on smartphones and via streaming services. But the Onkyo brand is expected to survive," Nikkei Asia tweeted.
The filing for bankruptcy is the final chapter for the respected Japanese company which was supposed to have been sold along with Pioneer to Sound United. The deal did not materialise.
The company told Nikkei that it "tried to maintain business on a smaller scale but could not stop its cash-flow problems from worsening."
According to Forbes, Onkyo offloaded its consumer audio-visual business to Sharp and US-based Voxx International. It also managed to sell its headphone business to an investment fund in September. The Sharp and Voxx collaboration will continue to develop products using the Onkyo brand.
In October last year, French hi-res music streaming site, Qobuz, announced that it had acquired e-onkyo music, the hi-res music download platform of Onkyo Corporation. — Posted by Lam Seng Fatt