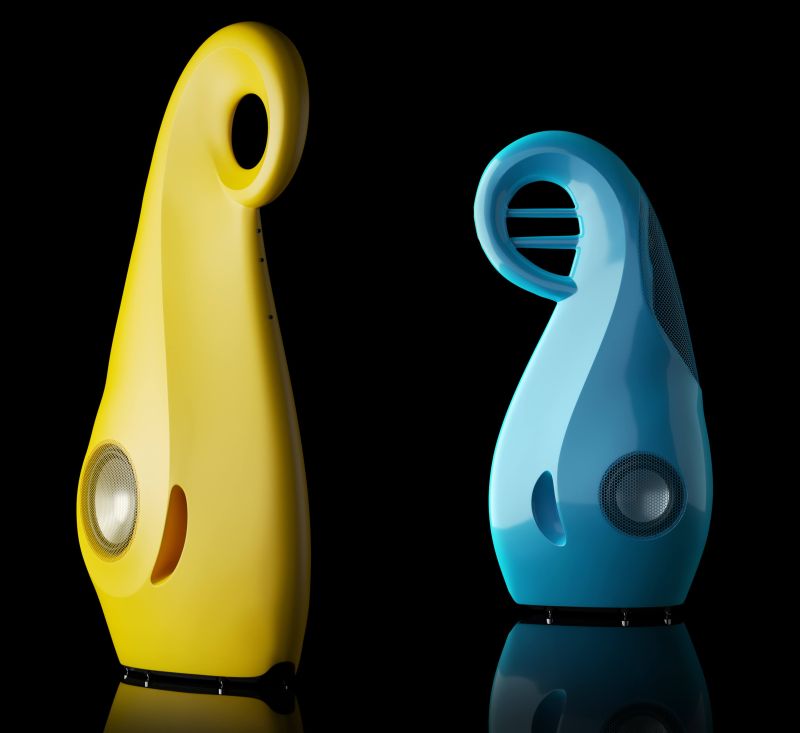 By Lam Seng Fatt
Vivid Audio speakers are not like the run-of-the-mill box speakers which you can find all over the market place.
Their unique designs and strikingly bright colours (they can do bespoke colours) really stand out and are indeed outstanding.
These exciting speakers are being shipped from South Africa to Malaysia and will reach the showroom of Perfect Hi-Fi by the end of this month. Perfect Hi-Fi has ordered all the models except for the flagship Giya G1S.
Ewald Veruerk, the international sales manager of Vivid Audio, was in Kuala Lumpur today to meet with Andy Tan and Alvin Tan of Perfect Hi-Fi. He had flown in from Thailand where he met the Vivid Audio distributor there.
"Vivid speakers are not a design or fashion statement, they are high-end high-performance speakers," he stressed. I had asked him if Vivid Audio was targetting the lifestyle market.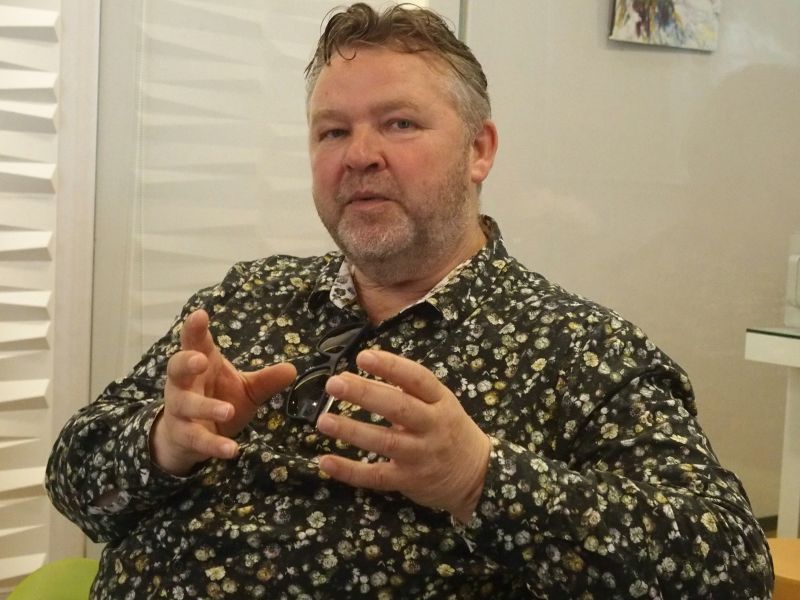 If you feel the designs of Vivid Audio speakers are somewhat reminiscent of B&W's Naulitus flagship speakers, it is simply because the Nautilus designer Lawrence Dickie is also the designer of the Vivid speakers.
Central to Lawrence's design philosophy is to have a tapered tube at the rear of the speaker driver to absorb and dissipate the back waves to eliminate reflections and standing waves present inside the traditional speaker box. Thus the front waves emanating from the speaker would be without any coloration.
What about the sound quality? I recall hearing them at the Munich High End some years ago and they sounded good. Malaysian audiophiles will find out soon when the Vivid Audio speakers reach Perfect Hi-Fi and a demo system is set up.
As for the pricing, it has not been finalised yet.