I found out about the passing of Vladimir Lamm on Facebook today. A post from What's Best Forum about Vladimir Lamm's death was shared.
I googled Lamm Industries' website and found this on its home page: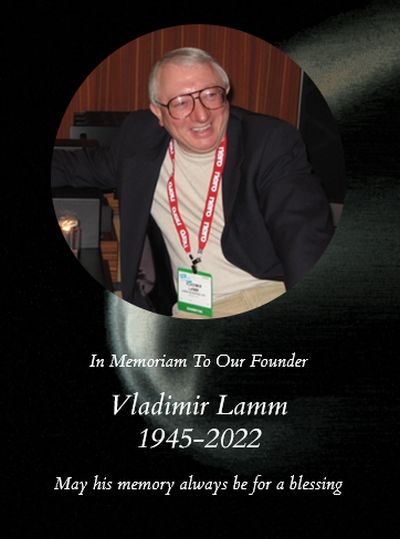 Soon the tributes started flowing in. One audiophile said he had an e-mail conversation with Vladimir Lamm and the amplifier designer said: "There is a piece of my soul in every piece of equipment that is produced, and this — in addition to the solid scientific basis — is a 'magical' ingredient. I am grateful that my destiny is to bring joy to people's lives through music."
Indeed Vladimir Lamm has brought much joy to my life as I have a Lamm LL2 Deluxe preamp in my review system and I have been using it since I bought the preloved component in February 2013. I recall buying it without listening to it and depended solely on reviews from satisfied owners all over the world. After using it, I too was a satisfied owner.
The Lamm LL2 Deluxe preamp can produce accurate timbres and a huge soundstage with holographic imaging. It has a slightly warm tonal colour but listening to it is a very involving experience. Indeed, there has to be a bit of Vladimir Lamm's soul in it.
The entire Lamm range of components is outstanding, but if I have to single one out as his magnum opus, it would be the ML3 Signature tube monoblock amplifier, a single-ended pure Class A no overall feedback 32-watt amplifier which is "practically the only SE tube amplifier available capable of reproducing an entire range of audio frequencies — not just the exquisite midrange but also the most natural and extended bass and high frequencies". I have not heard this amplifier, but the reviews have all been glowing and based on my experience with the Lamm LL2 Deluxe preamp, the reviewers must be right.
The audio world has lost a great designer, but his company will continue with his wife and daughter taking over the running of the company. — Posted by Lam Seng Fatt