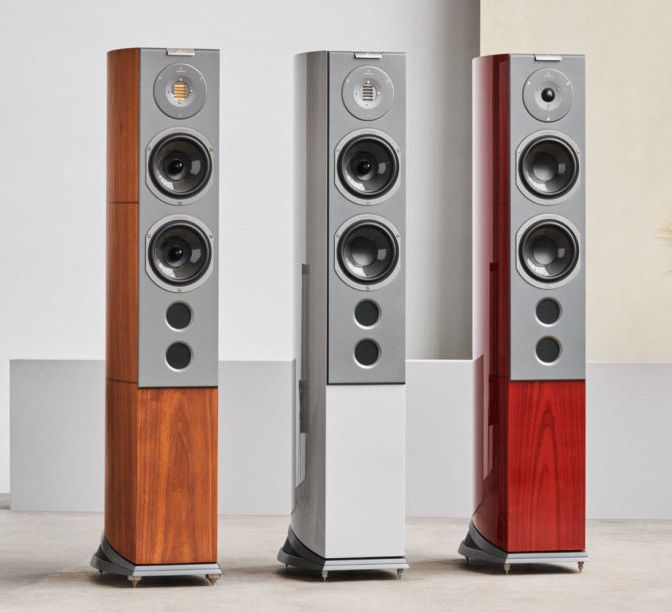 Quite a comprehensive range of Audiovector speakers from Denmark will be in Malaysia soon, thanks to Audio Perfectionist being appointed its Malaysian distributor recently.
Issac Ho of Audio Perfectionist said they will be bringing in the entire QR series and the R series comprising the R1, R3 and R6 speakers.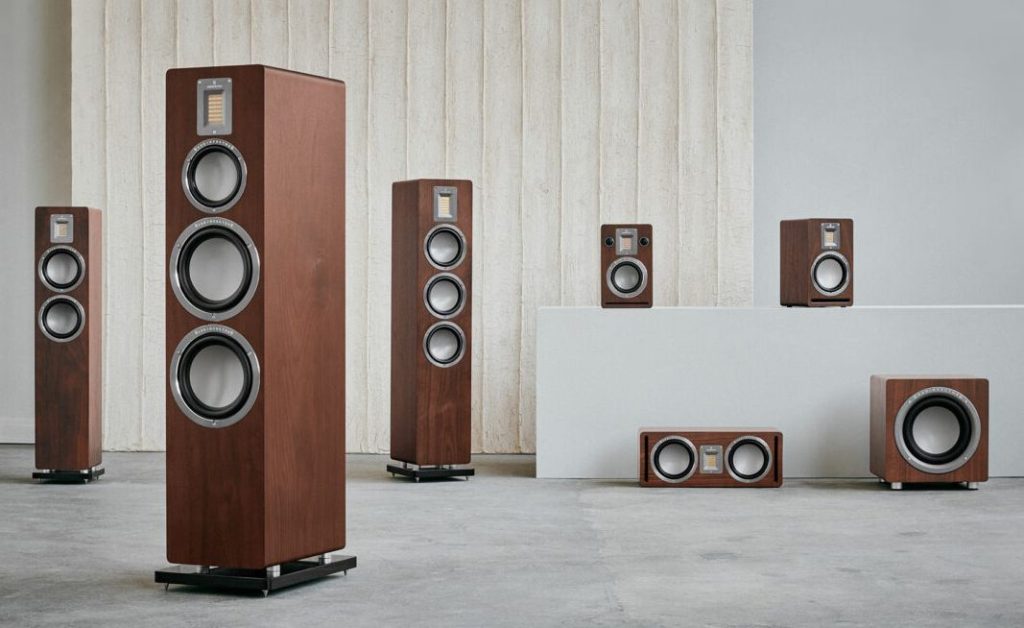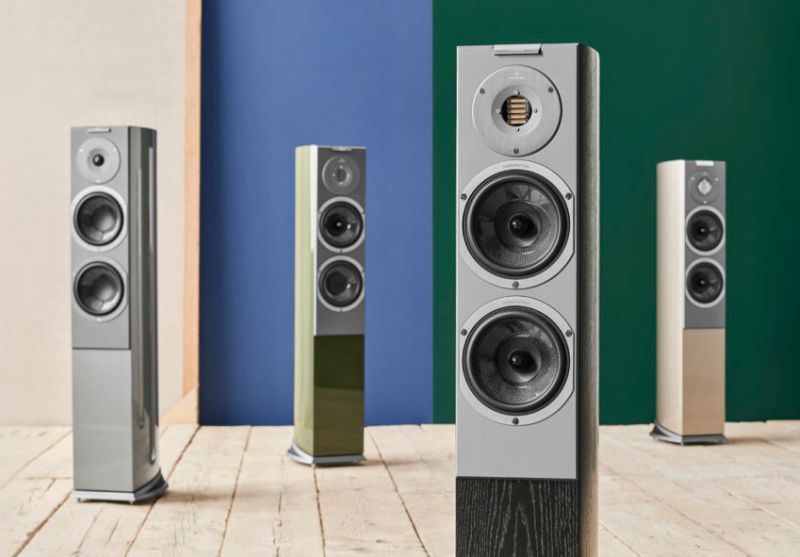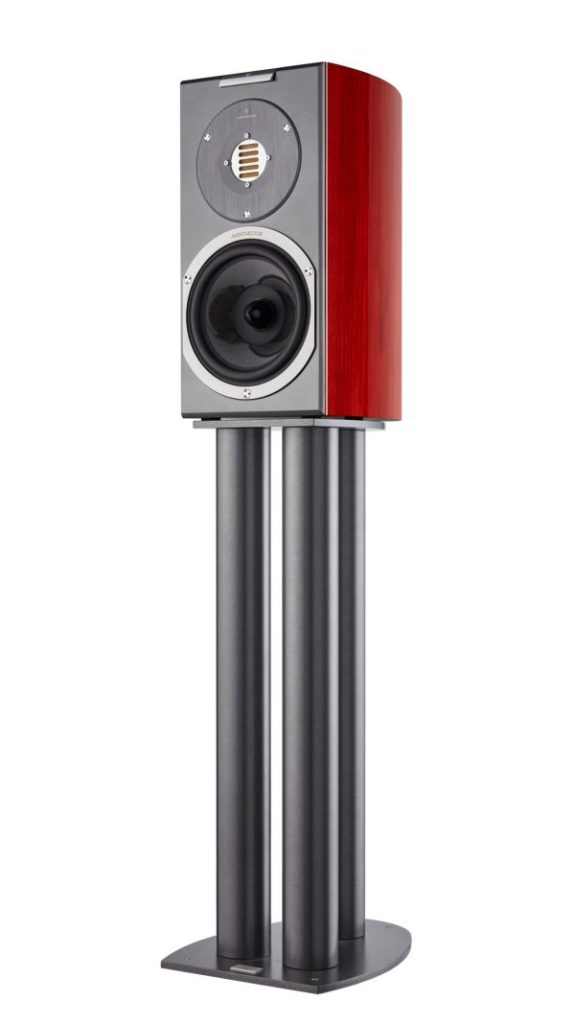 Though Audiovector speakers have been in Malaysia for some years, the brand is arguably not that well known.
From the company's website: "In 1979, Ole Klifoth founded Audiovector with a desire to make the perfect loudspeaker for the global high-end market. The vision of the company is still, to produce high quality and natural sounding loudspeakers for music lovers and audiophiles around the world.
"Audiovector products are handcrafted from the finest materials and hand assembled with great detail and care. Every loudspeaker is designed, developed and produced in-house to exceptional standards.
"Audiovector is a family-owned company based in Copenhagen, Denmark."