By Lam Seng Fatt
While most audiophiles were salivating over the fabulous foreign-made components like the MSB DAC, Marten and Stenheim speakers, and Boulder and Aavik amplifiers, they were probably in the dark regarding some Made-in-Malaysia components featured in the AV show other than Dr Anwar Ali's AA Audio streamer.
In fact, Dr Anwar Ali has designed not only the streamer, but also a USB Isolator and USB cables. All his designs have been finalized and should be in production soon. Dr Anwar was originally from Johor but now resides in Penang after many years working for Intel.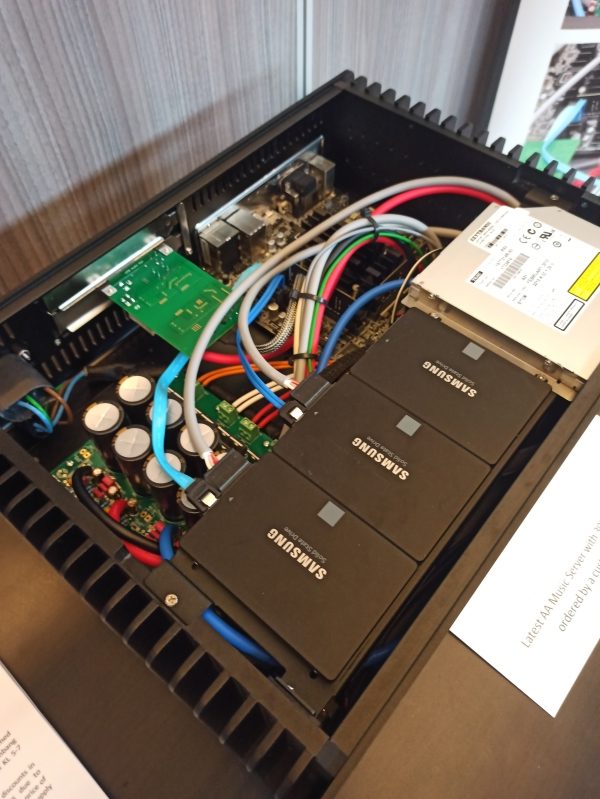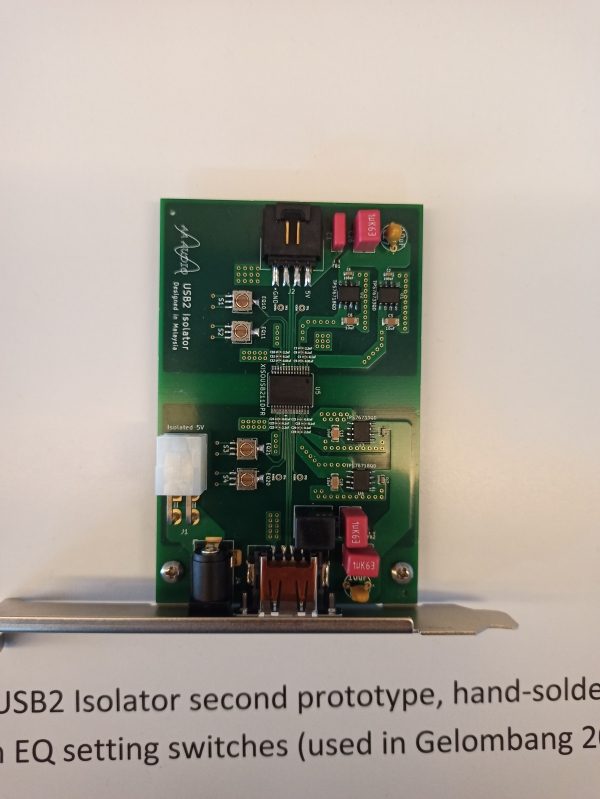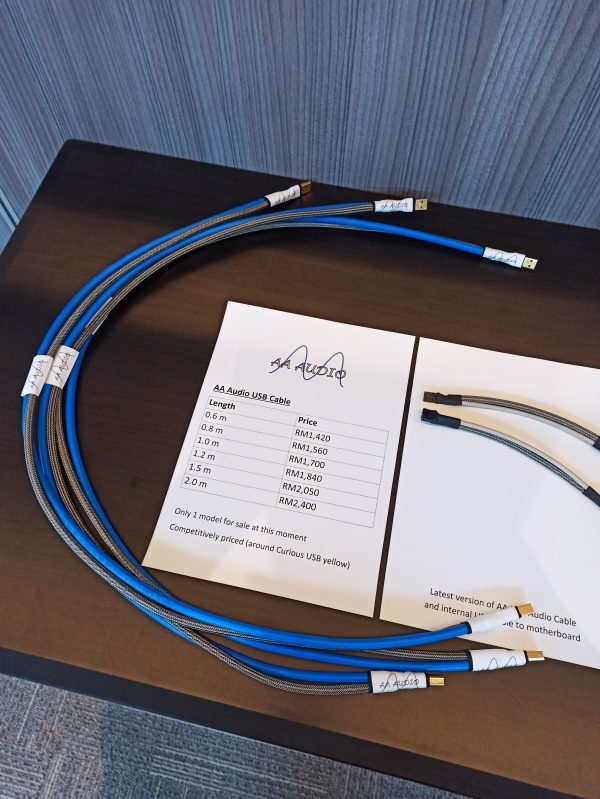 Over in AFC Top HiFi's room, audiophiles were treated to a warmish but clear sound from a system featuring Xavian speakers, Denafrips DAC, Tsakaridis preamp and Lumin streamer. Few audiophiles were aware that the Xtark 300-watter stereo power amp used was designed by a retired Malaysian electrical engineer who prefers to be known only as Mr Hoe. I reviewed his Xtark integrated amplifier some time ago (see https://www.av2day.com/2020/02/impressive-malaysian-made-xtark-integrated-amplifier/).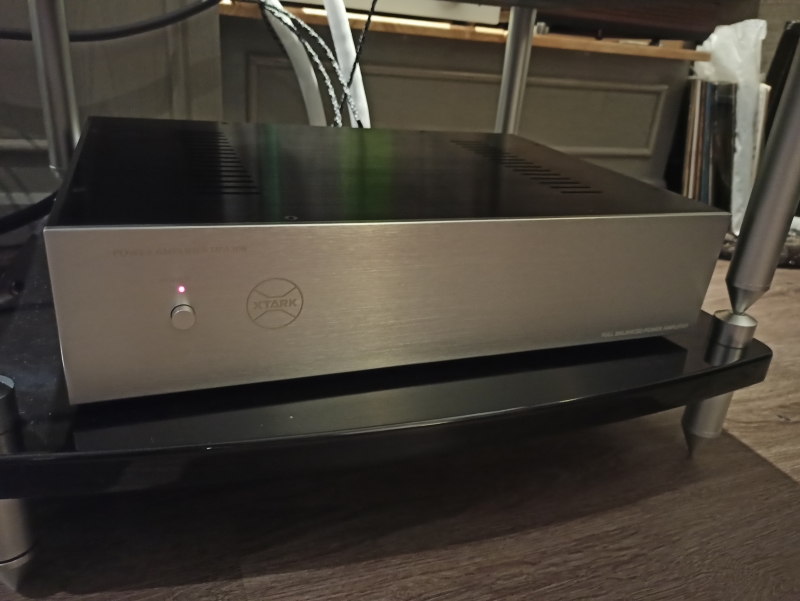 Placed on static display in AFC Top HiFi's demo room was also another Made-in-Malaysia product — the CCY XA 60 300 monoblocks in a push-pull design which offer 60 watts in Class A and switches over to 300 watts in Class AB when pushed hard. These amplifiers are designed and made by electrical engineer Chong Ching Yong (better known as CCY) and were launched at the Northern Audio Visual Penang show in June.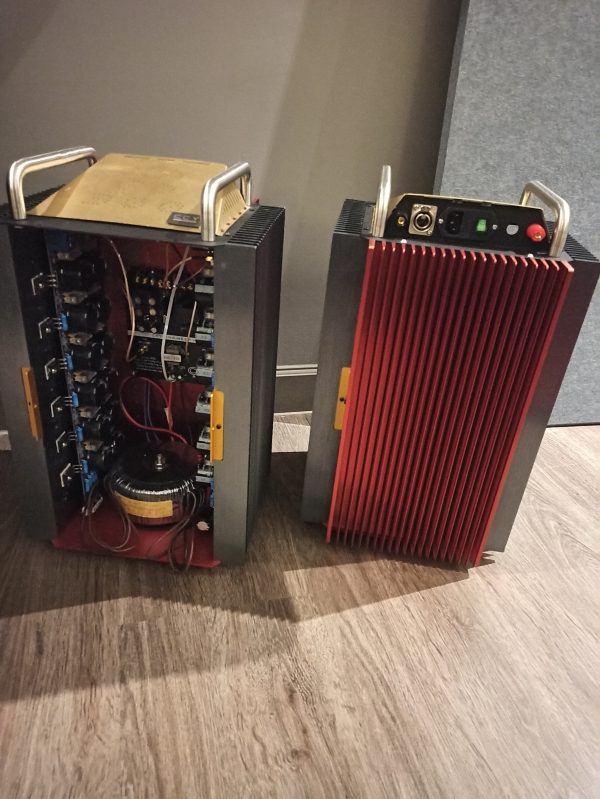 And finally, the well-known 'rose' in the AV business, Kenix Chua of Begins Acoustic, was busy demo-ing hi-fi systems featuring the first pair of Mission 770 speakers in Malaysia. Begins Acoustic is known for its sound absorption panels, diffusers and room acoustic treatment services. Its sound absorption panels and diffusers are designed in Malaysia and made in China. Well, that's how the world works these days and I suppose if you want to be really strict about definitions, Begins Acoustic's products can be considered to be designed in Malaysia and OEM made in a Chinese factory, so it can be treated as a Malaysian product.