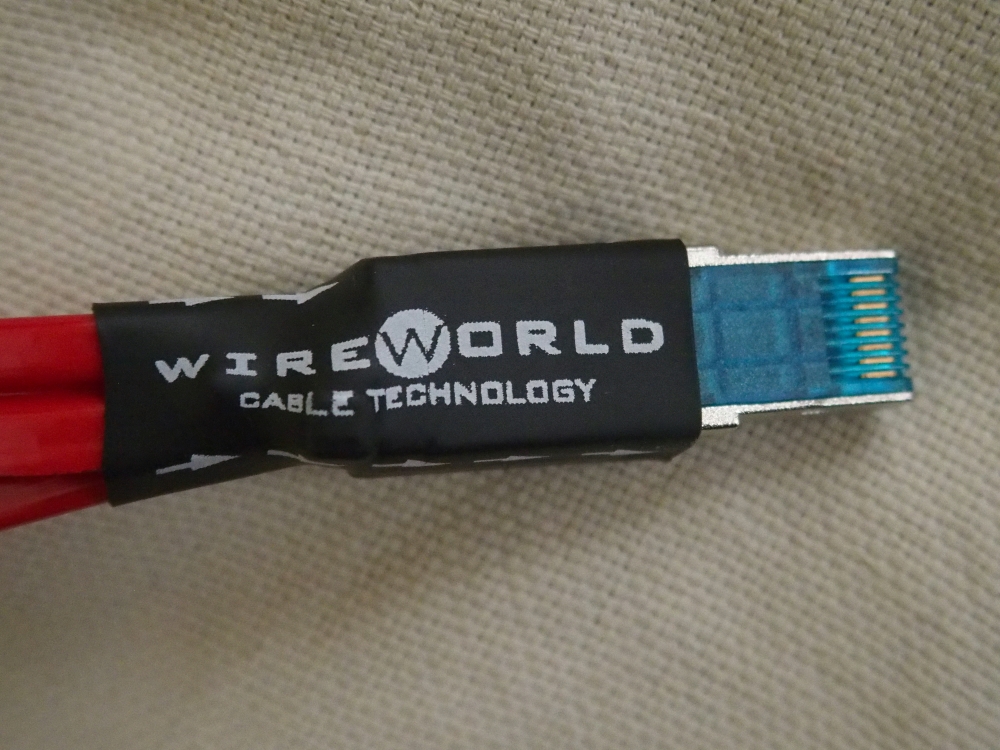 By Lam Seng Fatt
Admittedly I am stepping into highly-controversial territory here.
I first stepped into this controversial area when I reviewed the Bowers & Wilkins Formation Duo, the top model in the Formation wireless range of products. (See https://www.av2day.com/2022/02/bw-formation-duo-audiophile-sound-quality-with-convenience/)
After listening to the B&W Formation Duo for a while via wi-fi, I connected the speakers with a Cat 5e ethernet cable (connection is made to only one speaker) to the wi-fi router which improved the sound.
After that I decided to find out whether audiophile ethernet cables would make a difference and so I bought a Wireworld Starlight 8 ethernet cable from Perfect Hi-Fi and connected it to the system. Indeed there was an improvement in sound quality — I wrote in the review of the Formation Duo that "there was a much lower noise floor, better definition, stronger images, greater clarity and separation".
Digital audio has often left me at once dumbfounded and bewildered because I can hear the differences and improvements in sound quality, but I do not know why there could be changes in sound quality.
Googling around revealed that Wireworld and Audioquest ethernet cables were highly recommended by numerous audiophiles in various discussion forums. I decided to go for the Wireworld.
According to Wireworld's website, the "Starlight 8 Ethernet utilizes an innovative flat and parallel twinax conductor geometry that supports extreme transmission speeds and reduces noise for the most lifelike reproduction of streamed music and video. The patented Tite-Shield design has twelve internal shields that isolate noise for improved sound and video quality. The official network cable categories (ie., Cat5/6/7/8) only include twisted pair cables, so these non-twisted twinaxial cables cannot be rated by those test specifications. However, it is interesting to note that the 100Gb/s (QSFP+) Ethernet cables used in internet server installations are also twinax designs."
The signal conductors are 23AWG silver-clad Oxygen-Free Copper wires. The insulation is the proprietary Composilex 3 and the plugs are gold plated. The cable is directional.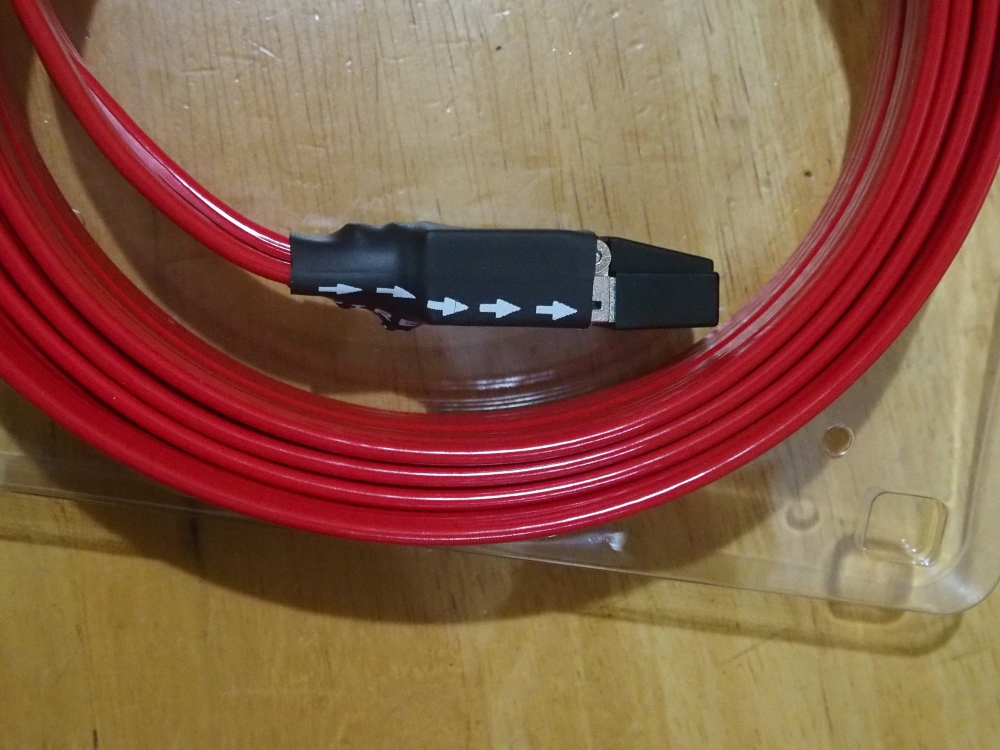 Thus far I have been quite satisfied by the performance of the Wireworld Starlight 8 ethernet cable, which is the second model in the range, and in my system it is connected from the Silent Angel Bonn N8 network switch to the Silent Angel Munich M1T network media transport. Admittedly there have been moments when I experienced the itch to try the top ethernet cable — the Wireworld Platinum Starlight 8.
The Wireworld Starlight 8 ethernet cable retails at RM1,449 per meter. Contact Perfect Hi-Fi for more details.