By Lam Seng Fatt
After having completed visiting all the exhibitors of the KLIAVS 2022 yesterday, I have come up with a list of demo rooms which should not to be missed.
The DALI KORE demo room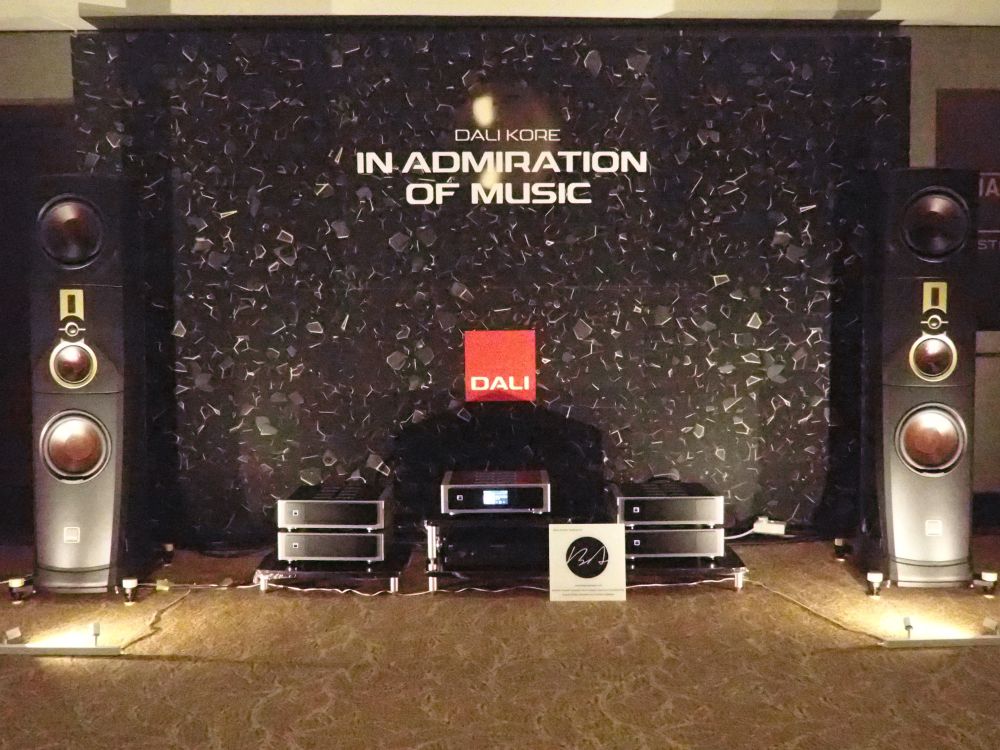 Caleb Raj of DALI WhatsApped me on Friday night to inform me that they had shifted the position of the DALI KORE speakers a little closer and forward and told me to listen to them again the next day. So I popped into the room yesterday and I felt the sound was smoother. The DALI KORE are fabulous speakers and its demo room is not to be missed.
VIVID Audio speakers at Perfect Hi-Fi's demo room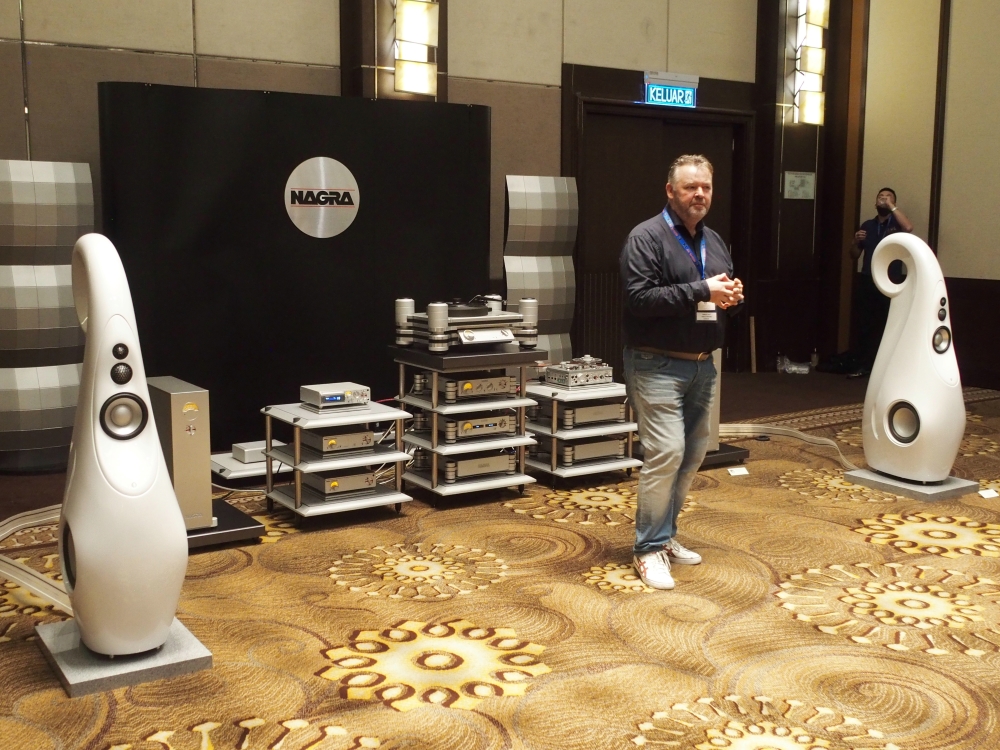 VIVID Audio speakers come in odd spiral-like shapes and bright vivid colours, but they project a huge soundstage which could fill the ballroom that Perfect Hi-Fi had booked with impressive sound. Undoubtedly, the Nagra HD pre and power monoblock amps and Nordost cables contributed to the marvelous sonic presentation and the demo system impressed many audiophiles.
Borresen and McIntosh system at Audio Perfectionist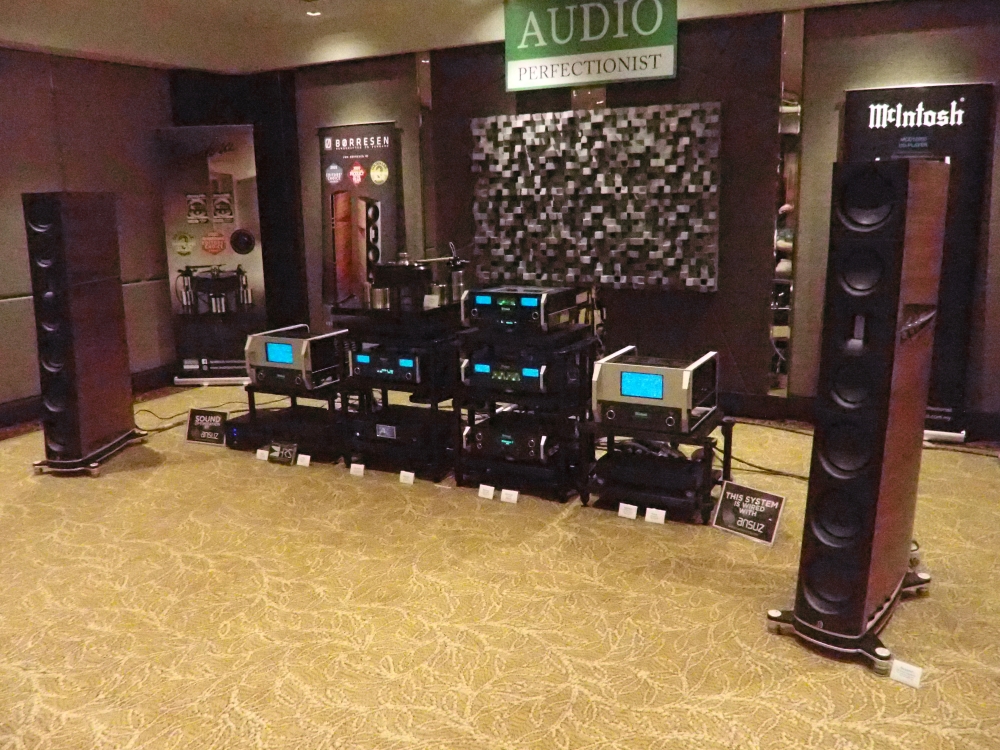 This is a reference-level system comprising the top models from Borresen and McIntosh and we should not leave out Ansuz. Don't bother to ask about the price of the speakers as most of us would not be able to afford them, but it only costs the price of the entrance ticket to the KLIAVS 2022 to have the chance to hear them.
TAD, PMC, Ascendo, JBL, JVC and Bryston system at AV Designs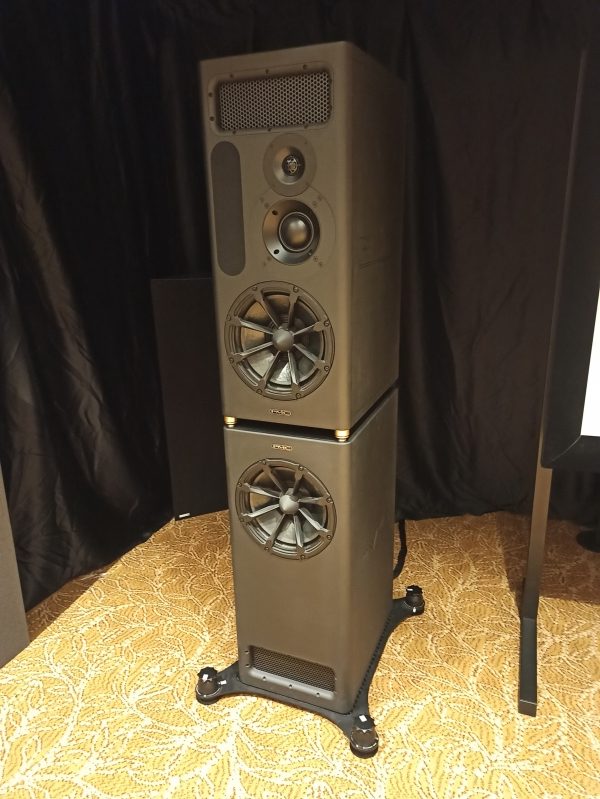 This was a system that had a dual function. It could be used for stereo demo and also for home theatre sessions. I would rate this system as the best among all the AV demo rooms in the KLIAVS 2022. As for the stereo demos, it was also impressive. It is advisable to spend some time here.
Kharma and Pilium system at Centre Circle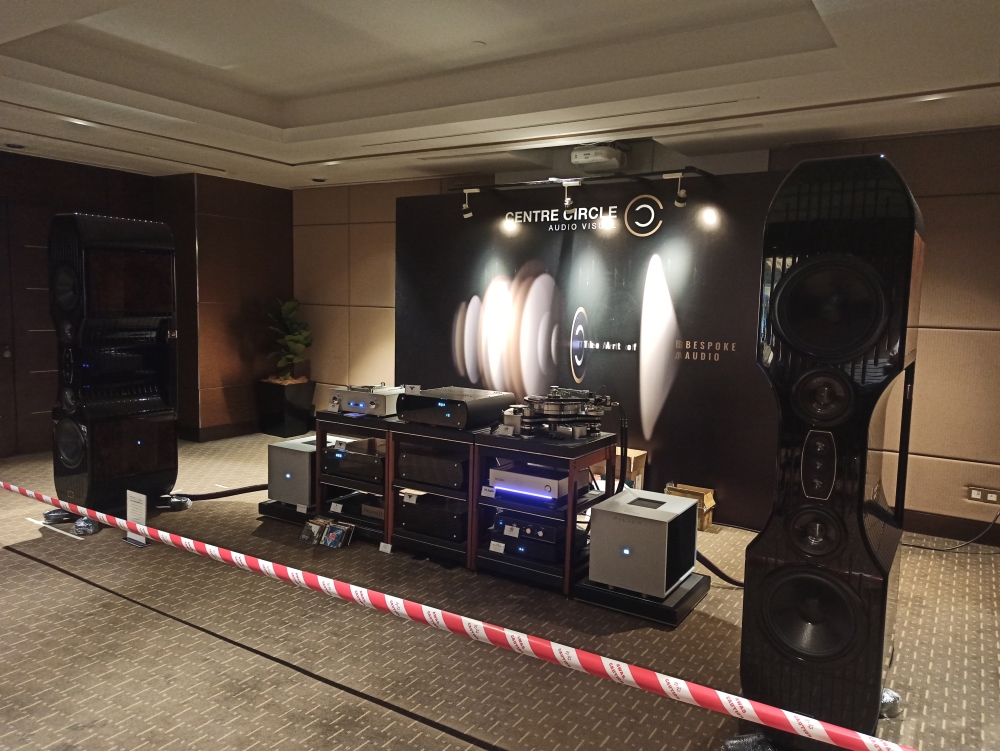 This is another system with speakers which have an astronomical price tag. The Kharma Exquisite Grand 3.0 speakers were driven by Pilium components. Again audiophiles should be thankful for the opportunity to listen to something that most would not be able to pay for.
Absolare, Echole and Lawrence Audio system at YL Audio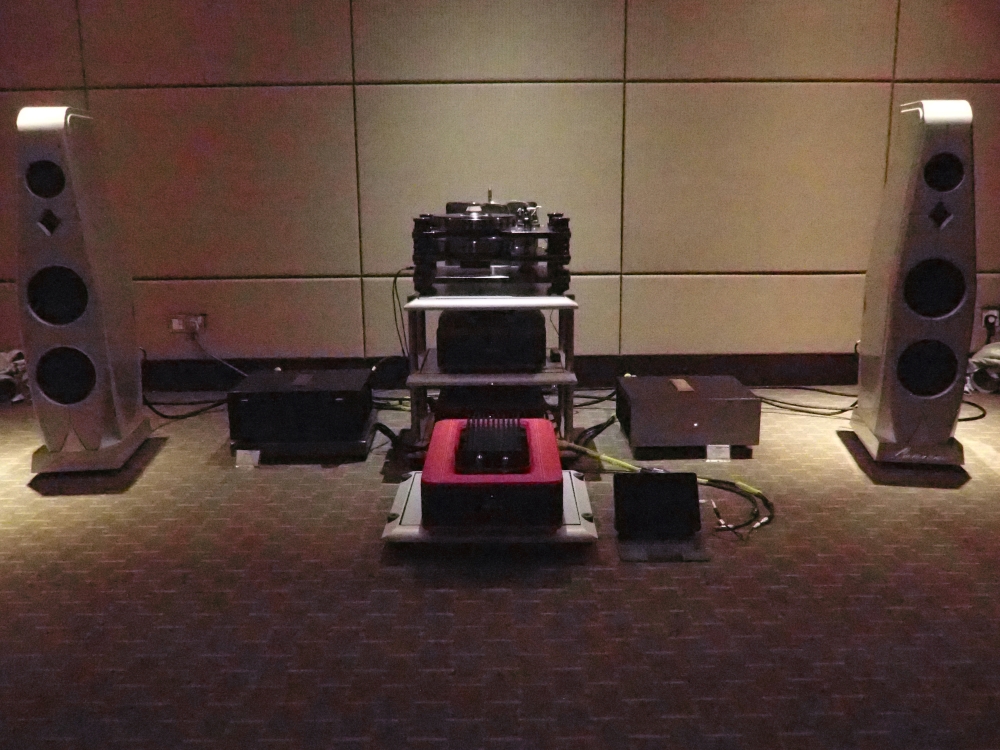 In this system, the cables cost more than the Lawrence Audio speakers and Absolare integrated amp. But it goes to show the effort put in by James Chin of YL Audio to ensure that his demo system sounds good. There is also a Kronos turntable in the system, but it was not played when I visited this room.
darTZeel and ELAC sysem at Creative AV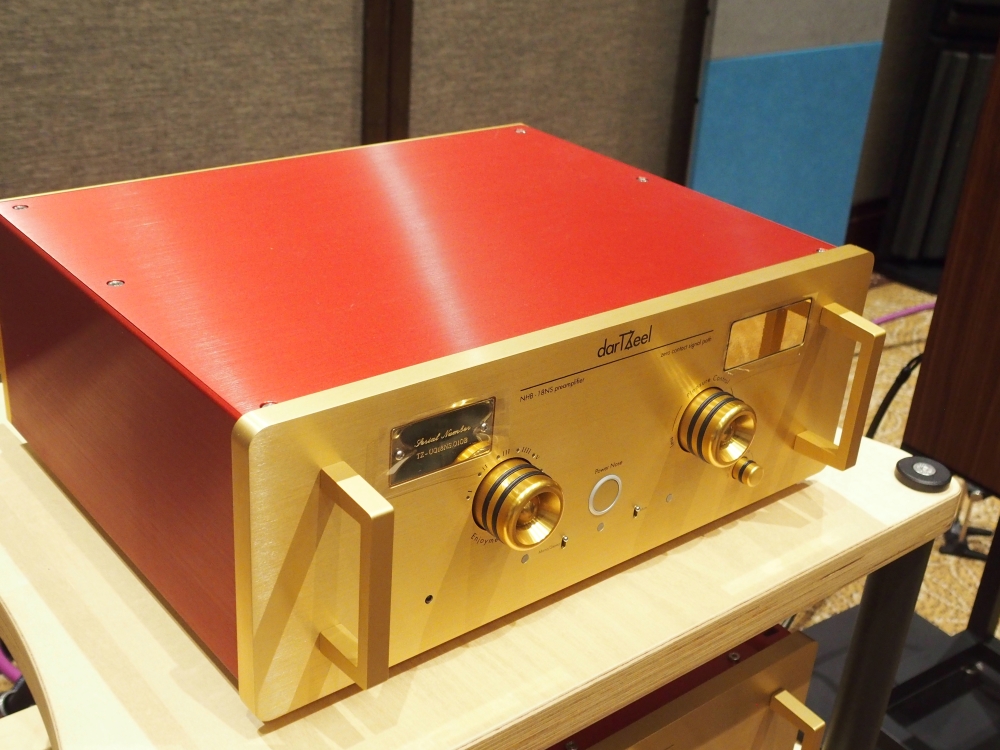 Not only do the darTZeel components with their gold faceplates and red casings look bold and beautiful (though some would be put off by such a garish combination), but they sound very good and if you really hate the colour scheme, I suppose you could just close your eyes and enjoy the music. But bear in mind the cost of the darTZeel components.
The many demo systems in CMY's room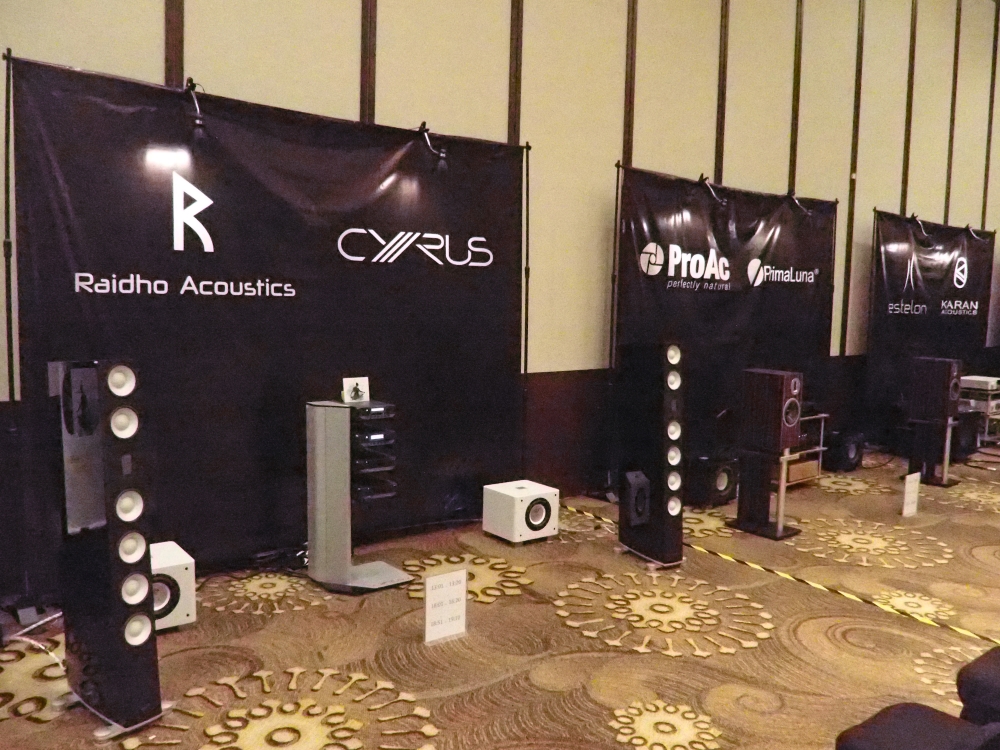 CMY Audio & Visual has set up so many demo systems in the large ballroom that it will take you more than two hours to listen to all of them because each system will be played for 20 minutes. If you don't have much time to spare, listen at least to the A-B test of the IsoAcoustics isolators using two pairs of Focal speakers.
PSB and NAD demo system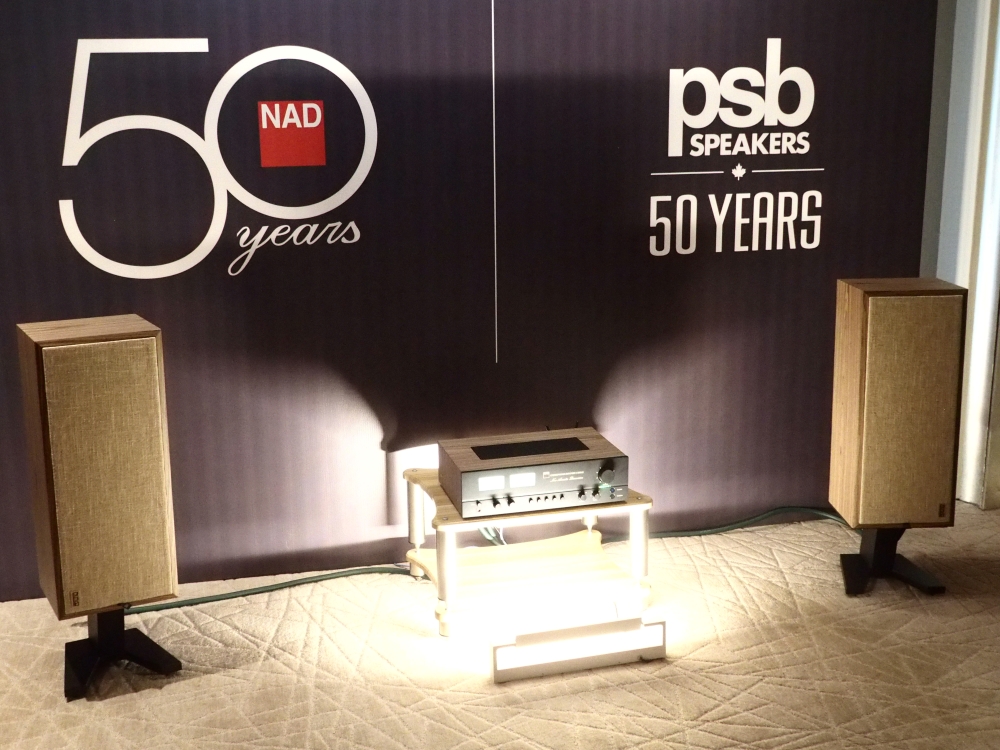 This system was one of the surprises of the KLIAVS 2022. The NAD C 3050 LE amplifier, which is limited to only 1,972 units, released to commemorate the company's 50th anniversary, looks and sounds pretty good. Speaker manufacturer PSB is also celebrating its 50th anniversary and released an anniversary edition Passif 50 speakers with a nostalgic retro look. However, the sound is not nostalgic, but modern and impressive.
Classe and B&W system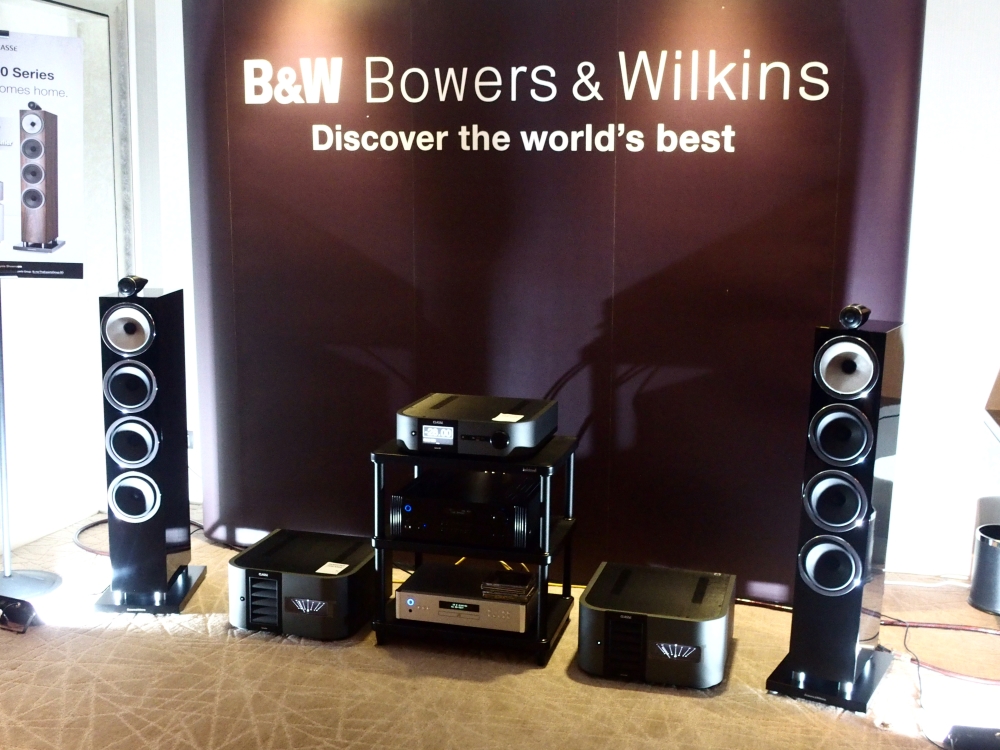 The outstanding components in this system are the Classe Delta Pre and the Classe Delta Monoblocks which deliver the first 35 watts in Class A. The 300-watter monoblocks play very cool thanks to its ICTunnel temperature regulation system. The sound was quite good too.
Lu Kang Audio and Musical Fidelity system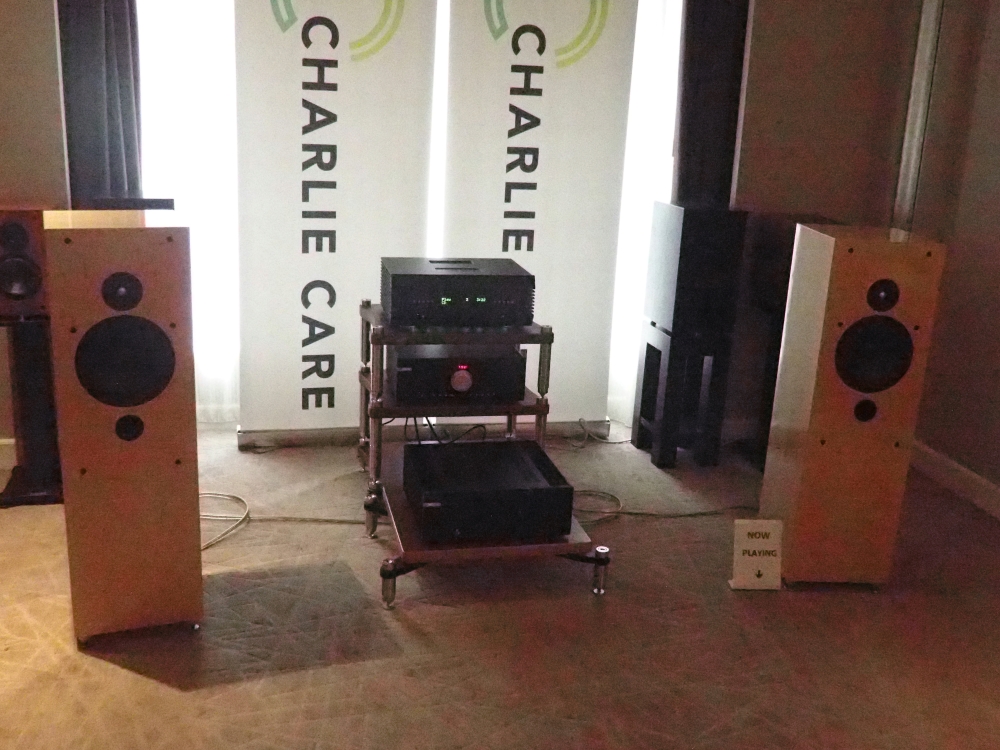 This system was another surprise of the KLIAVS 2022. Musical Fidelity is a well-known British brand, but Lu Kang Audio from Taiwan is an unknown entity. However, the two combined to create a nice, warmish and likeable sound especially when playing ballads.
Audiovector and McIntosh system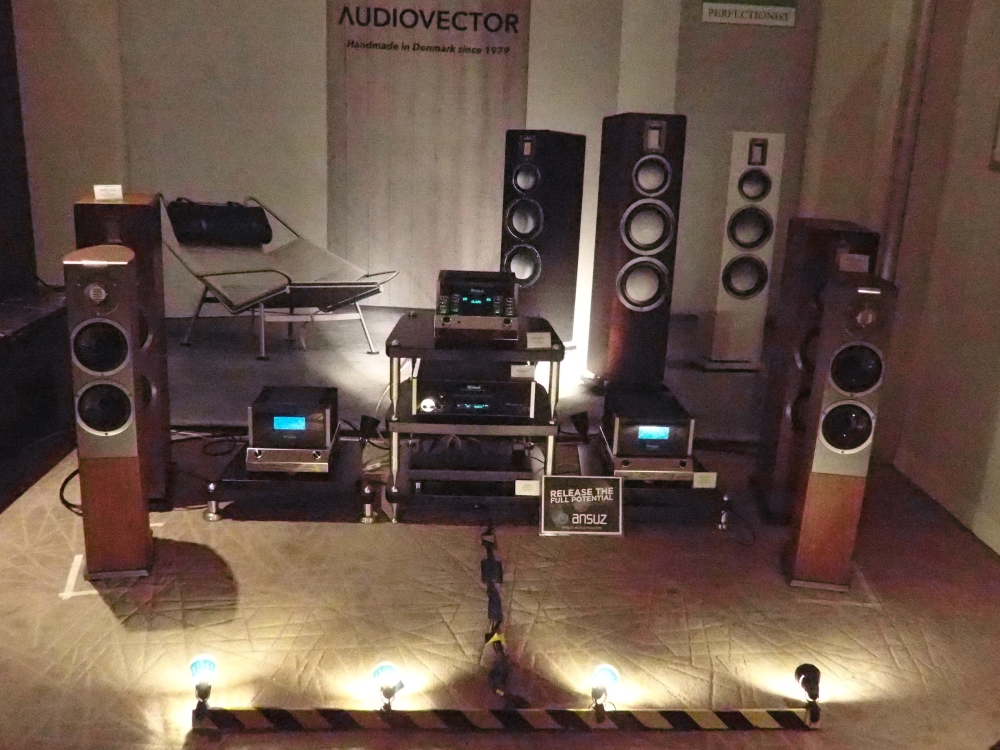 Another system from Audio Perfectionist. This comprised Audiovector speakers driven by McIntosh components wit Ansuz cables. This system sounded quite taut and dynamic.