I was at the KLIAVS 2022 on Sunday and popped into the main exhibitors' demo rooms for a second or third round of listening and watching movie clips.
Here are some photos of the demo systems.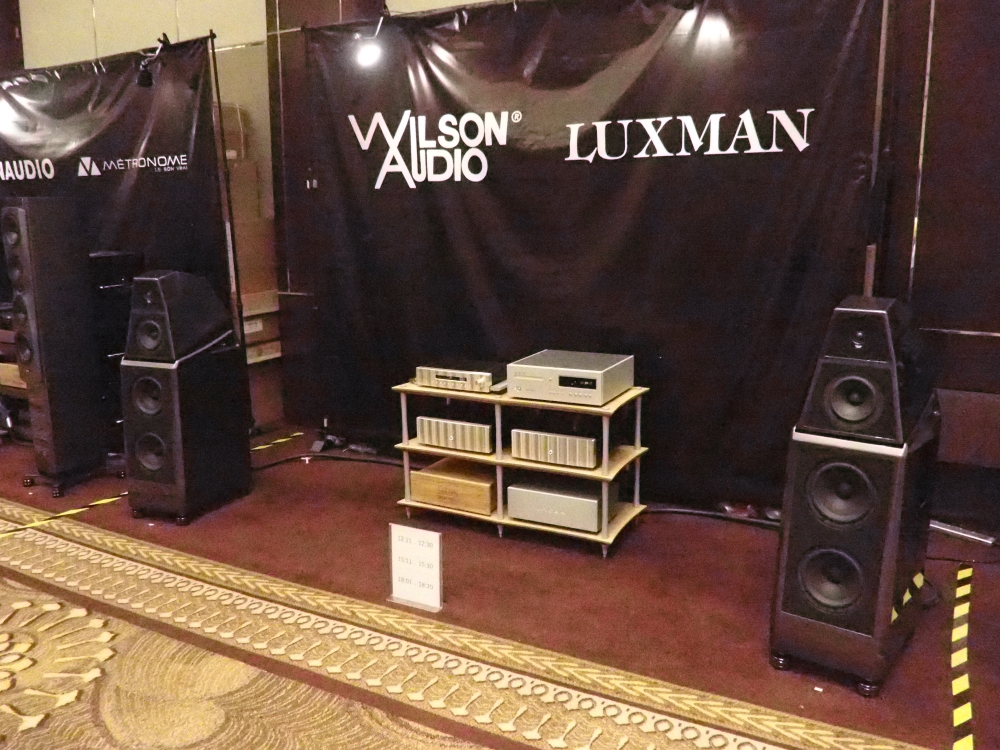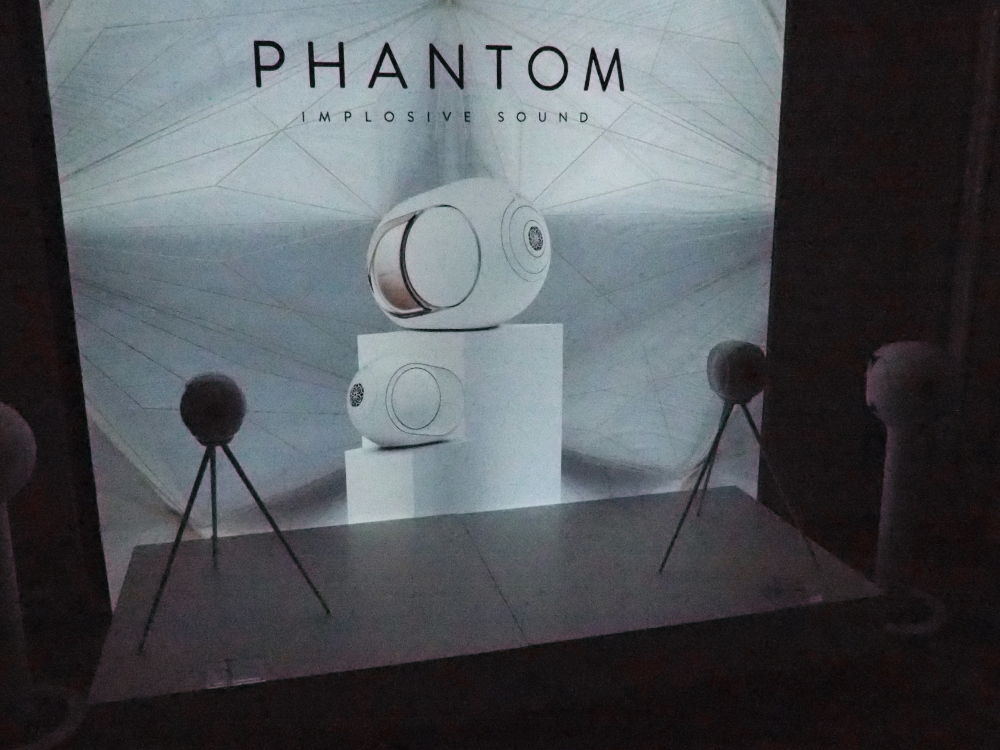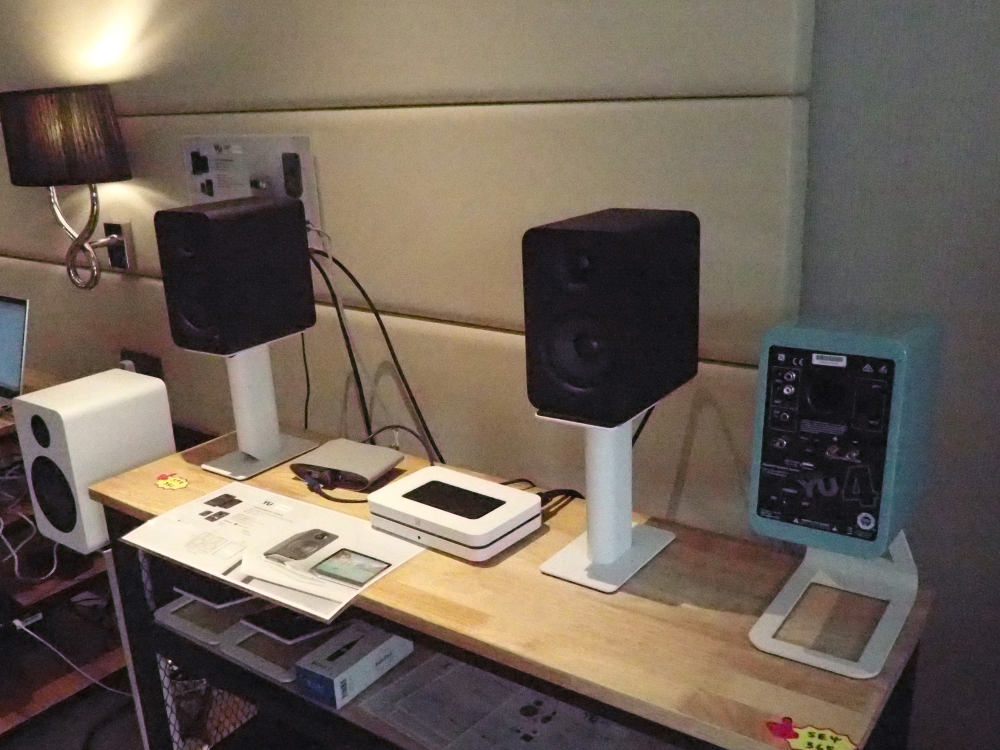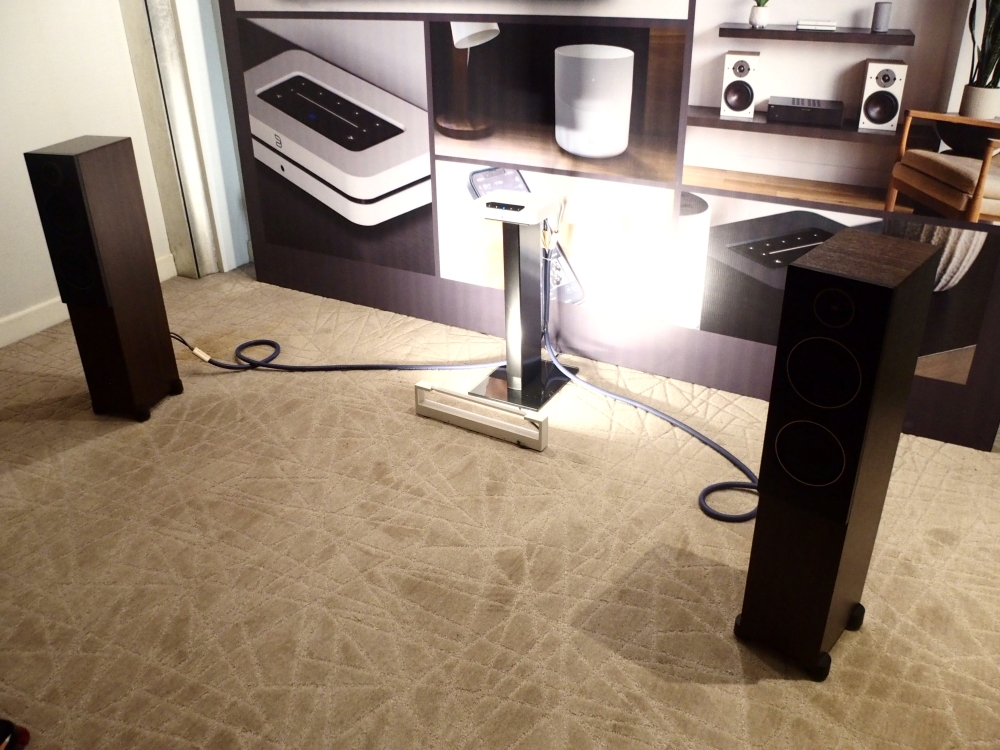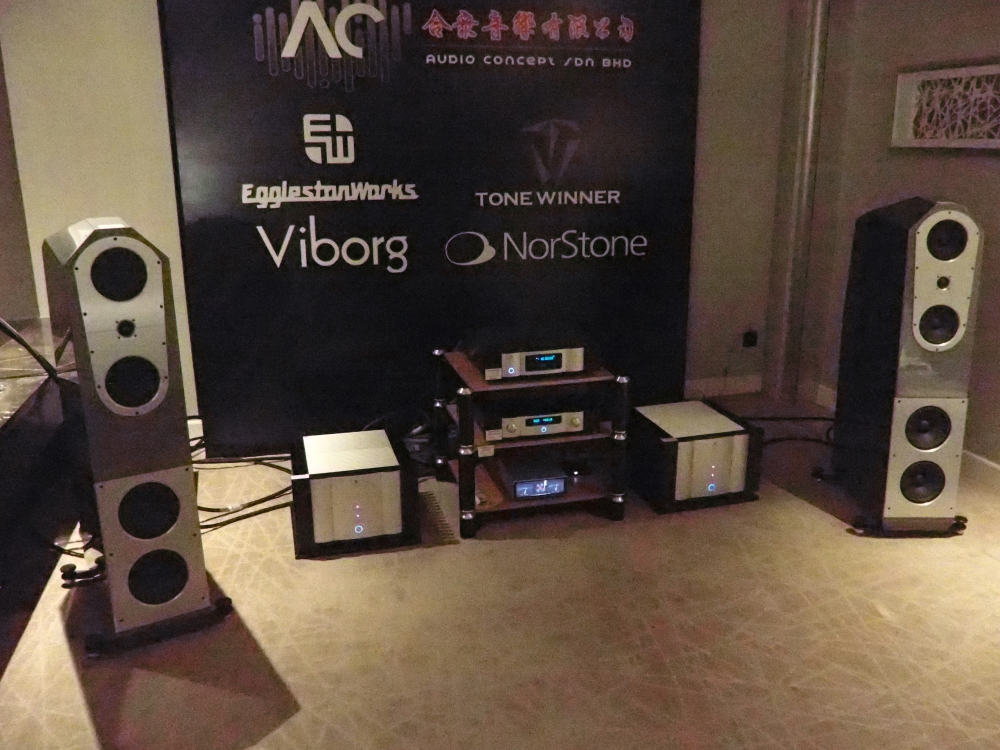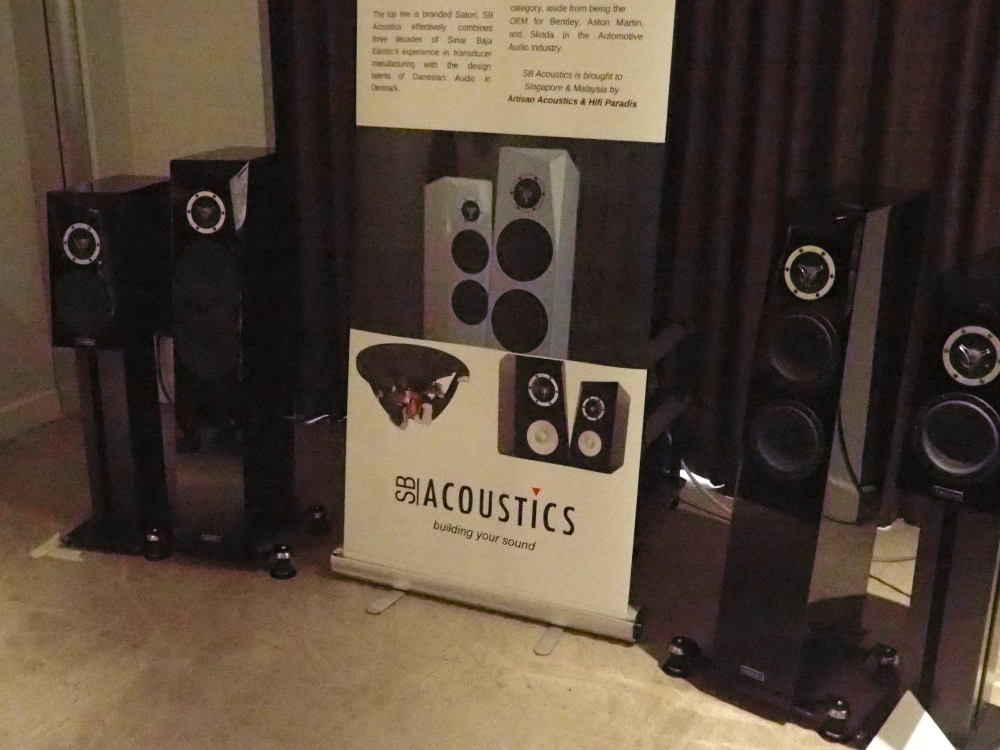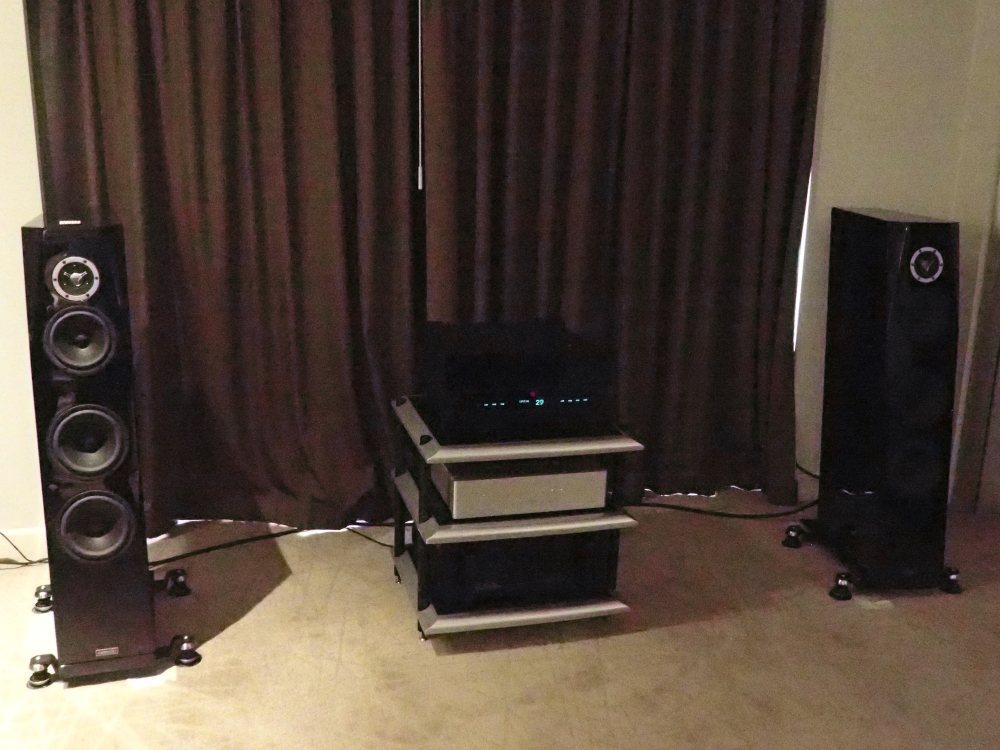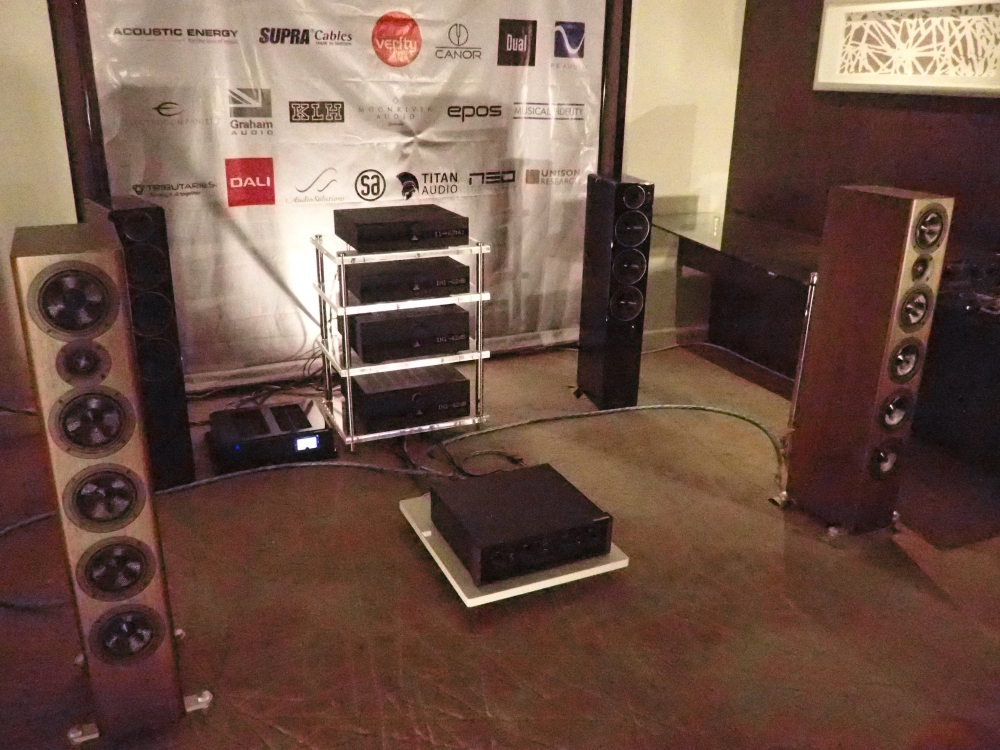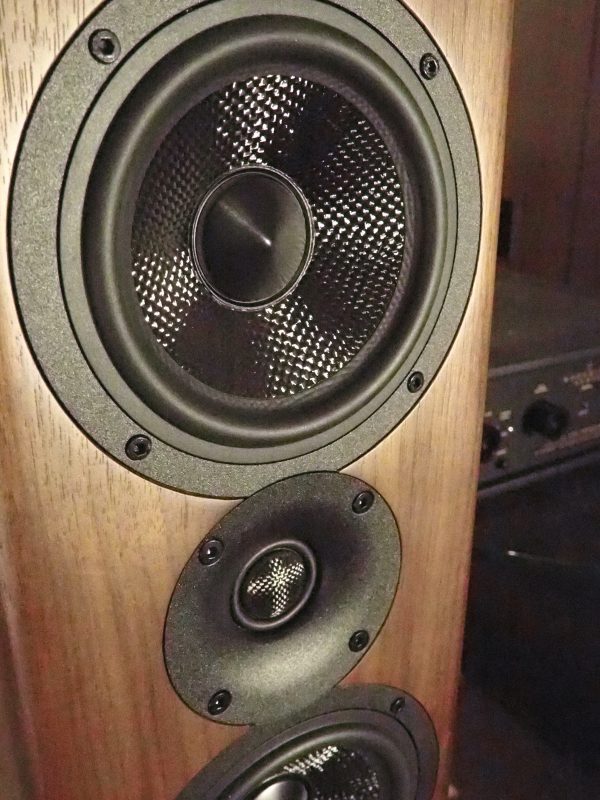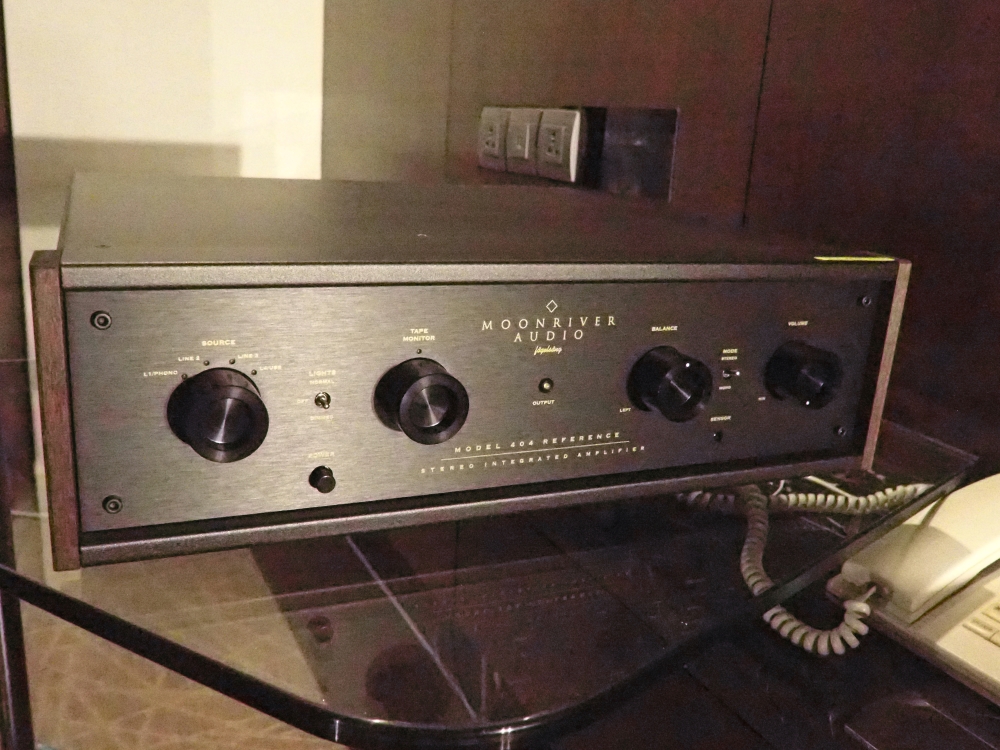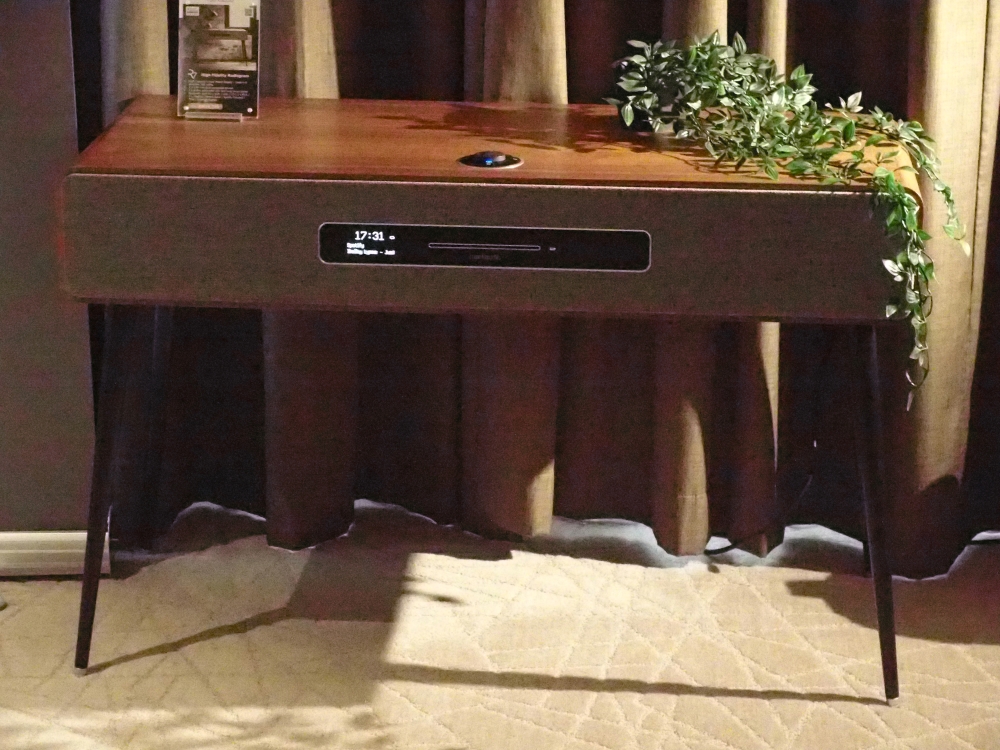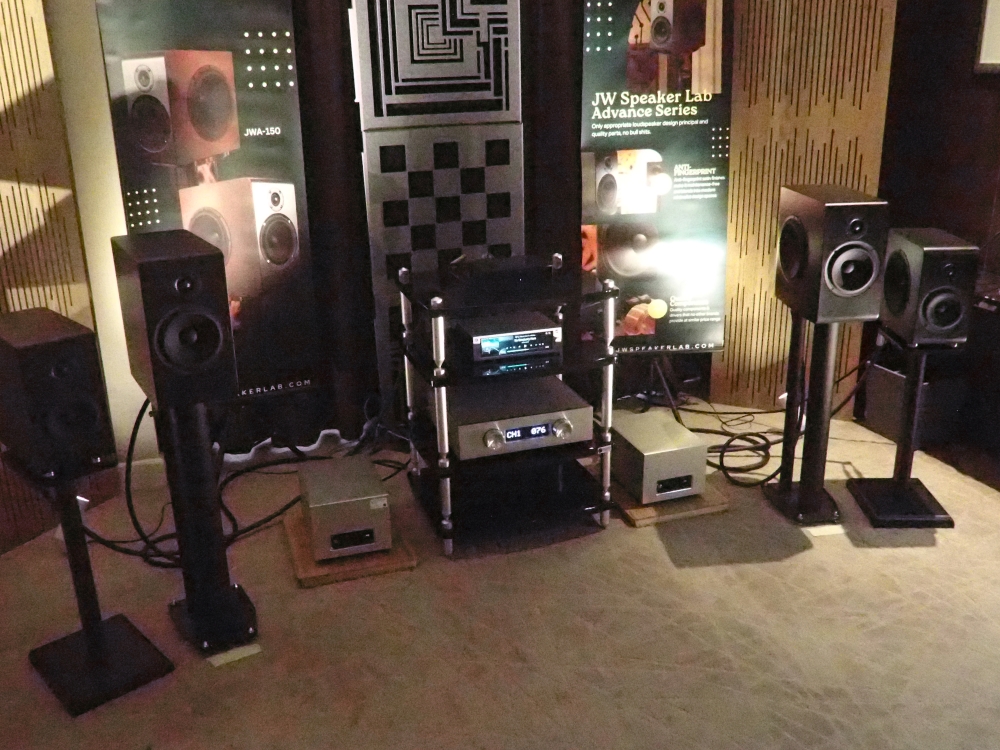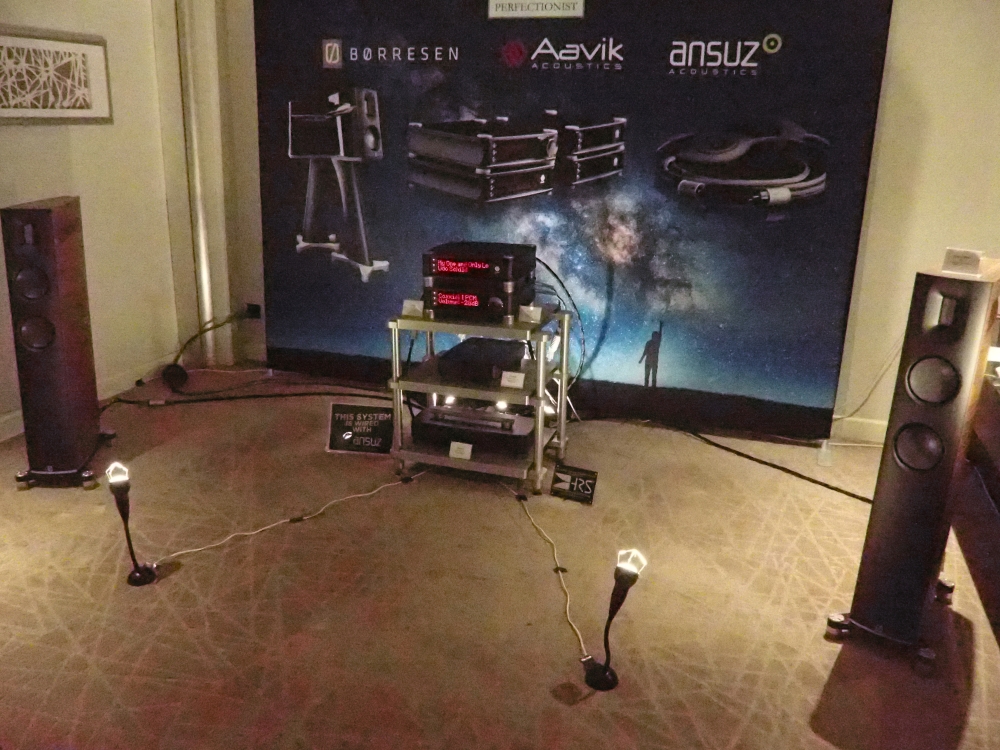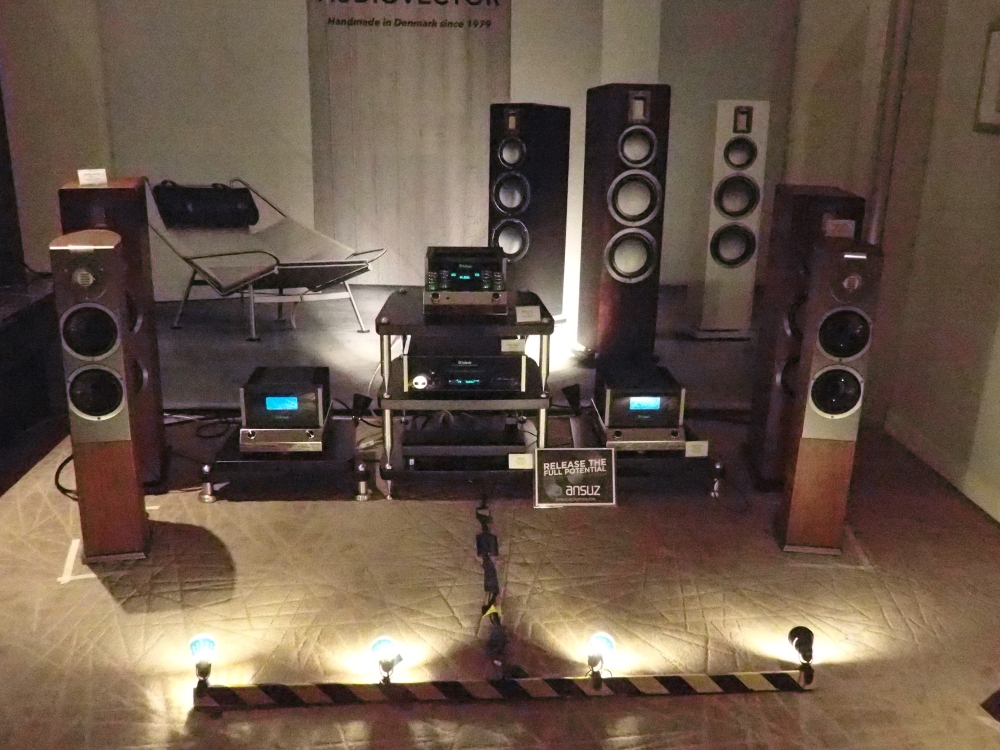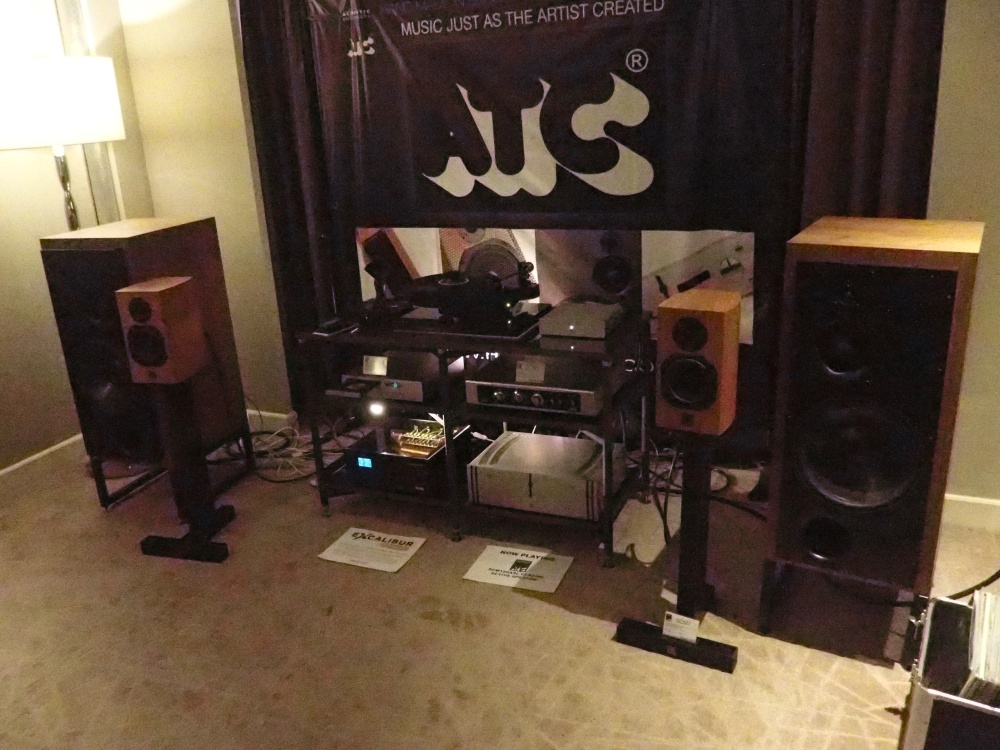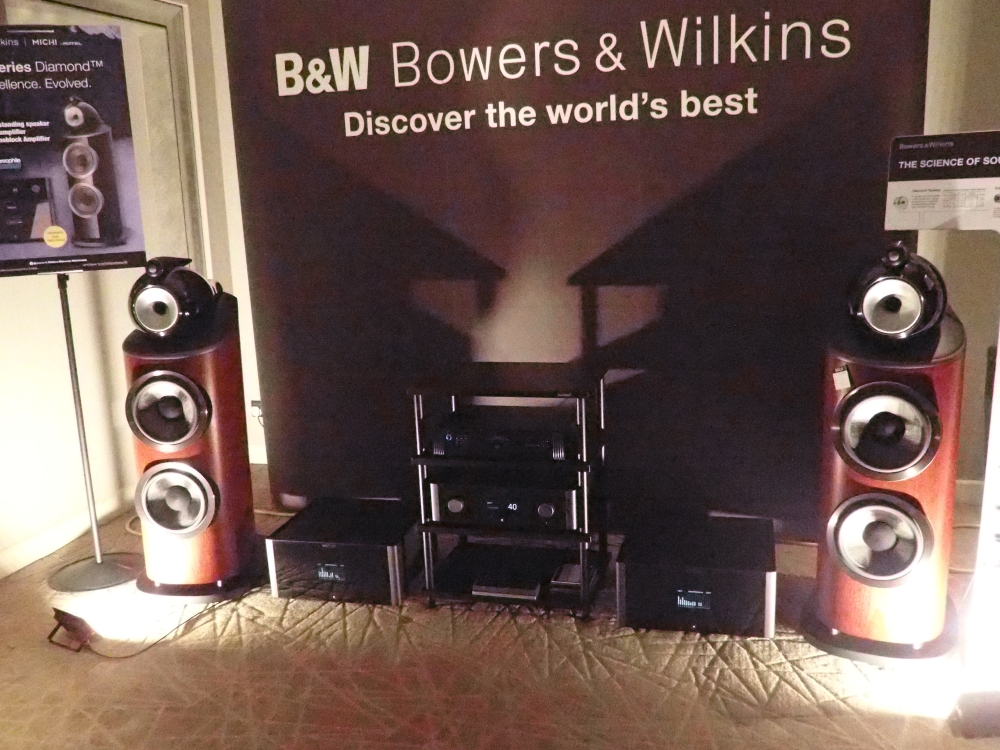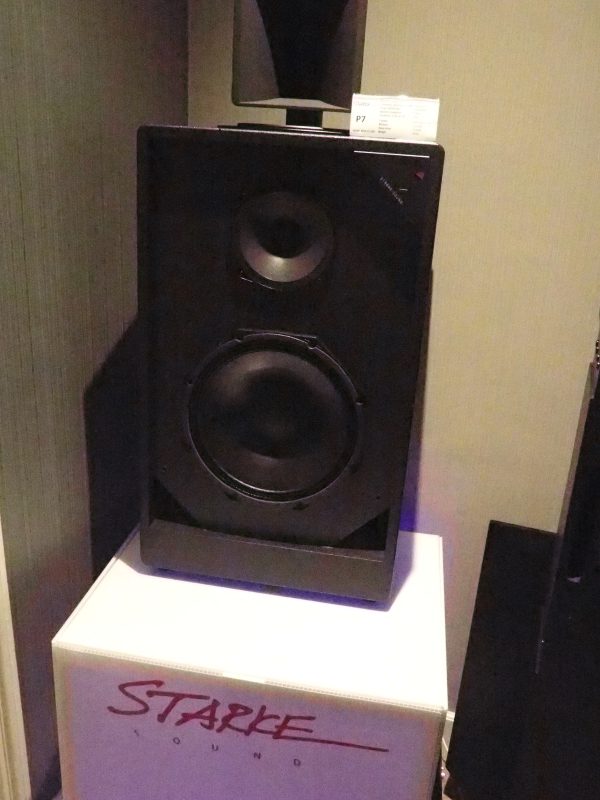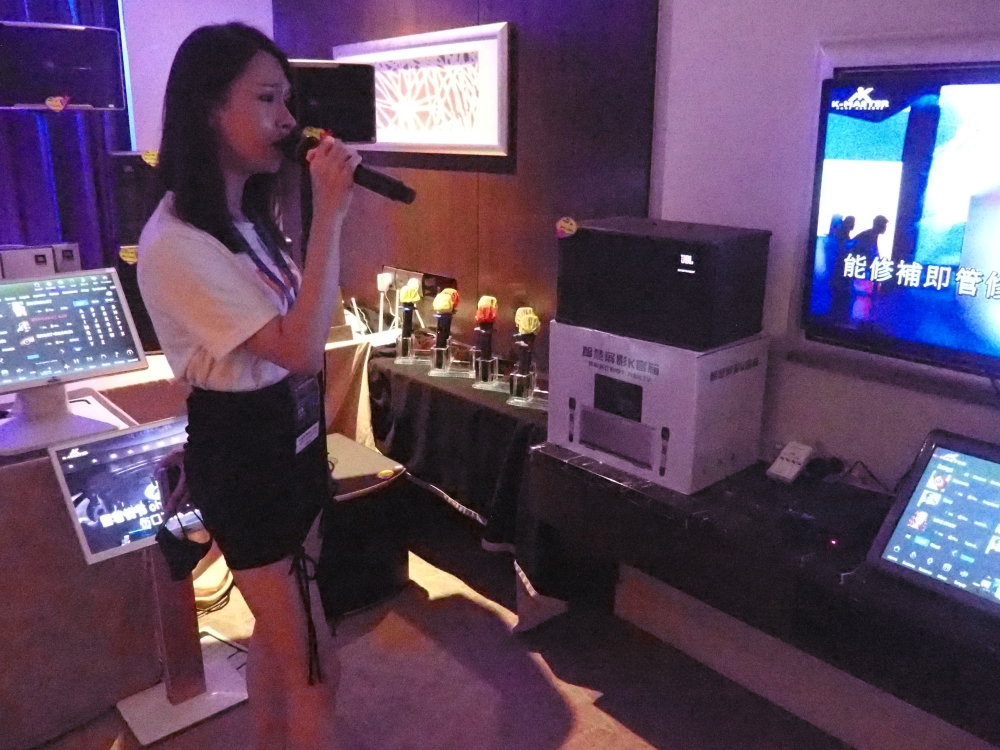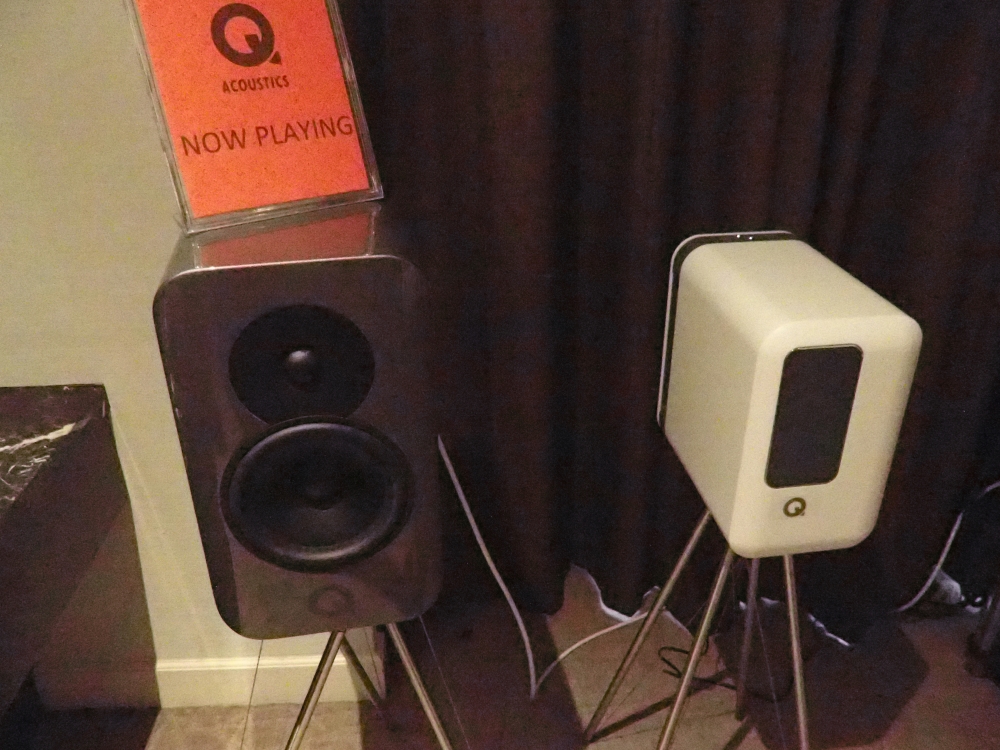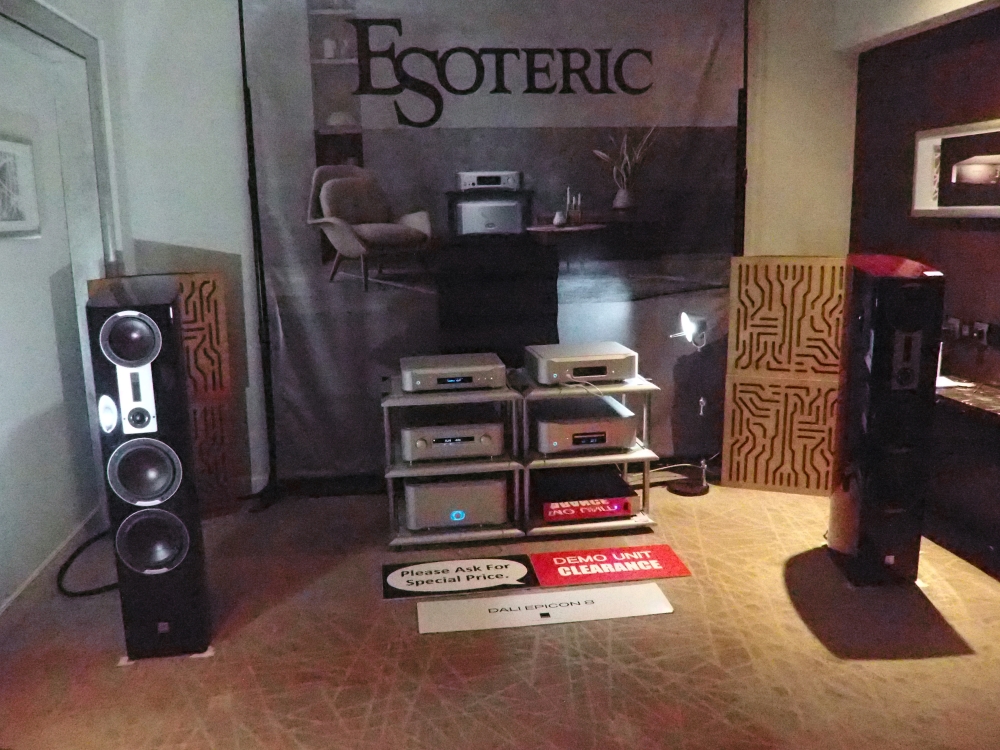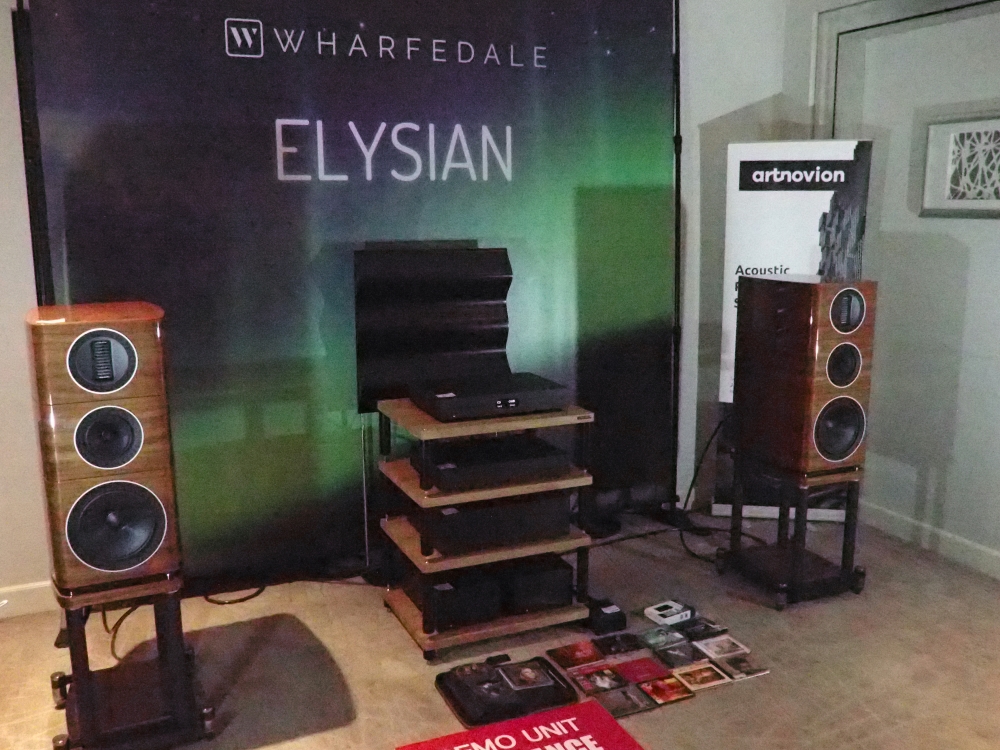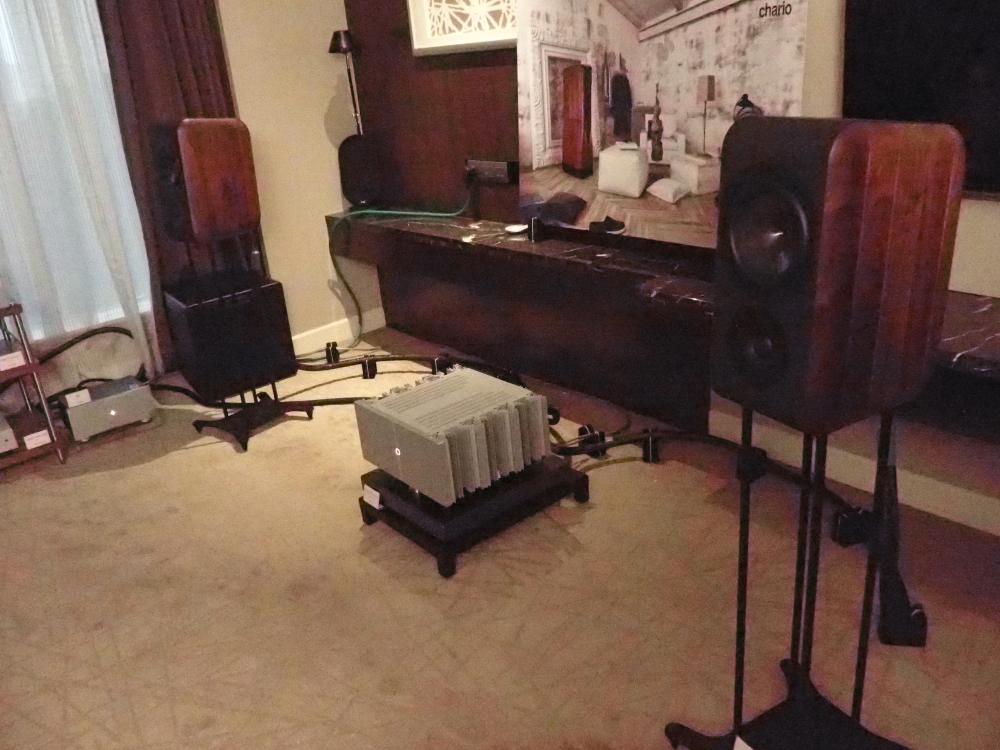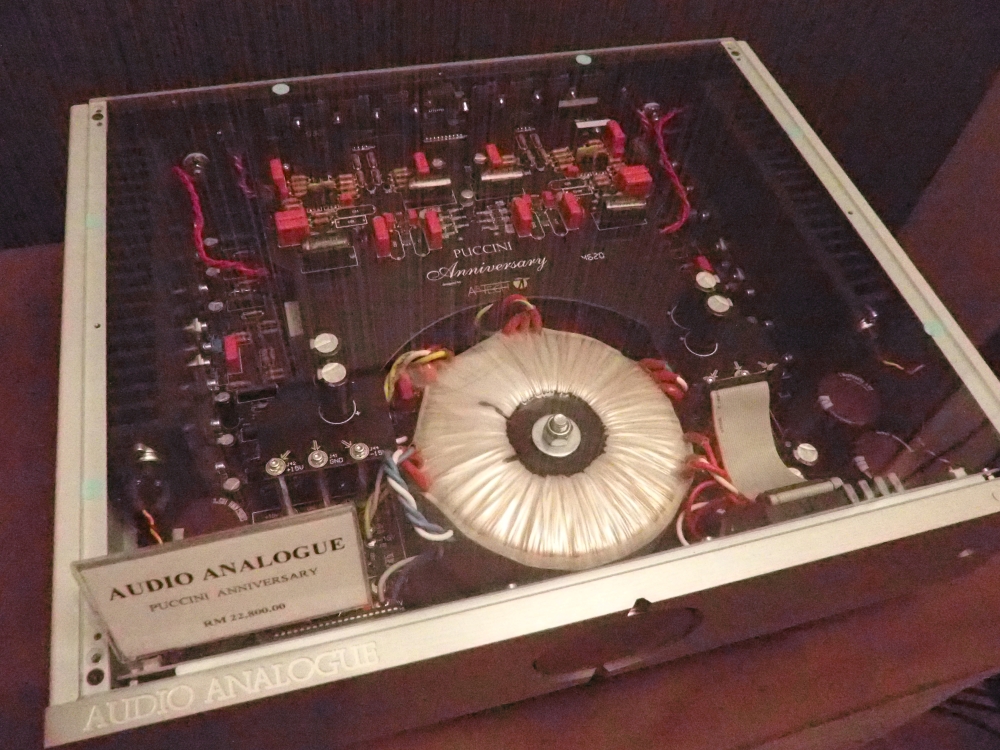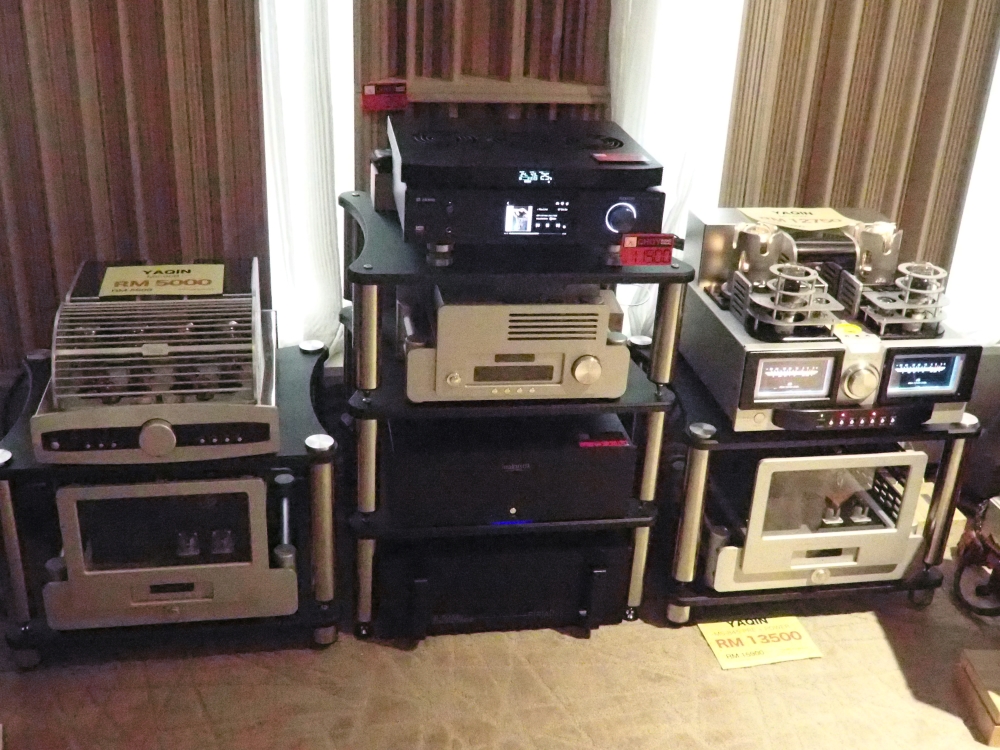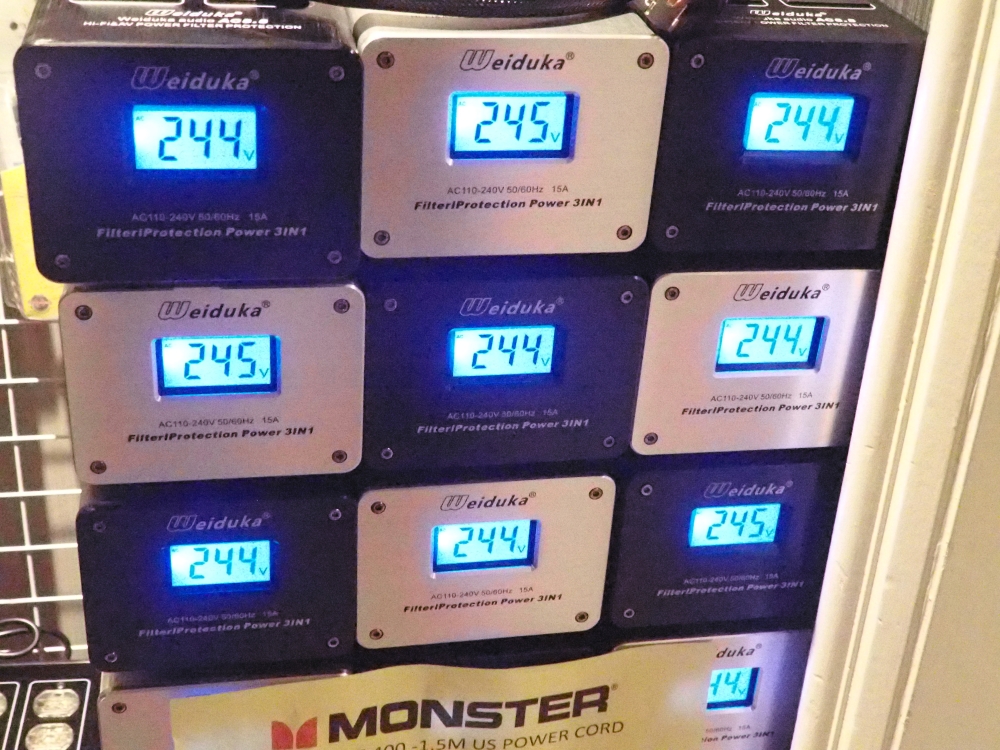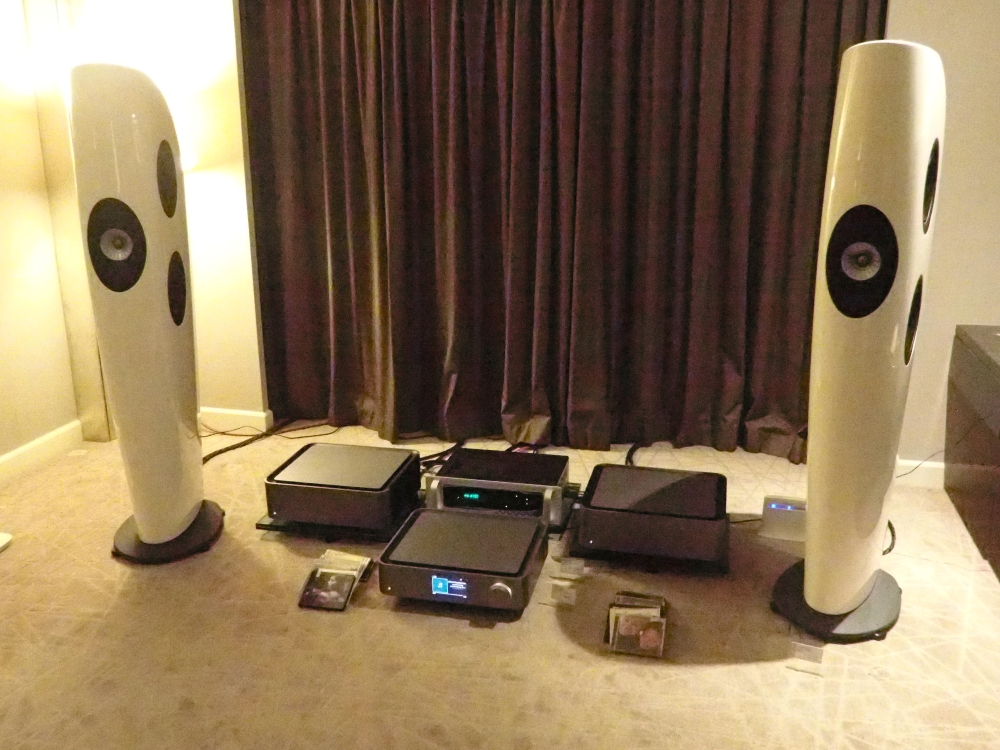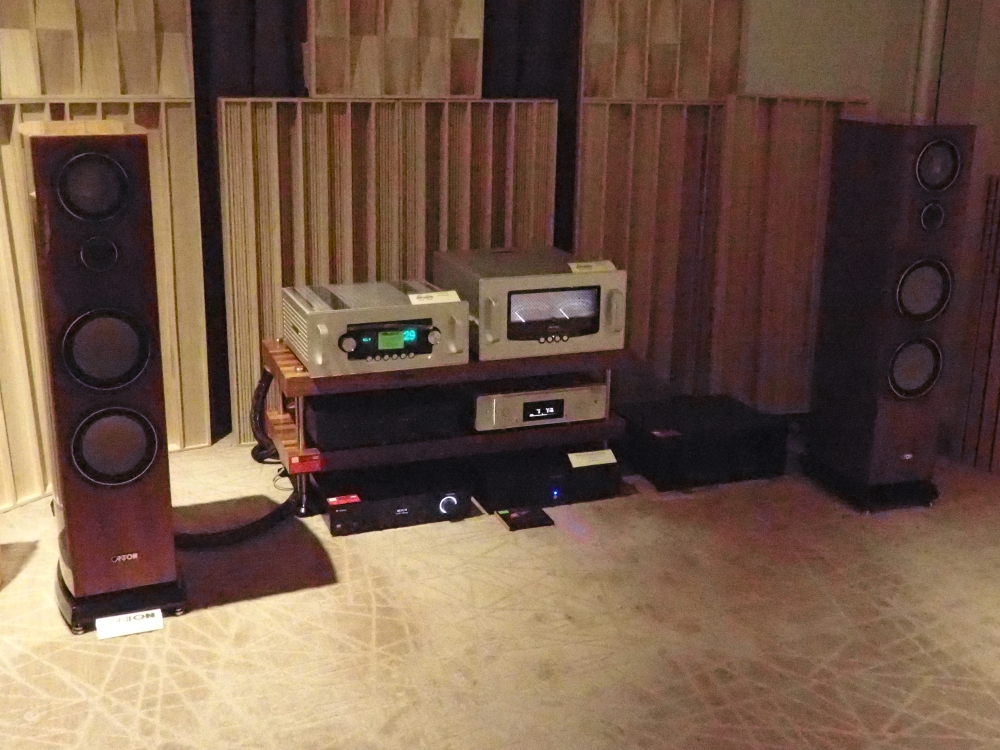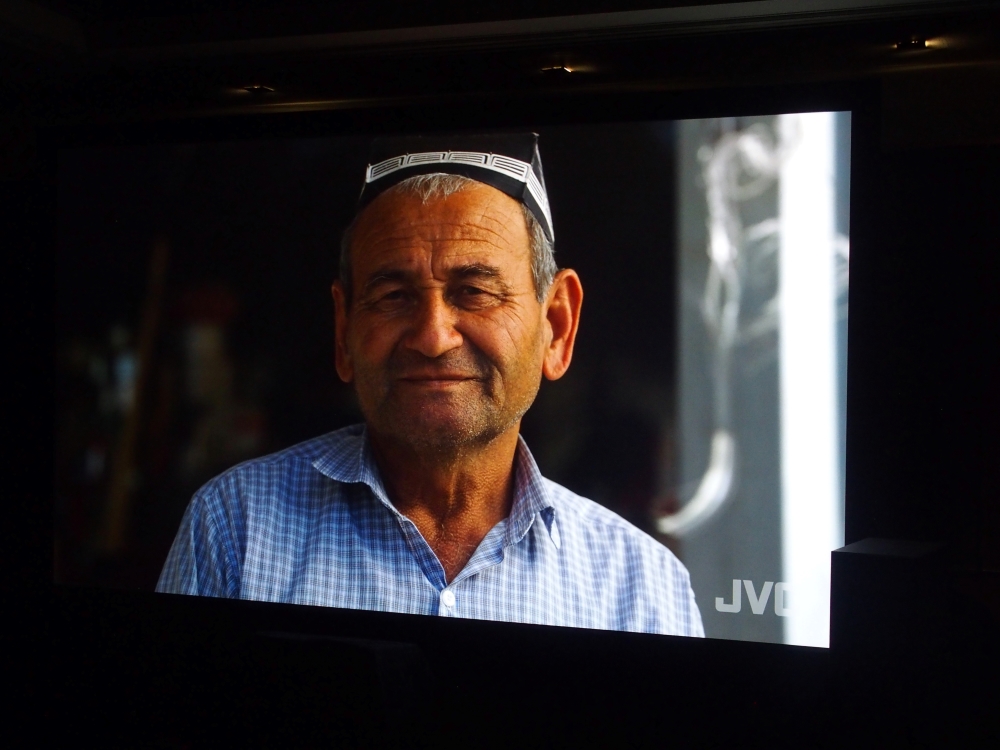 Picture quality of the JVC DLA-NZ8 8K projector.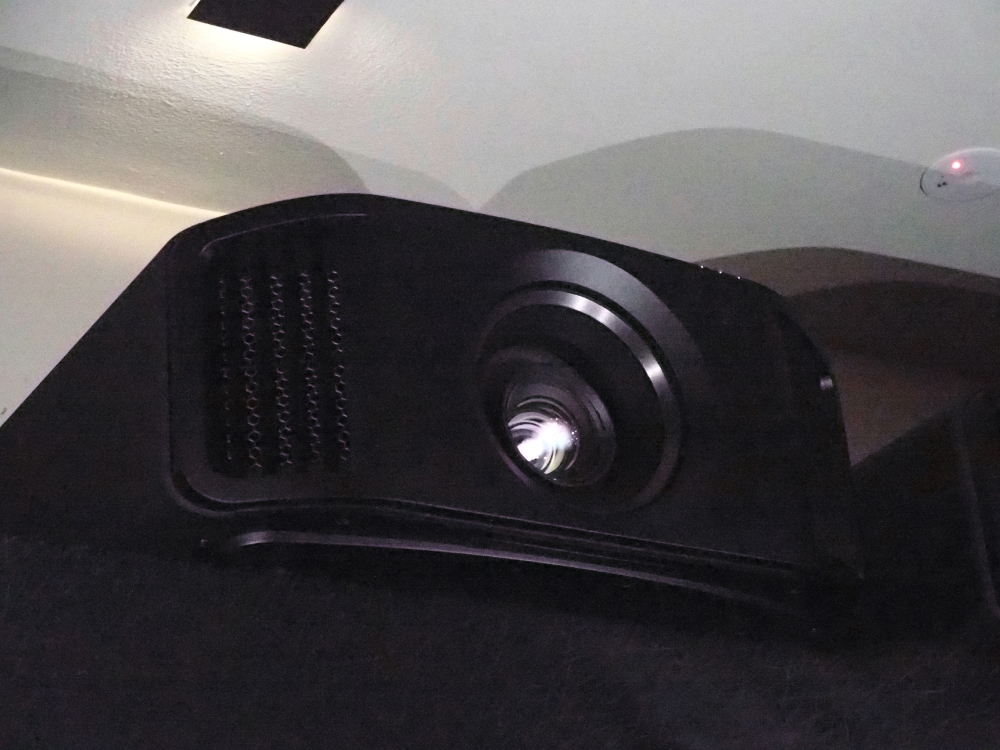 The JVC DLA-NZ8 8K projector.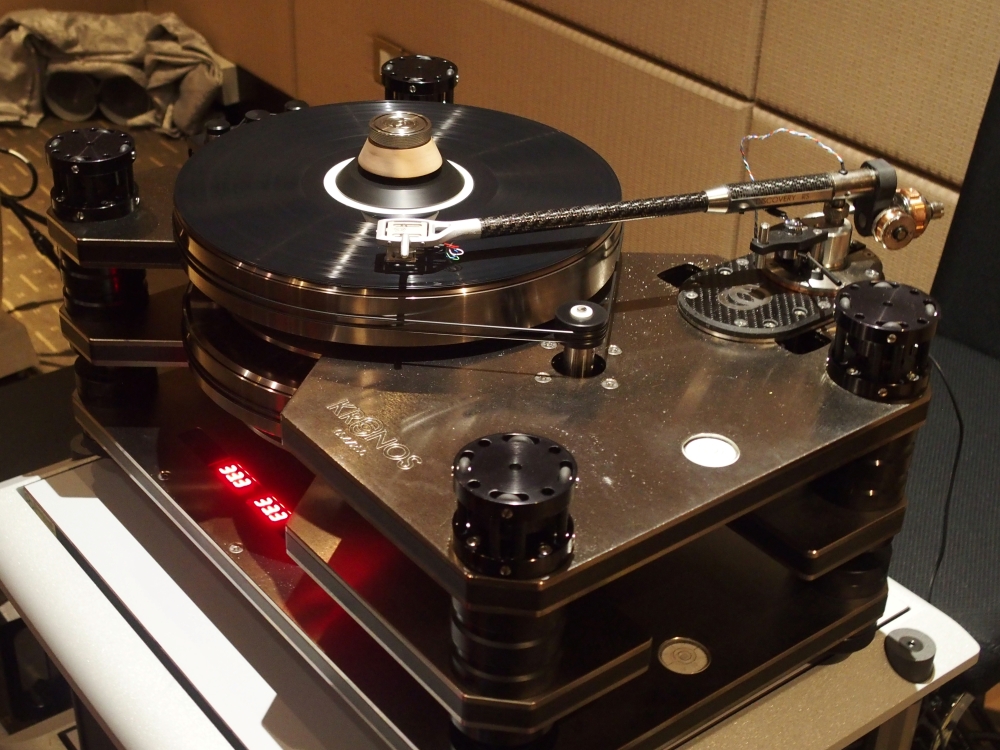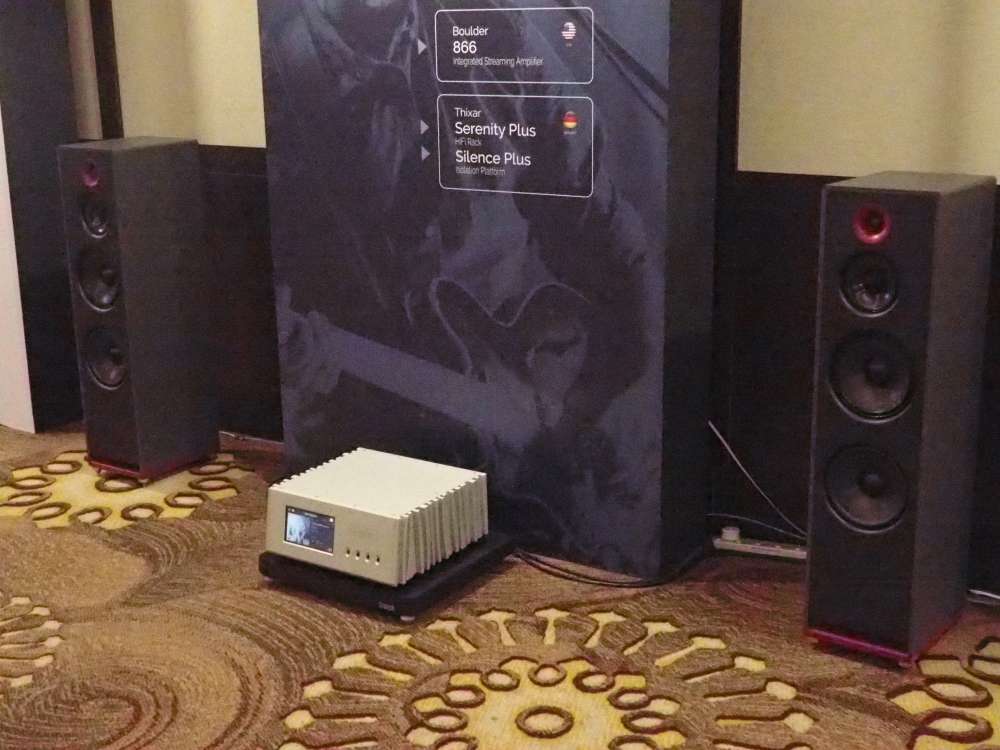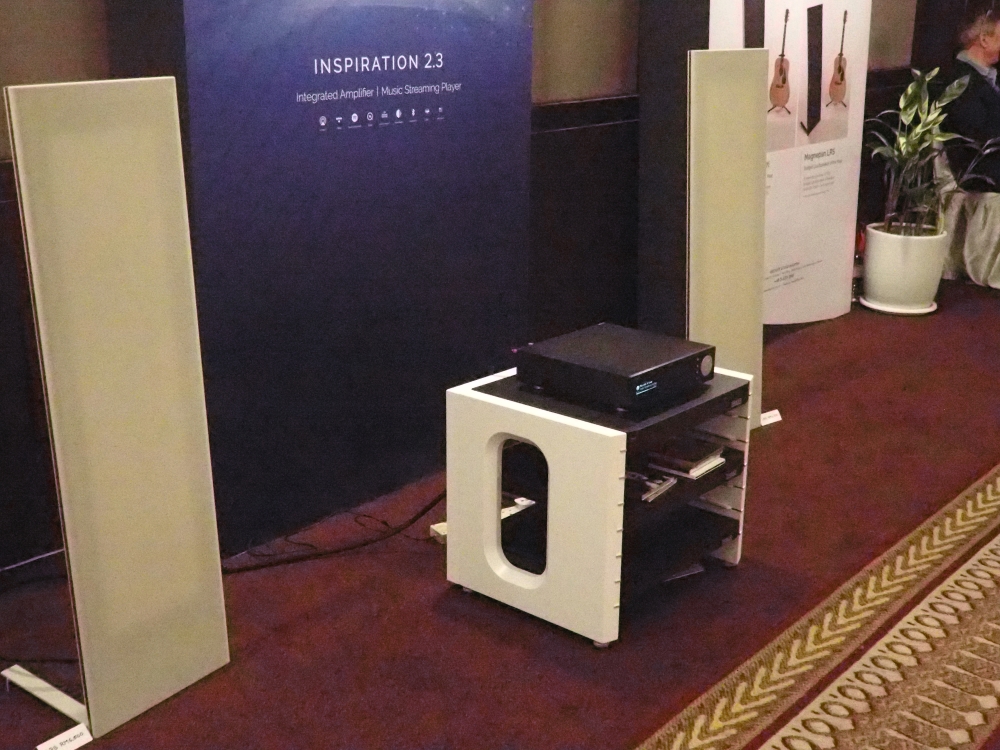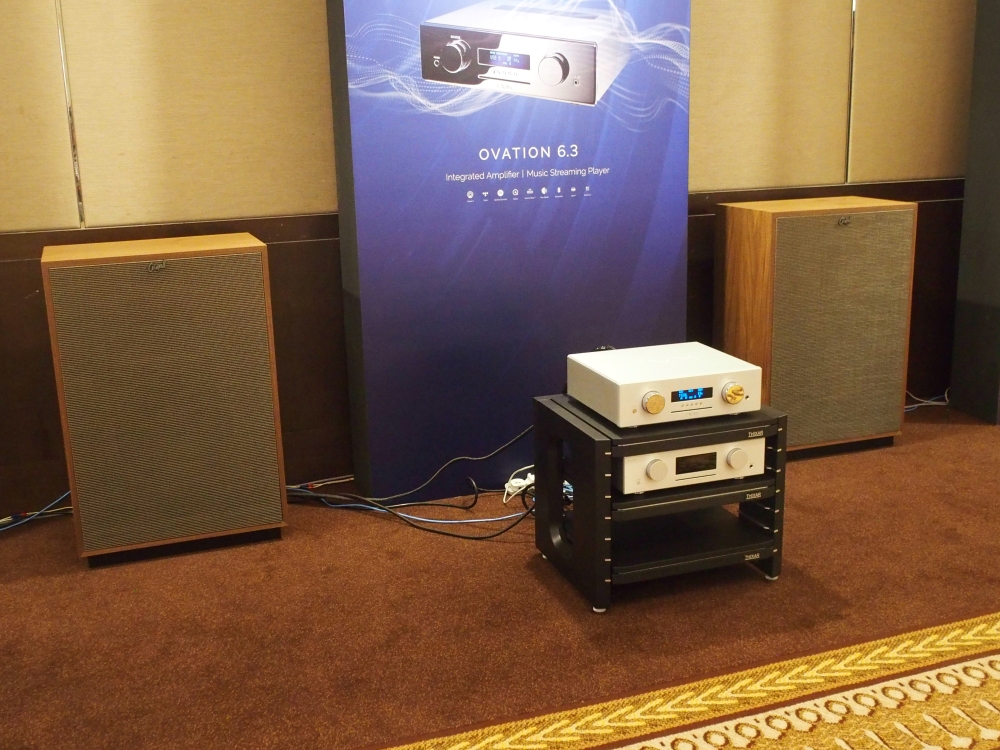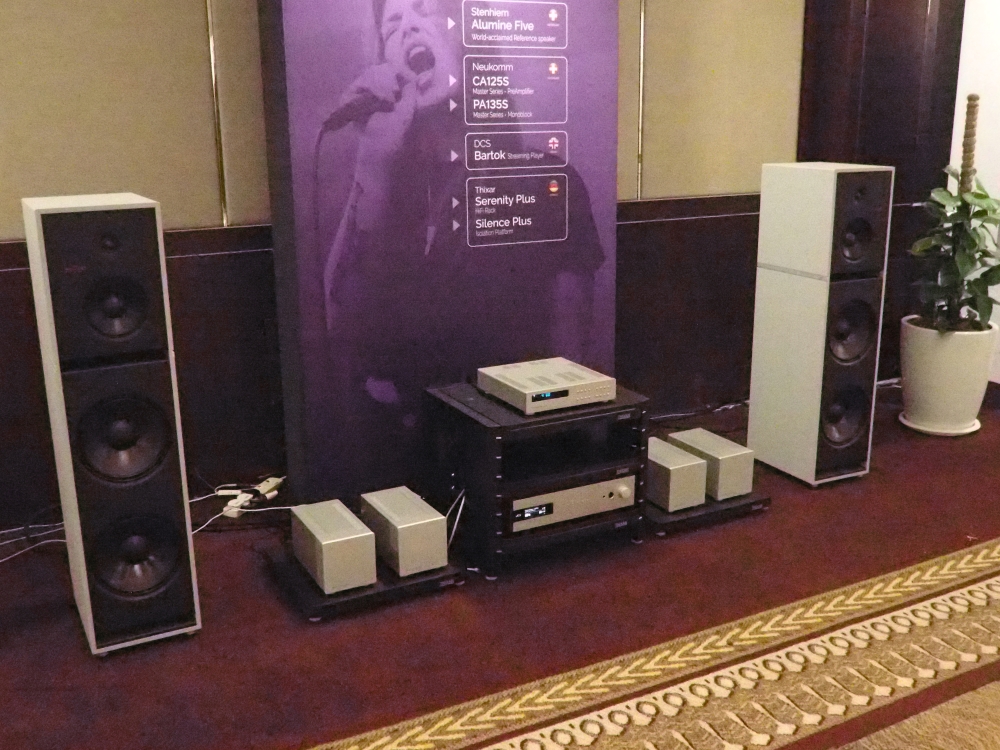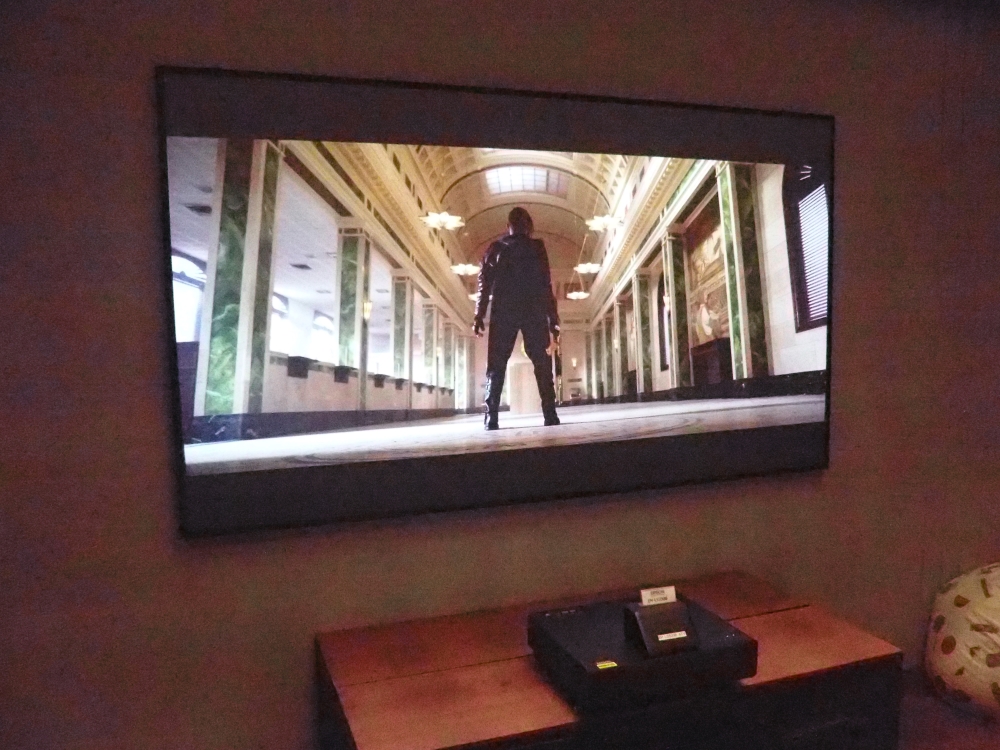 Epson's short-throw projector.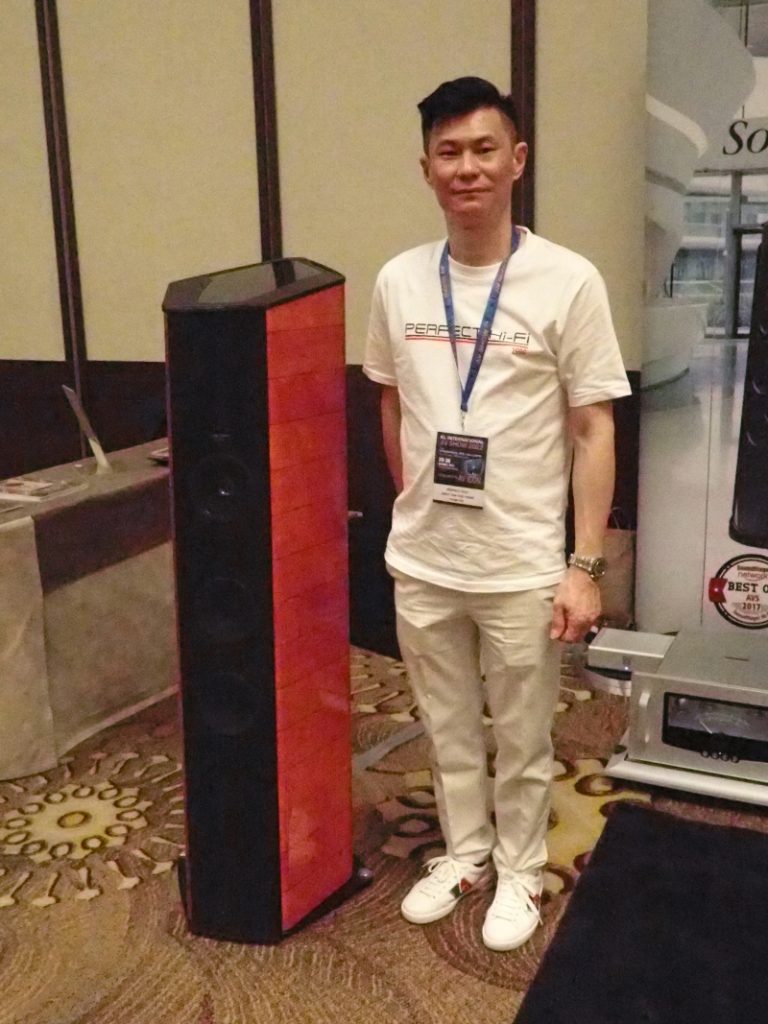 Andy Tan of Perfect Hi-Fi posing proudly beside the Sonus Faber Cremonese Ex3me.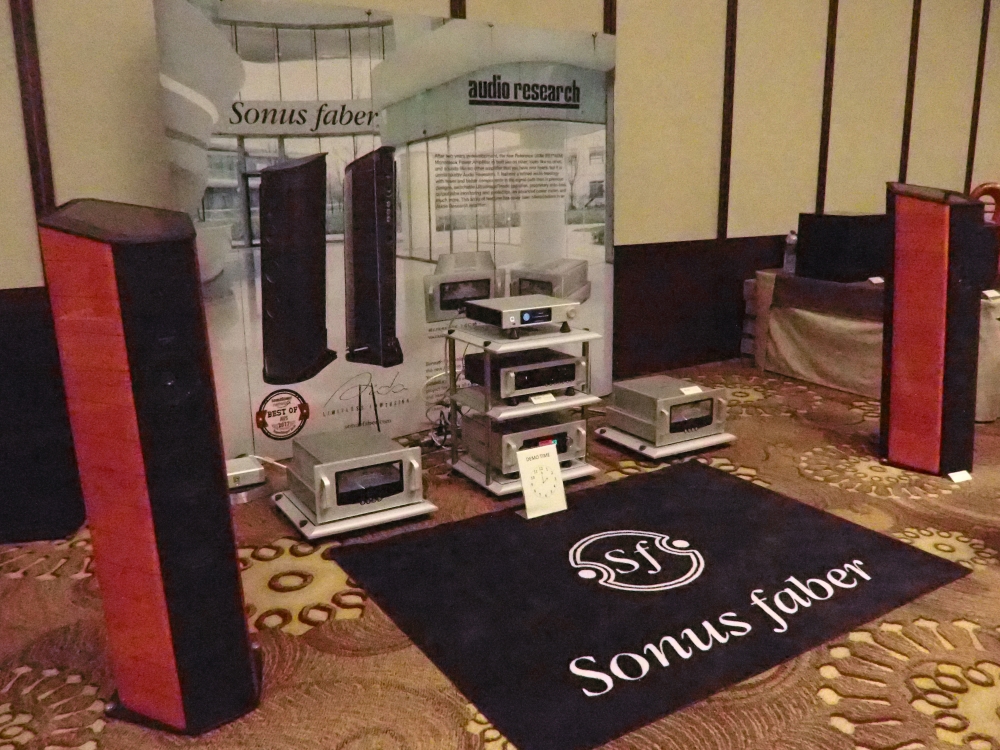 The Sonus Faber Cremonese Ex3me speakers driven by Audio Research Reference CD9SE, the Audio Research Reference 6SE Line State Preamp and Audio Research Reference 160M monoblocks.