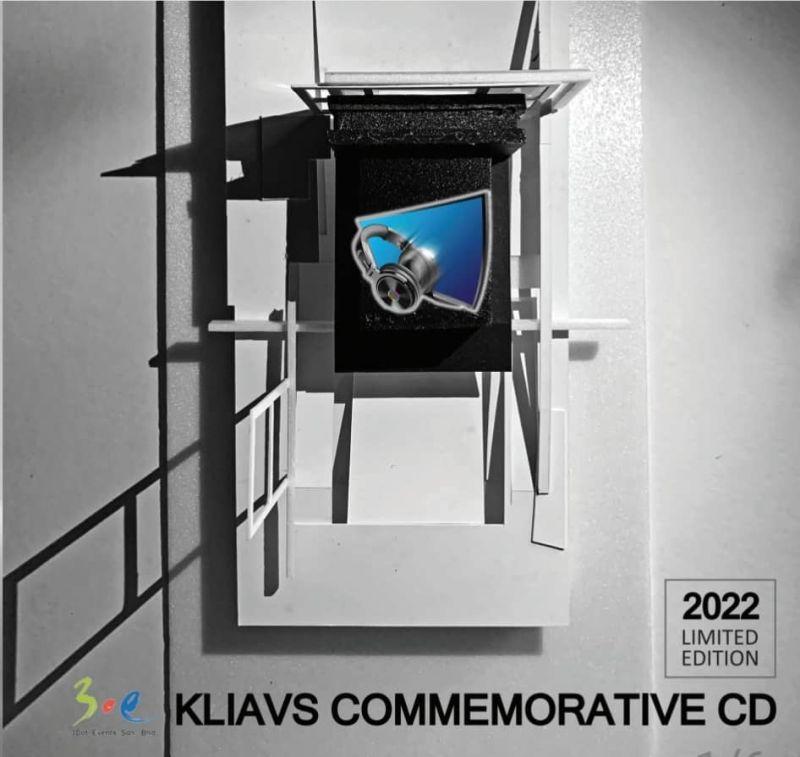 As has been the case for the past many years, next week's Kuala Lumpur International AV Show 2022 will feature a commemorative CD compiled by Jo Ki which will be given out to all paying attendees in a limited quantity.
This year's edition will have 16 tracks including two from COI Records' Ultimate Audiophile Test Disc — In & Out Phase and Seven Dwarfs (see https://www.av2day.com/2022/10/kliavs-2022-launch-of-coi-records-audiophile-test-cd/ ).
Being the Malaysian LS3/5a sifu it is to be expected that he selected the tracks while listening to them using his Falcon LS3/5A with Rogers AB3A and AB-1.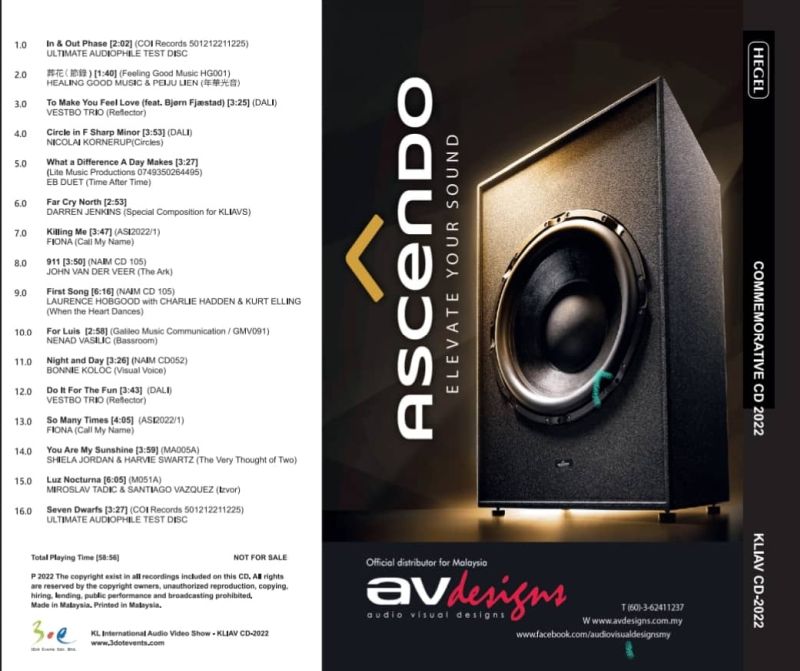 Jo Ki said: "16 amazing tracks were selected and all of them have their individual unique challenges to audio system. Among them, thank you Darren Scotland for composing a special track for KLIAVS CD 2022, thank you CP Loon for your amazing test tracks, Jean Liu for your great voice. Last but not least, Fiona and Franck Tchang of ASI, you are simply amazing!"