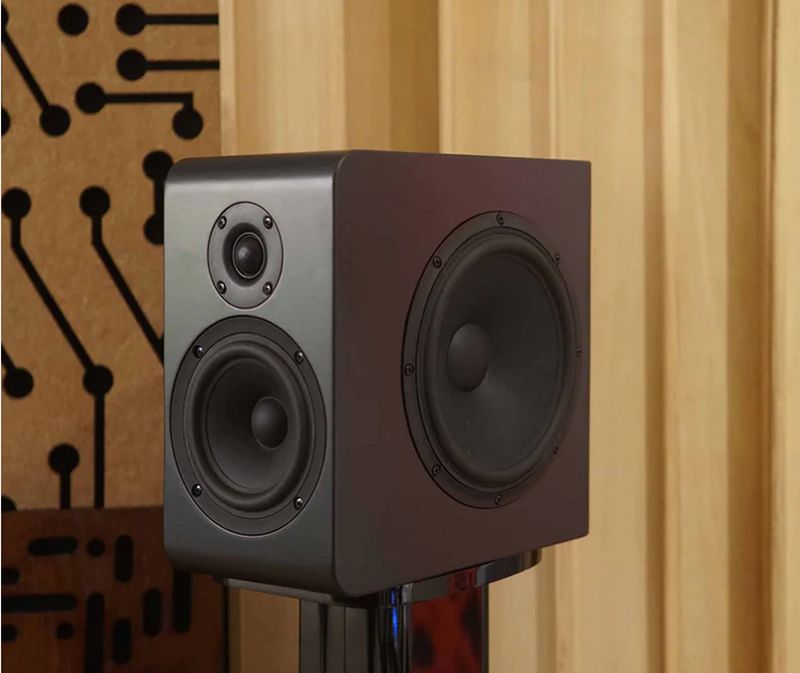 A Malaysian audiophile who cut his teeth in the car audio industry has decided to design and market his own brand of speakers.
Joseph Wong, the owner of JW Speaker Lab, is a young talented speaker designer who has more than 10 years of experience in the hi-fi industry and won multiple awards in automotive audio competitions.
Coming from a strong car audio background, Joseph acquired extensive knowledge in audio presentation, tuning and acoustic engineering. Besides that, Joseph is also a great architectural and interior designer, which makes him always strive for design that blends into modern minimalist interior designs.
"As a local made product, we are able to avoid many unnecessary cost and hence provide more value to our Malaysian or neighbour country costomer! The value and performance you get out of our speakers are far superior to competitors," he said.
The company has two models so far which will be launched at the Kuala Lumpur International AV Show on Friday.
The JWA-150 and JWA 170 use huge side passive radiators to eliminate port resonances and allow them to be placed hear the wall.
The JWA-150 is priced at RM3,299 a pair while the larger JWA-170 is priced at RM3,599. These are introductory prices.
Both are said to be ideal for hi-fi and studio monitor use and they come with a five-year warranty.