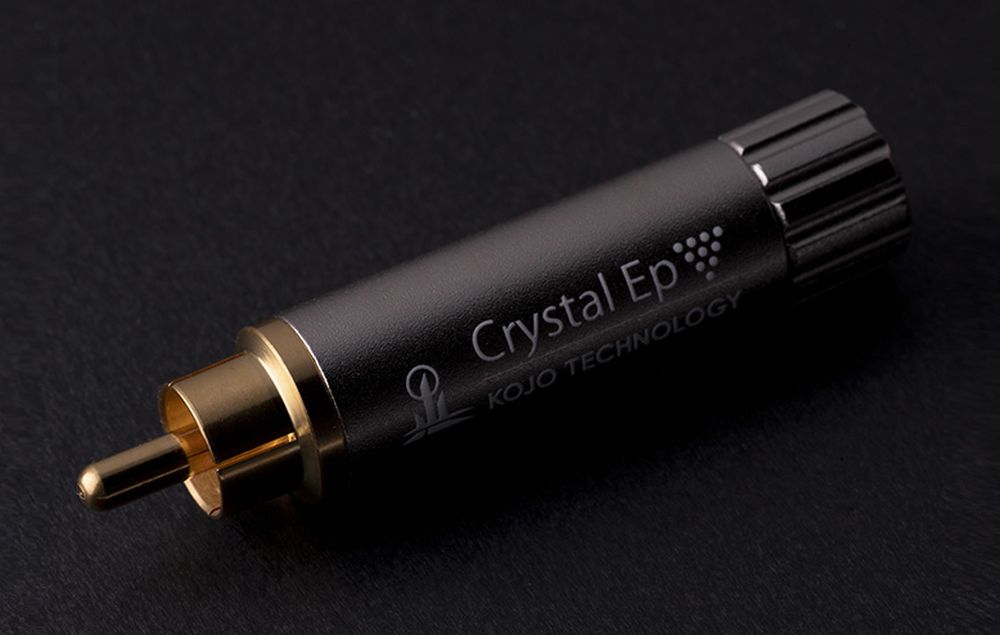 Kenix Chua, founder of Begins Acoustic, is really into all sorts of tweaks and little gadgets to extract the best sound from your system.
During the Kuala Lumpur International AV Show which starts this Friday, Begins Acoustic will launch the Kojo Technology Crystal EP, a virtual earth connector from Japan. It comes in four designs — RCA plug, 3.5 mm stereo mini plug, spade and banana plug.
At the same time, Begins Acoustic will offer a special discount on its Yukimu Super Audio Accessory USB & RCA Noise Absorber (normal price: RM1,680).
Kenix Chua added that her company will continue to concentrate on its main product line which is BAT Fiberakustic, but they are all designed and finished in Malaysia.
"We are trying to make our products more and more locally finished and tuned for better quality assurance. We have nine new collections launched which are Binari, Profile, Parallel, Circuit , Multise, Chess, Mesh, Circles and Geometric. We are creating the collection to be more fun and interesting so that it can blend in any house/space for better visuals," she said.

Sound treatment panels from Begins Acoustic will be featured in several demo rooms at the KLIAVS 2022,