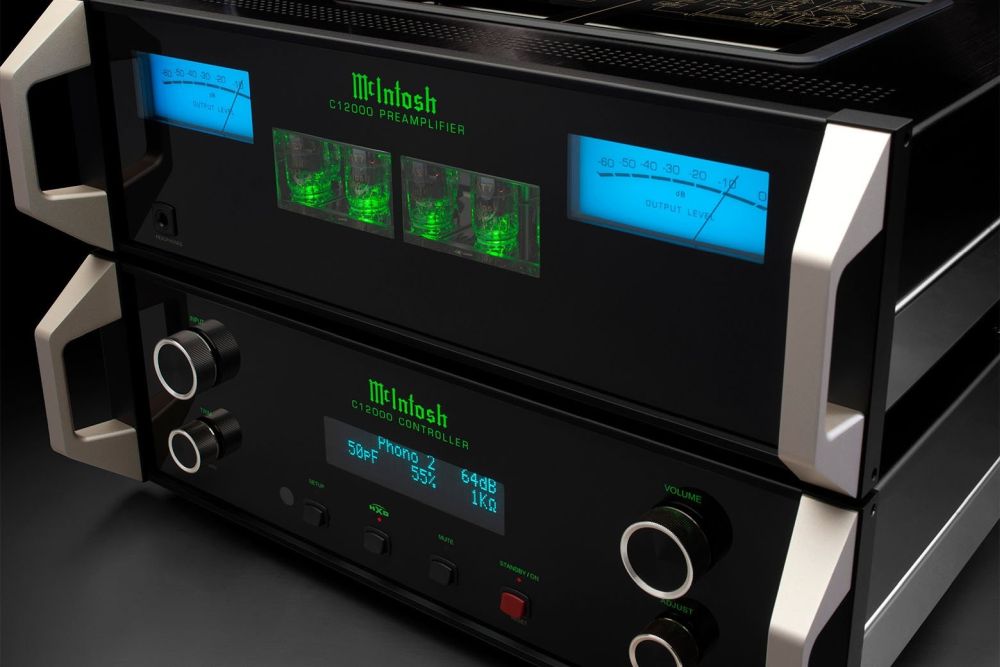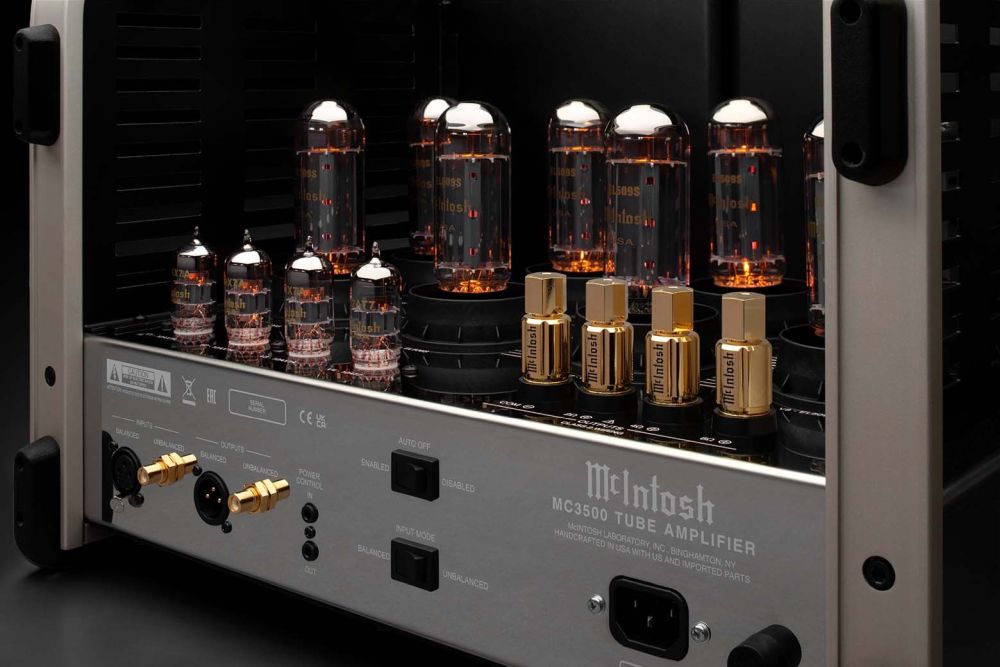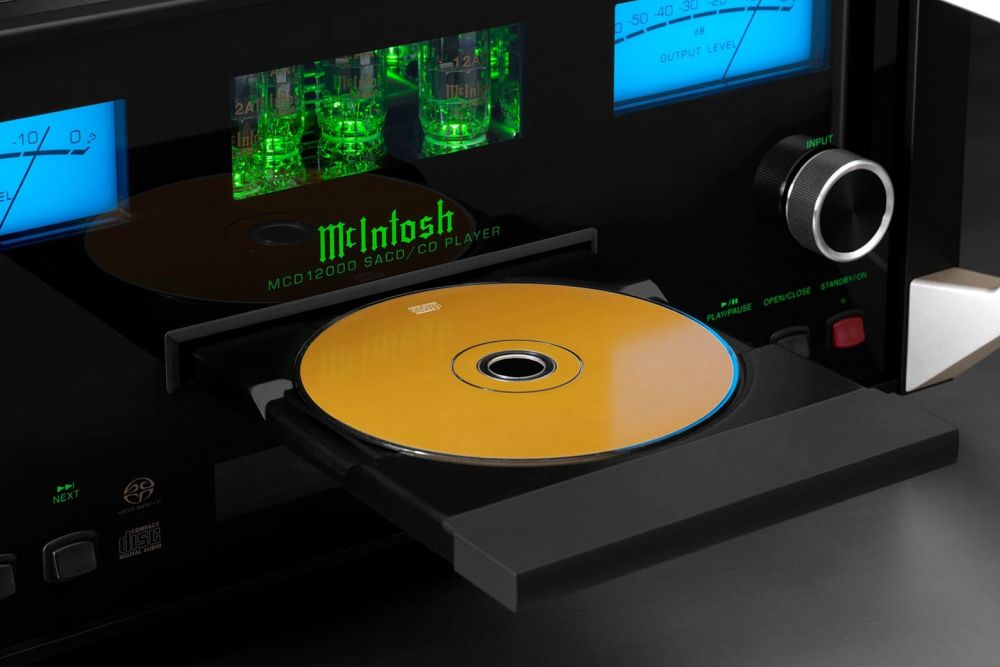 Audiophiles will be in for a fantastic treat as Audio Perfectionist will be setting up a reference-level demo system for the Kuala Lumpur International AV Show 2022 which kicks off on Friday.
The system will comprise: J. Sikora reference turntable, Cary Audio DMS700 streamer and Mcintosh MCD12000 CD/SACD player.
Amplification will be the McIntosh C12000 tube/solid state preamp and MC3500 MkII tube monoblock power amplifiers (2 X 350 watts).
The speakers will be the Borresen 05 Silver Supreme.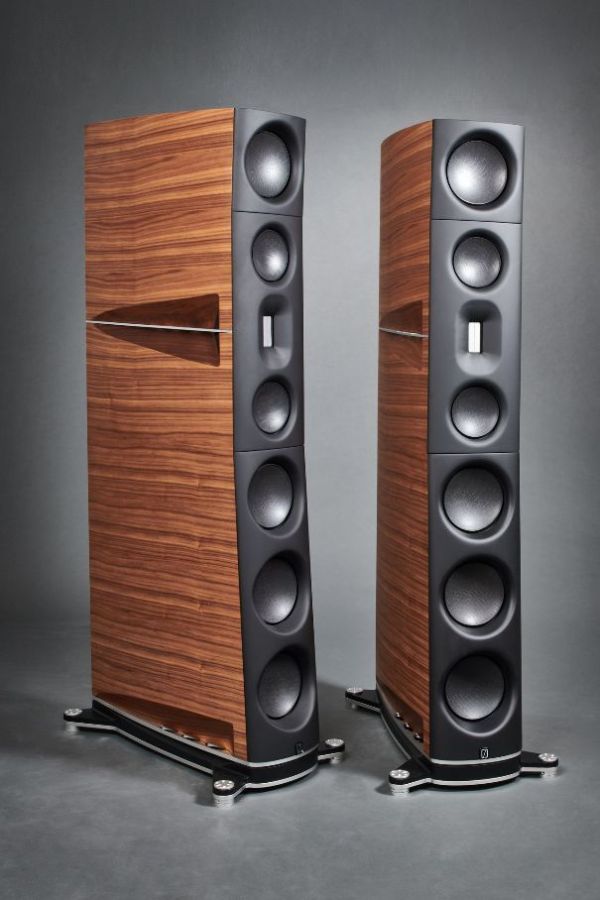 Cabling and power distribution will be from Ansuz Acoustics and the components will be placed on HRS SXR and EXR racks.
The price of the system? Discreetly ask Issac Ho while he is conducting the demo sessions.