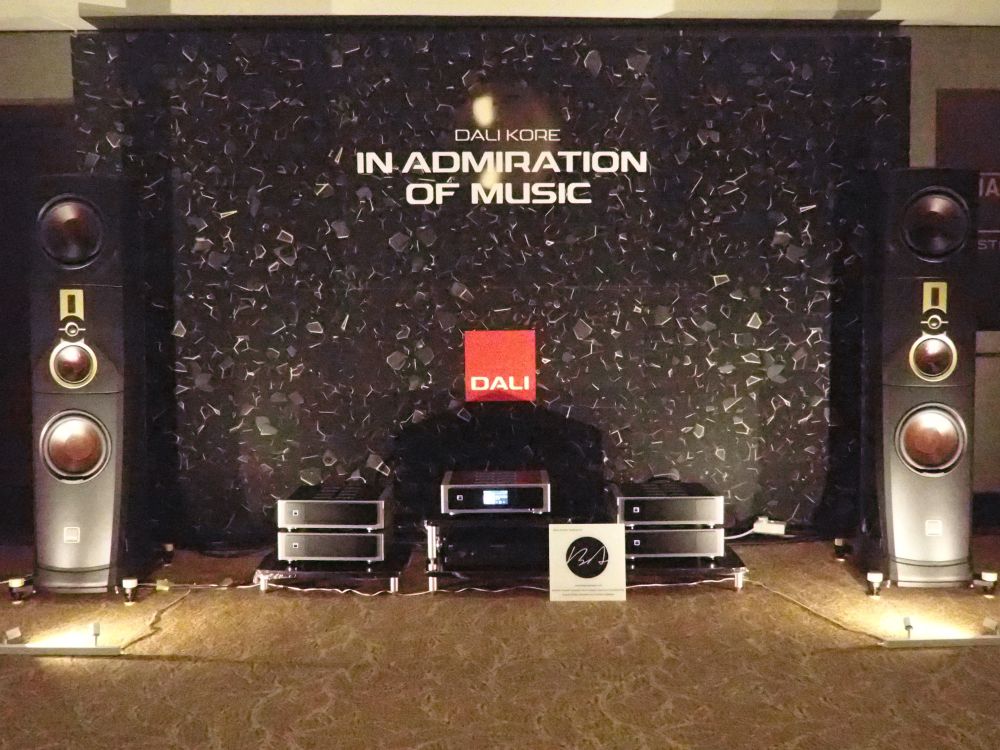 DALI's venture into the high-end segment of the hi-fi business is a stupendous success. The DALI KORE, which was launched in Malaysia today, impressed numerous audiophiles with its many impressive sonic attributes.
Even though the DALI KORE is priced at RM388,998 per pair, it is relatively affordable compared with the prices of other high-end speakers on demo at KLIAVS 2022. Admittedly if I had that amount of moolah, I wouldn't mind buying the pair on demo since it is also the only pair in the world other than the pair which debuted in the Munich High End earlier this year. The pair of speakers here is numbered 003 with the first two being production models.
Malaysian audiophiles are lucky as they are the first in this part of the world to hear the DALI KORE.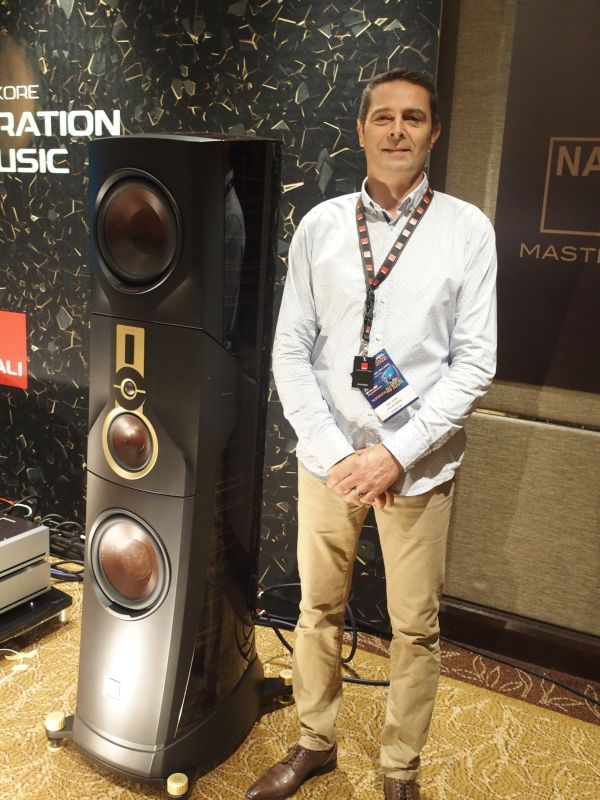 Driven by the NAD M50.2 Digital Music Player, the NAD C658 preamp and two pairs of bridged NAD M23 stereo power amps with Furutech cabling, the DALI KORE charmed with its very natural sound that was full, rich and smooth. There was also the tendency for notes to start and stop instantly with sudden 'explosive' bursts of music.
When a techno track was played, the speakers pumped out bass that was full and deep. Someone commented that there was no need for a sub-woofer.
Indeed the DALI KORE demo system is one of the best in the show. — By Lam Seng Fatt