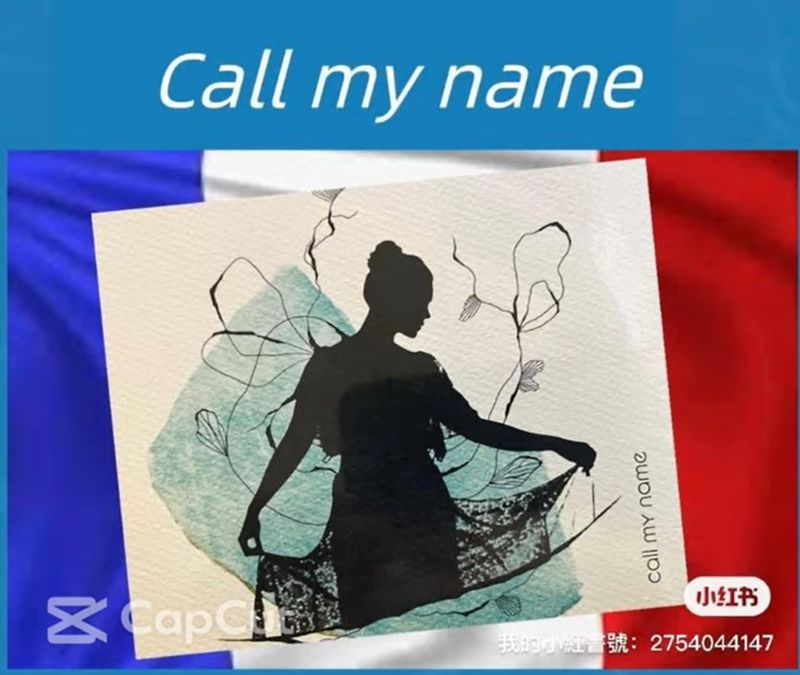 What happens when an audiophile designer and manufacturer of tweaks and components such as resonators, speakers, super-tweeters and cables has a wife who is a singer?
Well, go make an audiophile CD. That's exactly what Franck Tchang of Acoustic System International (ASI) has done.
He roped in a few musician friends and with his wife Fiona as lead singer, the Fiona: Call My Name CD was produced. This CD will be launched at the Kuala Lumpur International AV Show which opens tomorrow morning.
Mastered and produced in France, this CD sounds very good which is to be expected when an audiophile is in charge. Often, the studio technicians who do the recording, mixing and mastering are not audiophiles and produce tracks based on technical factors rather than an audiophile's desire to have clarity, soundstaging and imaging.
The CD has 13 tracks and one track, Killing Me, can already be heard on Facebook posts. All the tracks are composed, arranged, produced, recorded and mixed by Alban Sautour. Lyrics are by Francesco De Nigris.
The music is sometimes bluesy, sometimes pop-rock-ish with a sparkling, clear electric guitar. In fact clarity is the focus of this CD and audiophiles will be very pleased with this CD, especially with good vocals by Fiona. For a drums and bass workout, listen to the funky Night Out and Lucky Day and for nice ballads, try Half Sized Life, Cora & Billy and Don't Go Anywhere.
This CD is available at CMY Audio & Visual at the KLIAVS 2022. The normal price is RM100, but it is reduced to RM88 during the AV show.