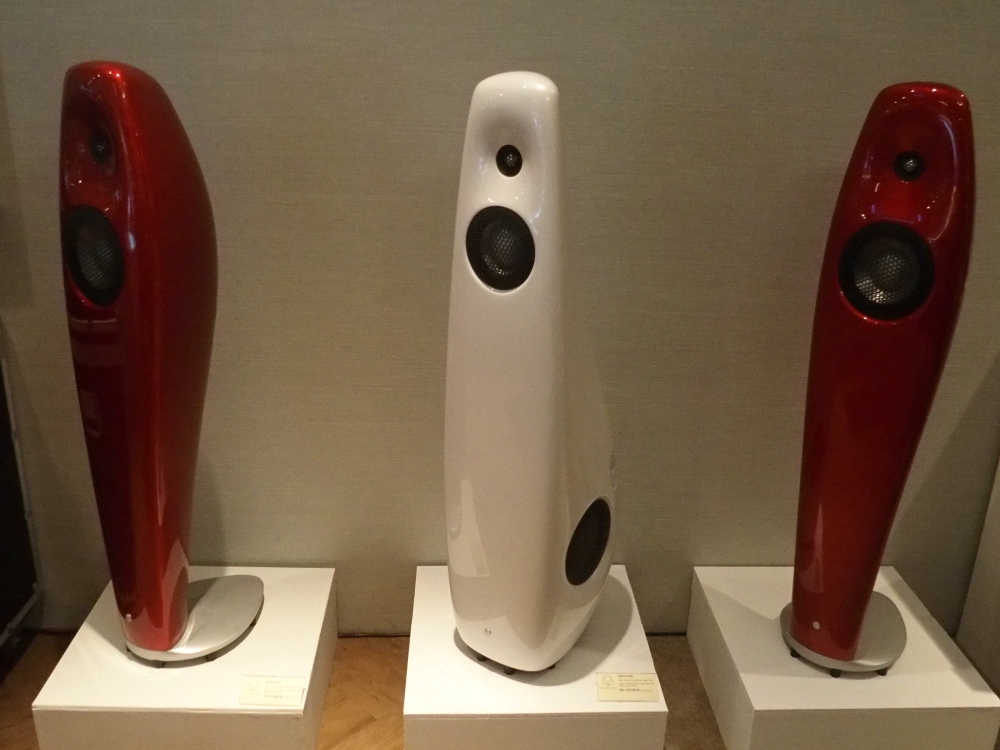 A wide range of speakers from Vivid Audio will be launched at the Kuala Lumpur International AV Show which will be held at the end of this month.
Perfect Hi-Fi is bringing in the Vivid Audio KAYA S12 bookshelf speakers, the KAYA 25, the KAYA 45 and the GIYA G3 4-way floorstander speakers featuring five drivers.
Ewald Veruerk, the international sales manager for Vivid Audio was in town today to prepare for the launch at the KLIAVS 2022 and also to help the staff of Perfect Hi-Fi set up the speakers optimally.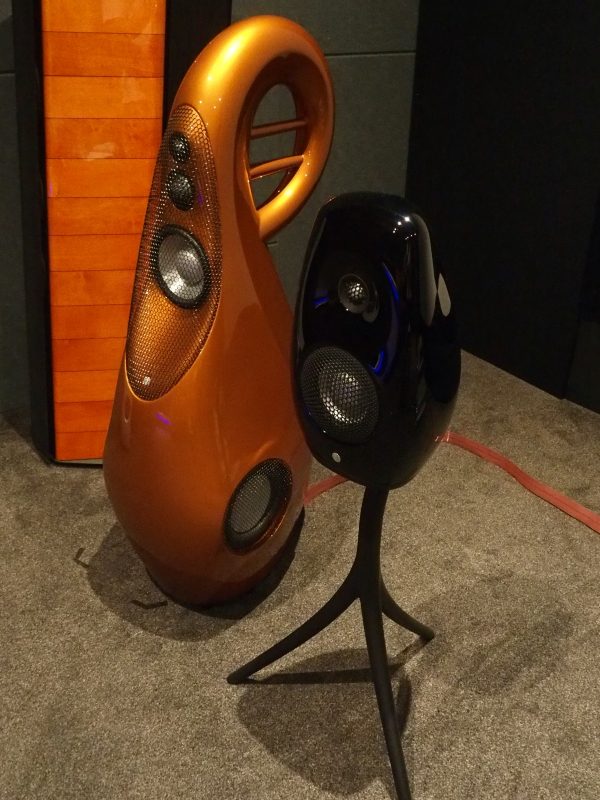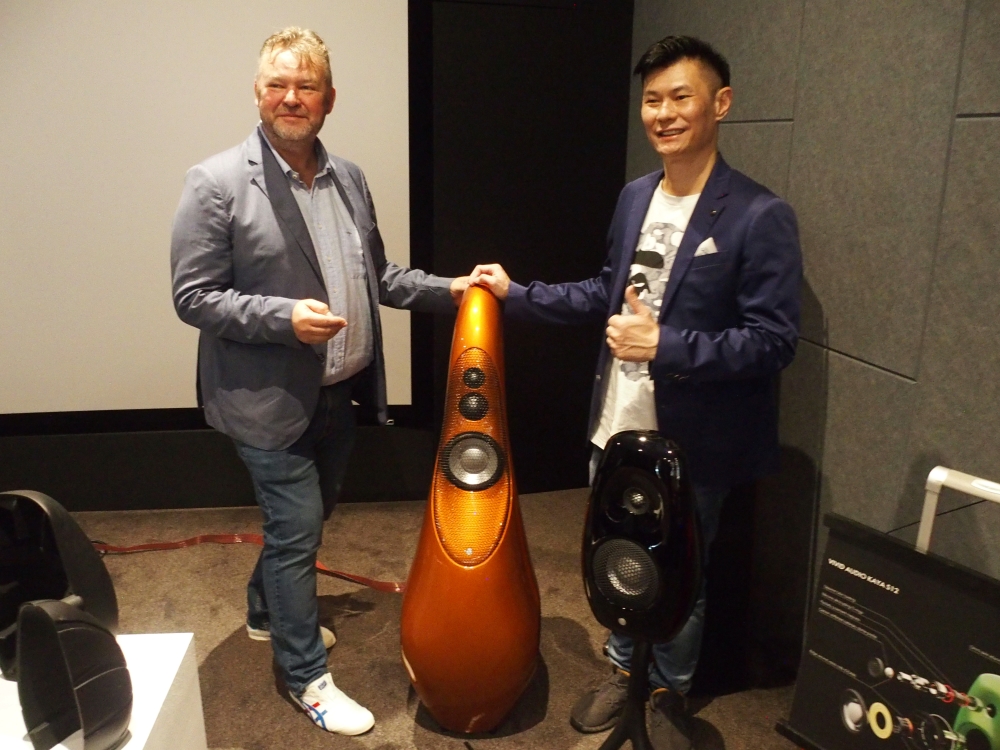 After his visit to Kuala Lumpur, he will visit several countries in this region before heading to Penang for a holiday with his family and finally making his way to Kuala Lumpur again for the KLIAVS 2022 which kicks off on Oct 28.
During a short demo session at Perfect Hi-Fi's showroom in IOI Mall, Puchong, using a pair of GIYA G3 floorstander speakers and Audio Research pre and power amps, it could be discerned that the sound quality was very clean, clear and precise. Though the GIYA G3 speakers were relatively small, they could fill the large demo room with rich, transparent sound.
Audiophiles can look forward to a treat at the KLIAVS 2022 and head for Perfect Hi-Fi's room as soon as they enter the show venue.