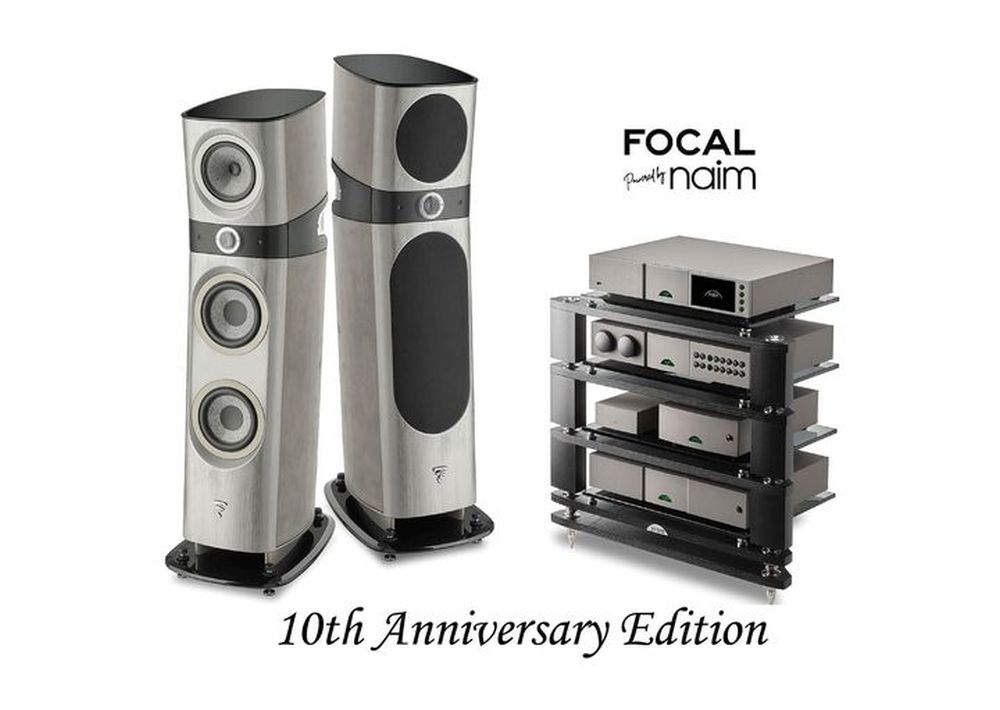 CMY Audio & Visual has become the Malaysian distributor for Naim and Focal.
Some years ago, CMY was distributing Naim products, but that licence was handed to Absolute Sound Malaysia which was distributing Focal products then. It was understood that Vervent Audio, the parent company of Focal and Naim, had wanted both brands to be handled by one distributor.
Recently, Naim was reunited with CMY and as part of the deal was the Focal brand.
CMY boss John Yew said some of the models will be showcased at the Kuala Lumpur International AV show which will be held at the end of this month.
He said the Naim Statement, Focal & Naim 10th Anniversary Edition package, Naim MuSo Gen 2 and the latest Focal headphones like the Bathys wireless headphones will be on demo and display at the AV show.
The 10th Anniversary Edition is interesting as it is created to commemorate the 'tin' anniversary of the two companies' merger.
According to Focal's website: "Popular for its compact yet high-performance design, the Sopra N°2 loudspeaker was chosen to don a unique finish, with concrete on the side panels and 'tin' colour on the front, inspired by the finest architecture. These sculpted finishes, giving a metallic effect previously unseen in the audio sector, embody all the artisanal and industrial know-how Focal has accumulated over more than 40 years.
"A range of Naim Audio electronics powers the loudspeakers: the NDX 2 music streaming device, combined with the NAC 282 and NAP 250 DR pre-amplifiers, all complemented by HiCap DR and NAPSC power supplies. These high-end products are also finished with a 'tin' colour for a perfect harmony. Finally, the system includes all the connectivity you'll need, including a pair of Super Lumina cables."