By Venoth Nair
Given the dry spell experienced by Hi-Fi and AV enthusiast alike with the 2 years of limitations due to the pandemic, we were all finally rewarded.
Below are some of the snaps from my time walking around and exploring the show over the span of 3 days. There maybe some repeat in the pics with Lam, but I am sure seeing it twice won't hurt at all.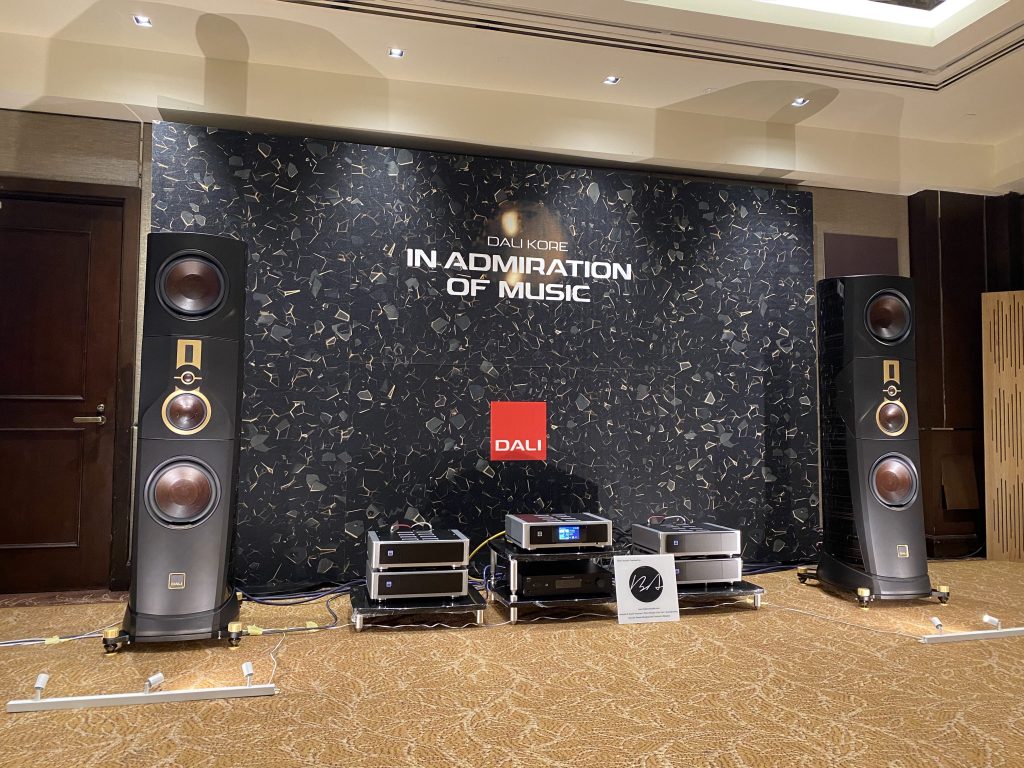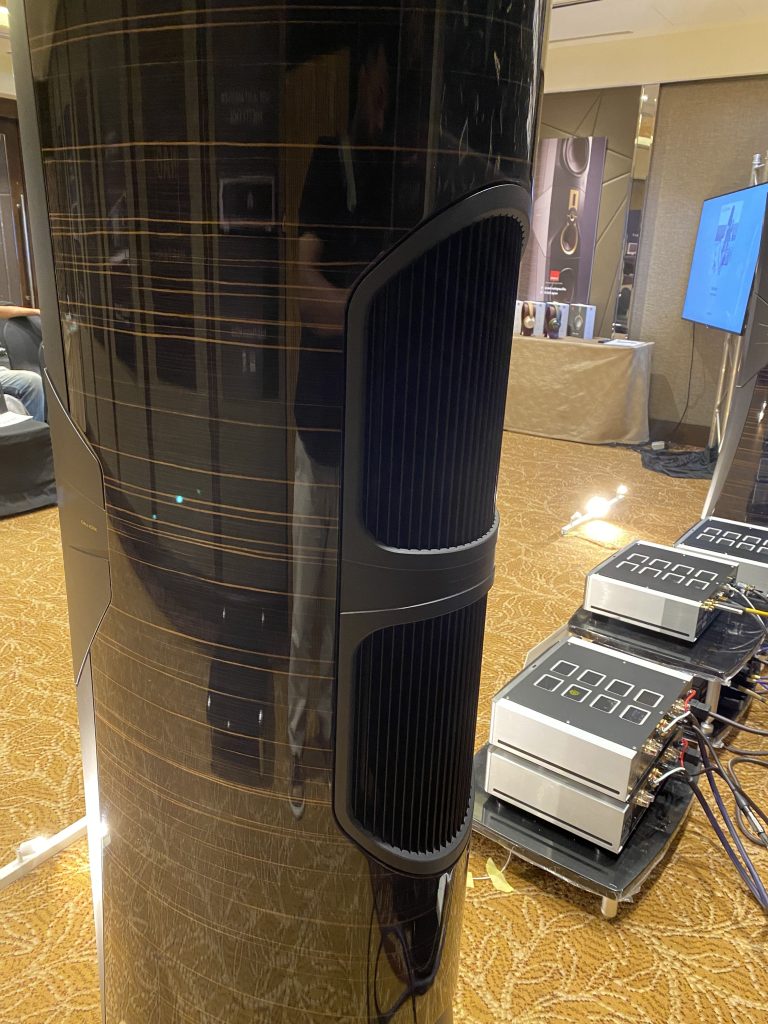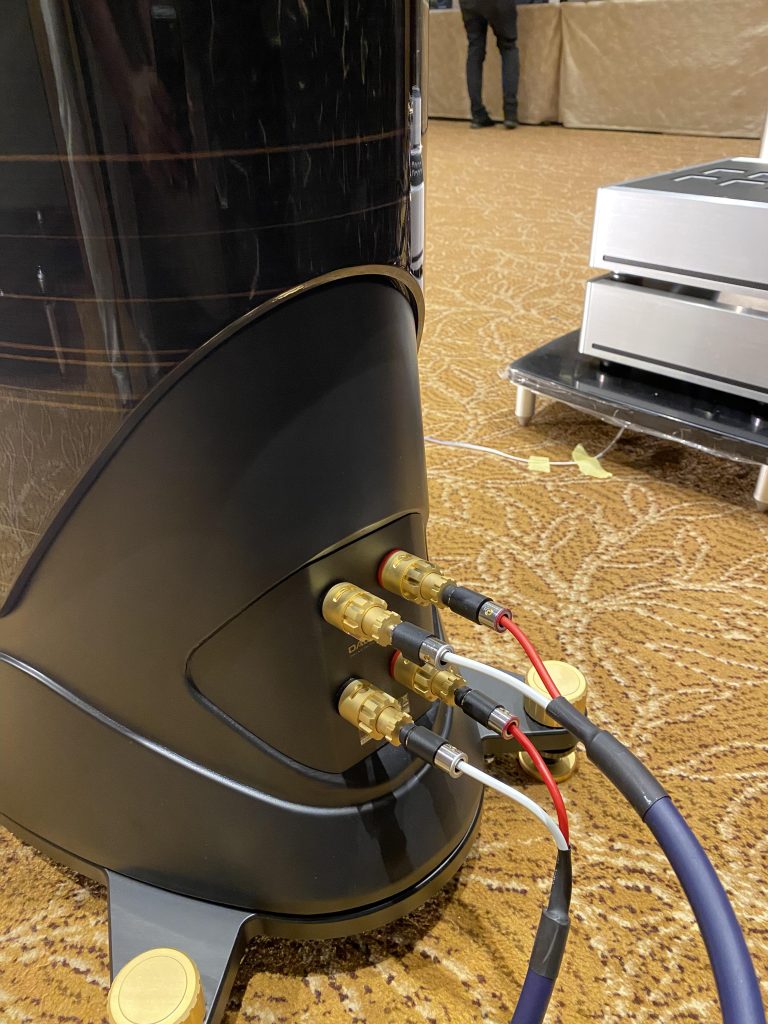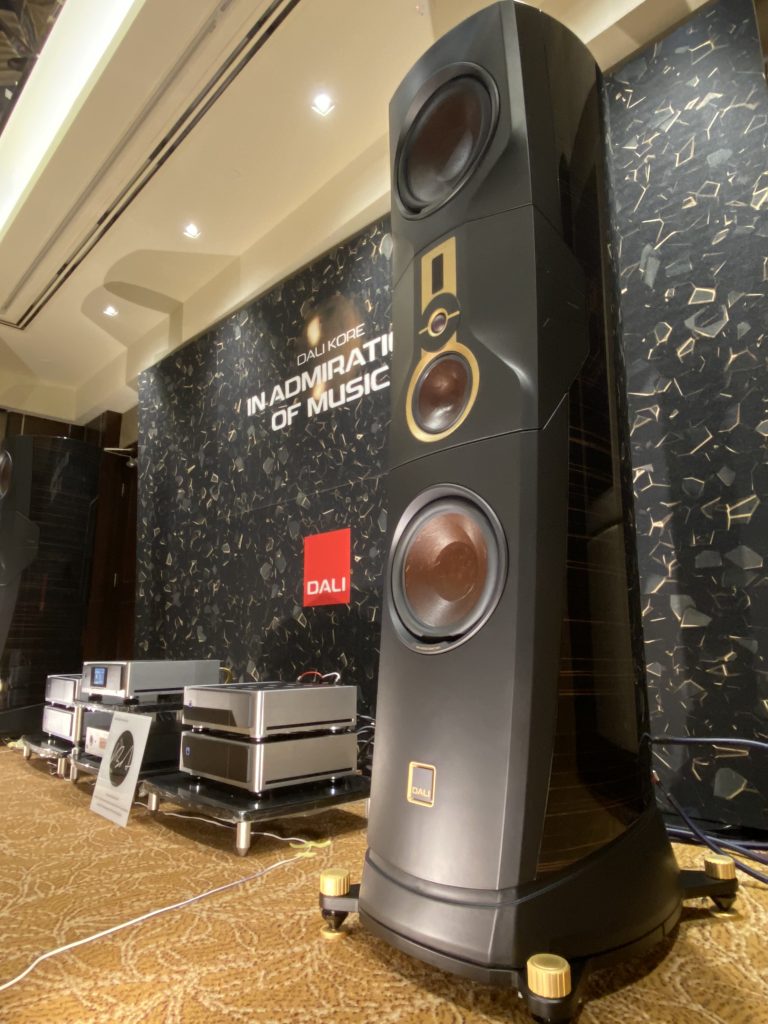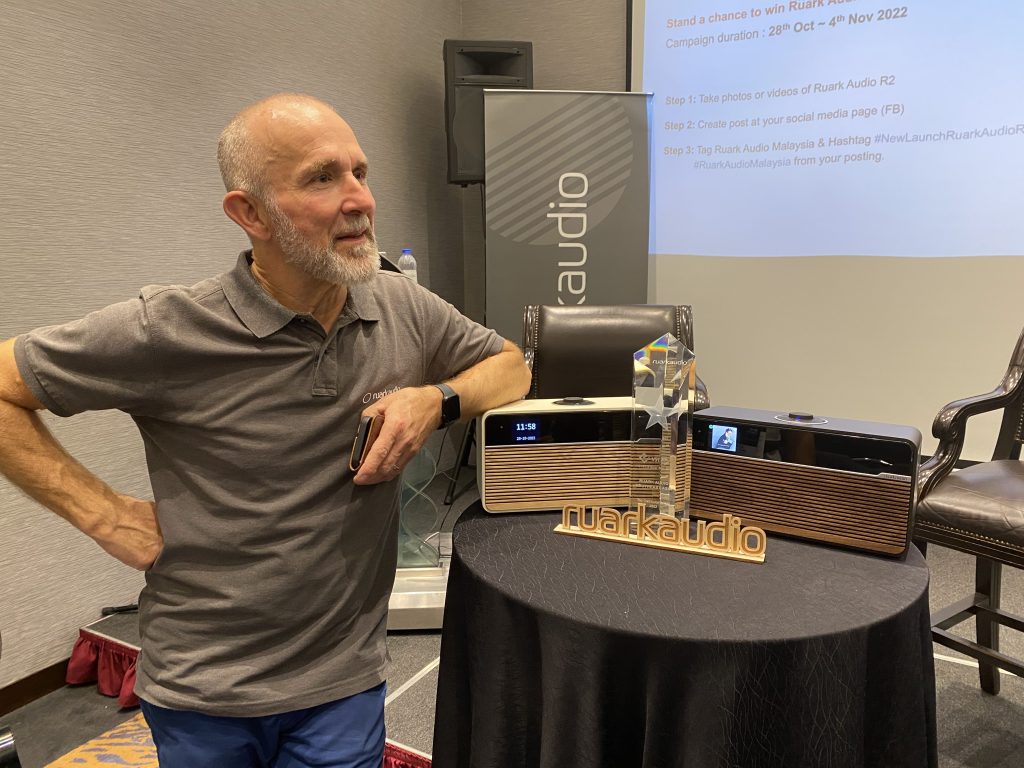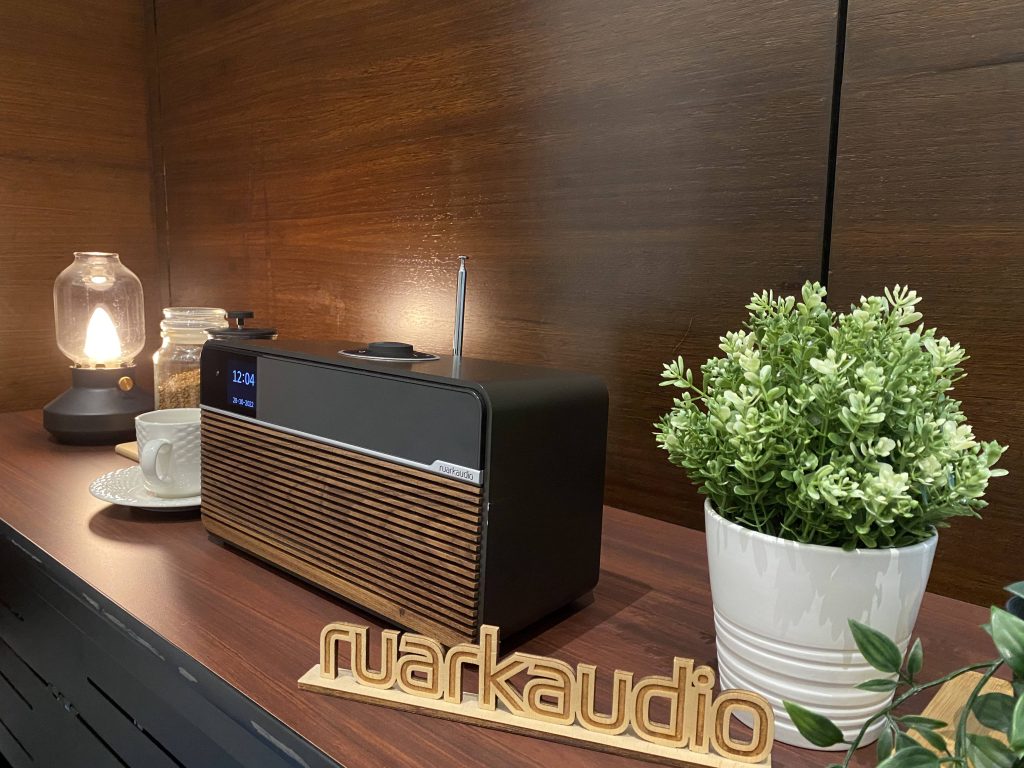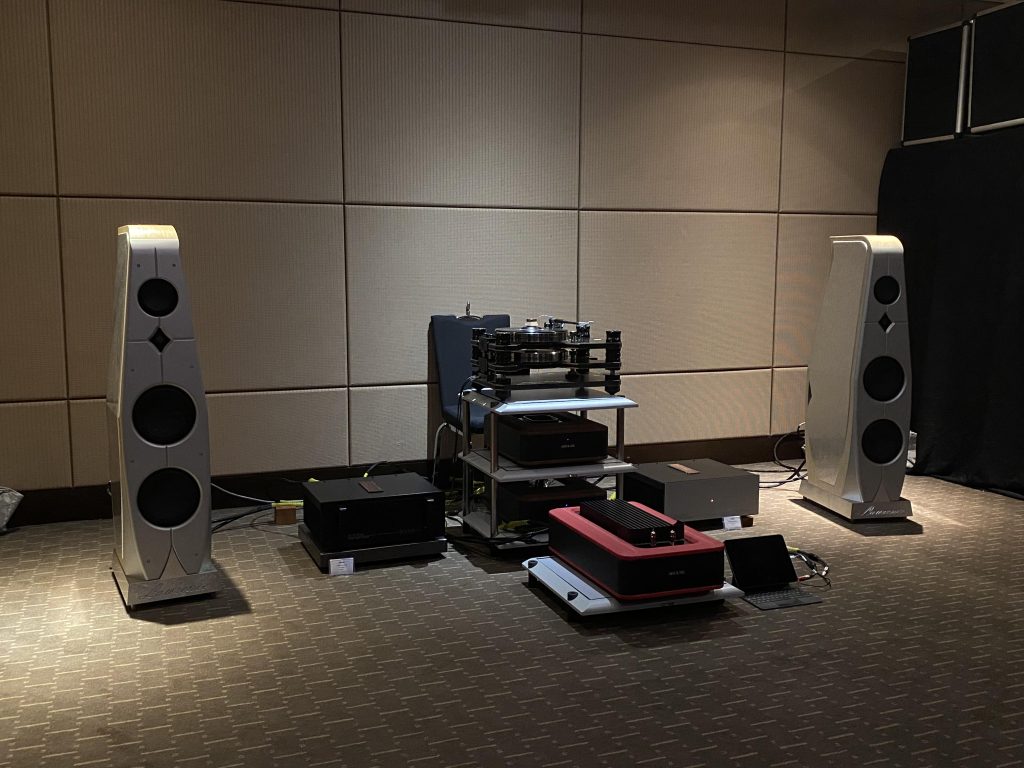 The shear number of systems setup for demo at CMY was seriously mind boggling. Luckily the CMY team prepared a schedule!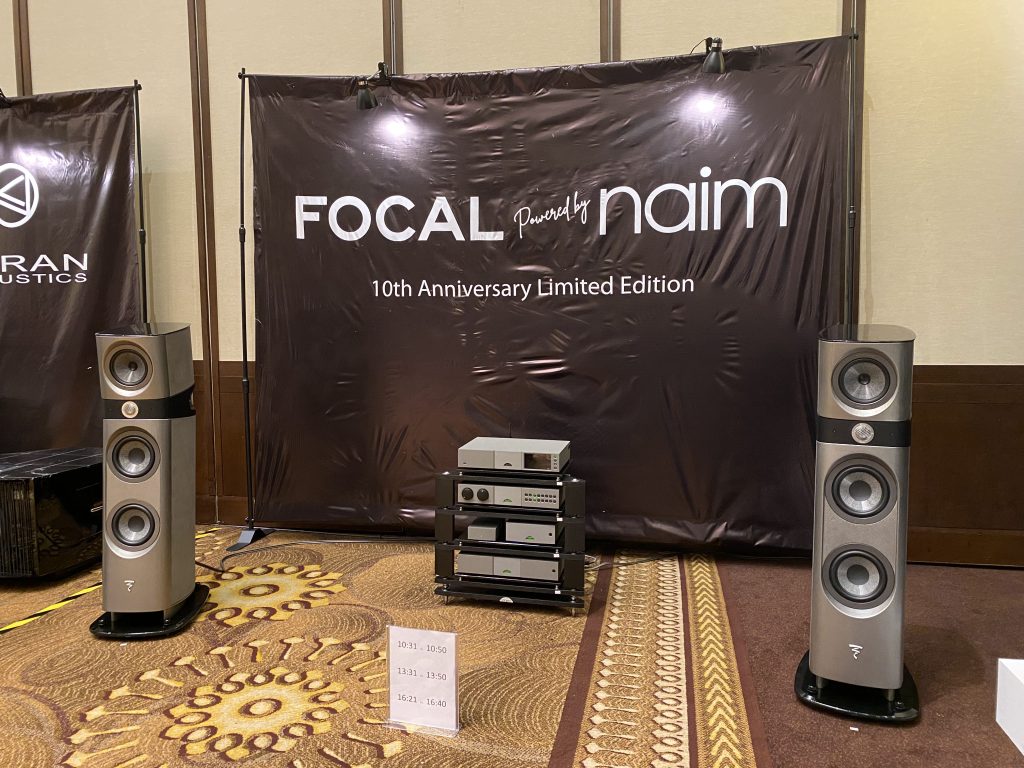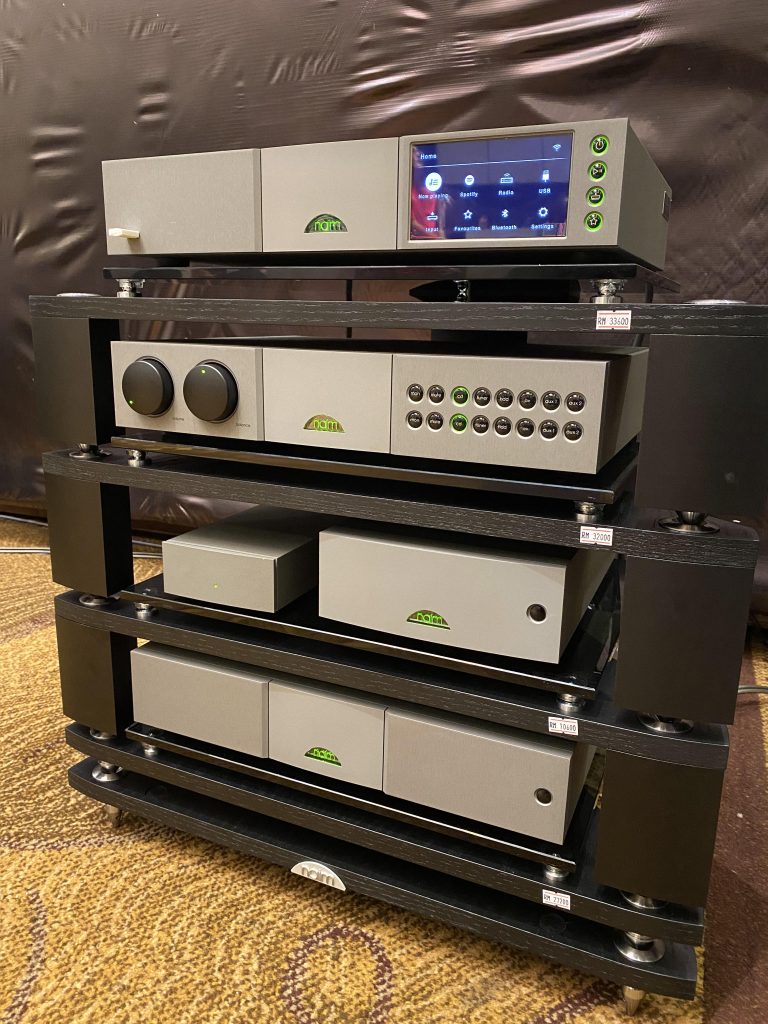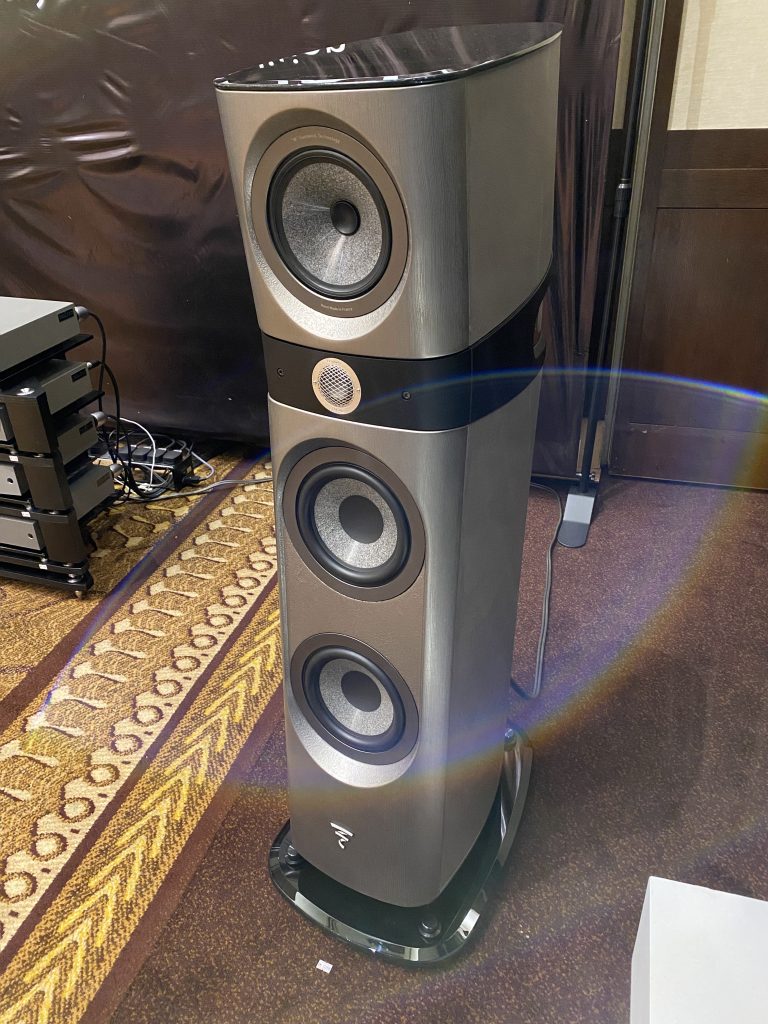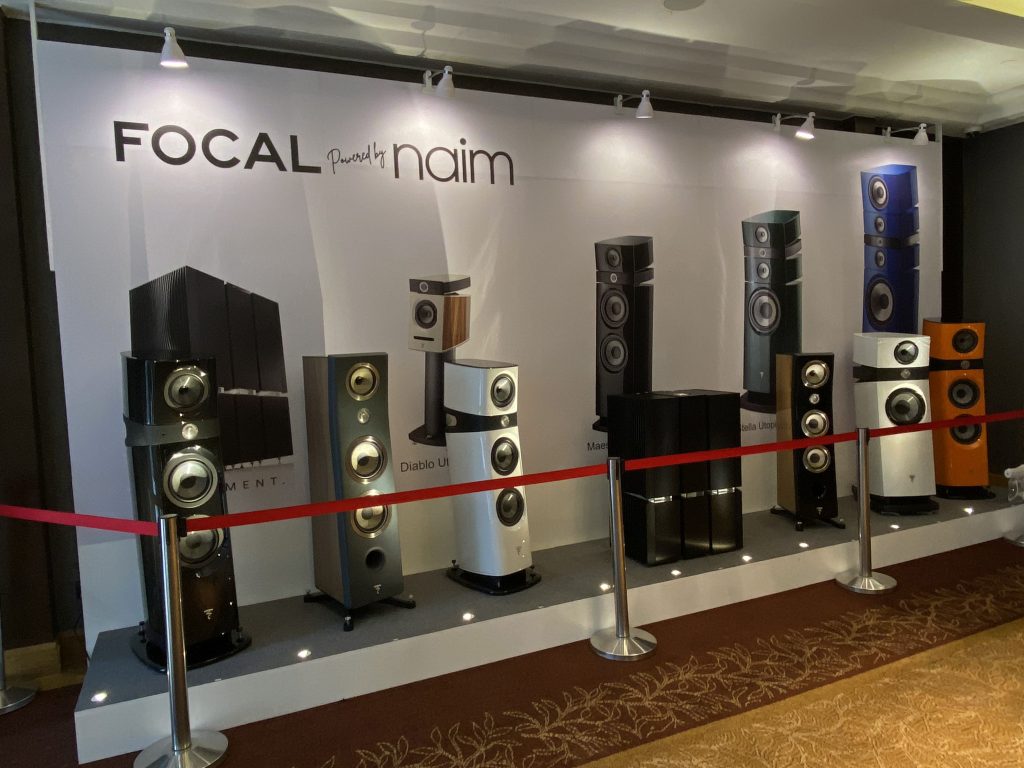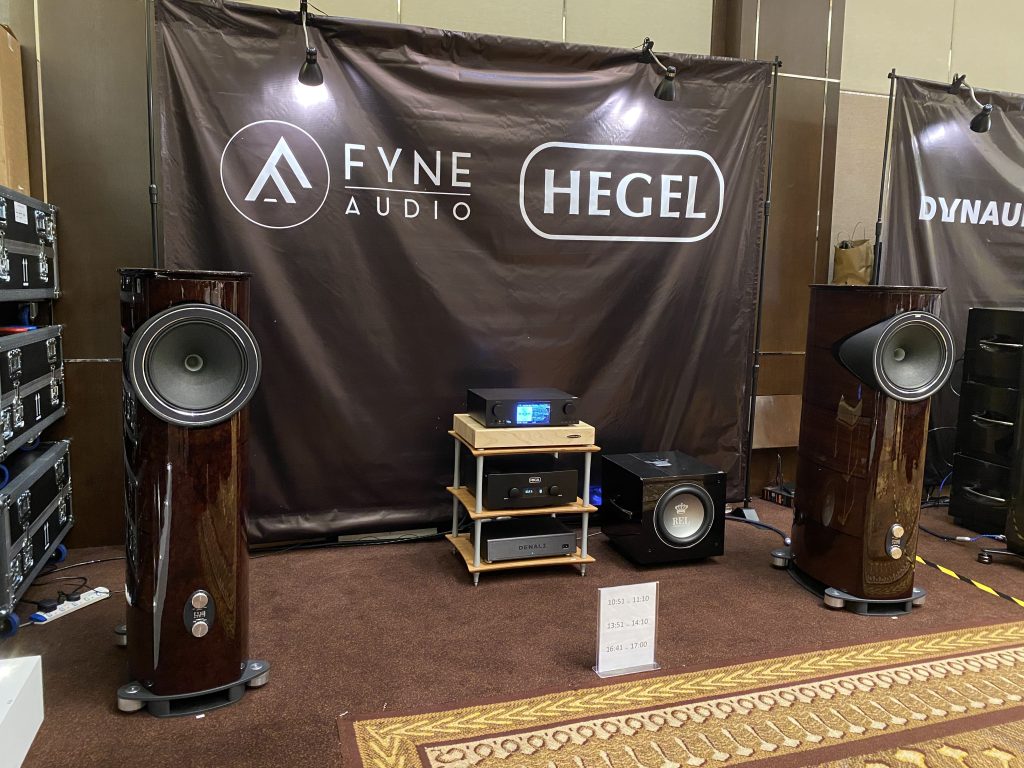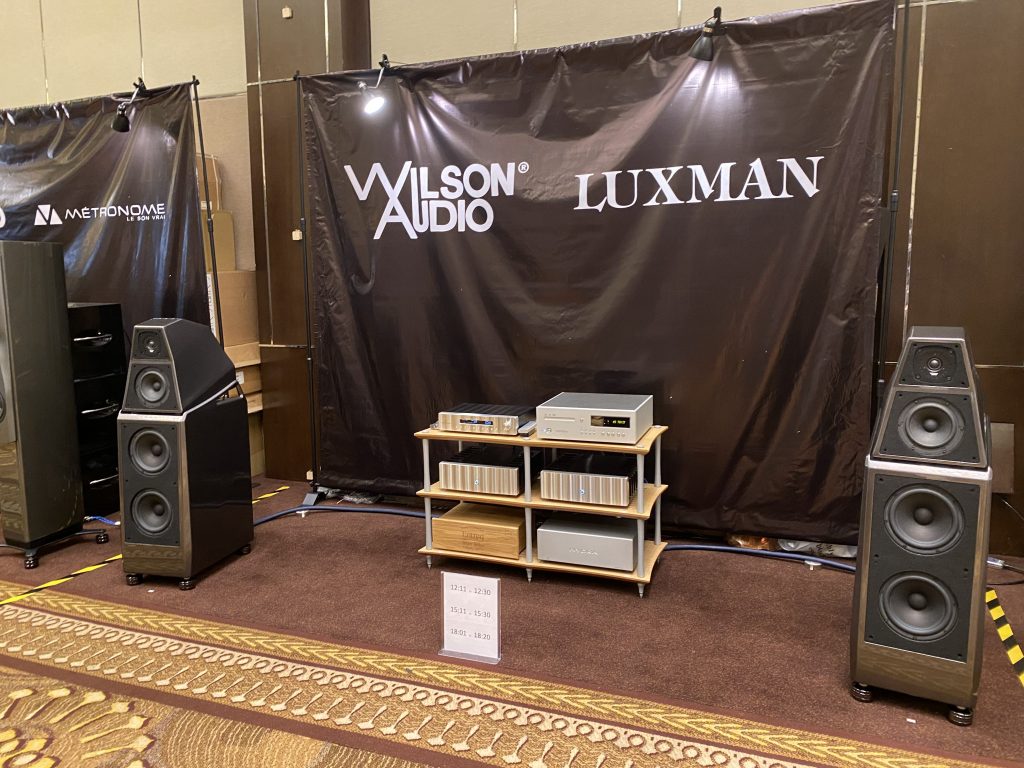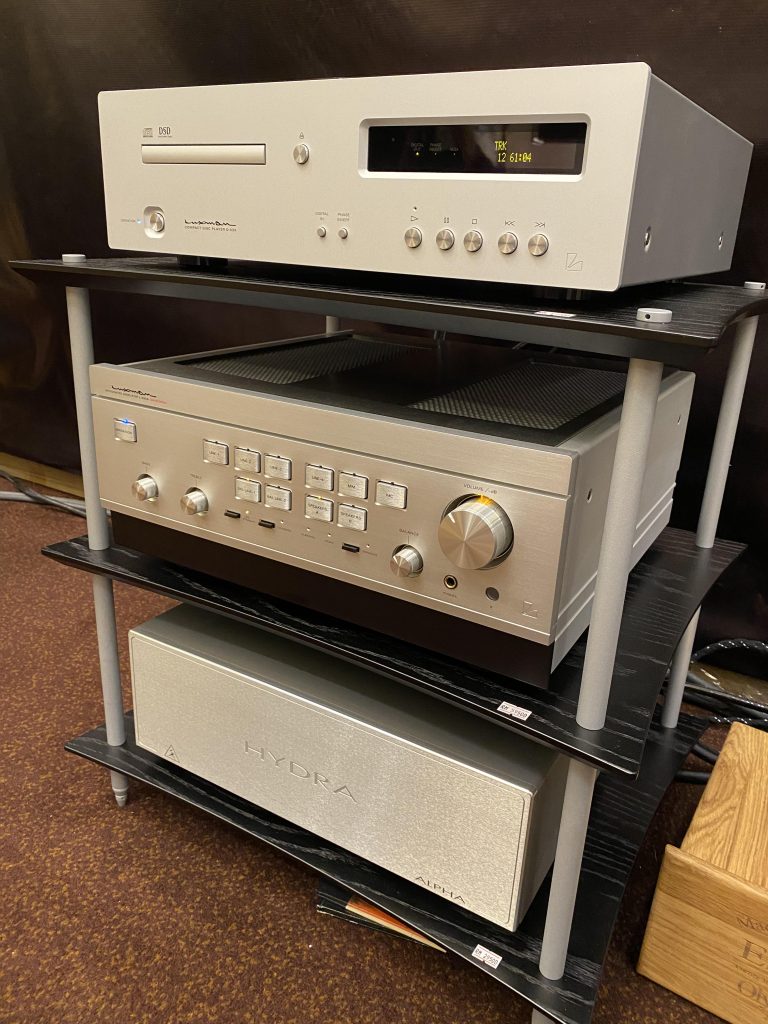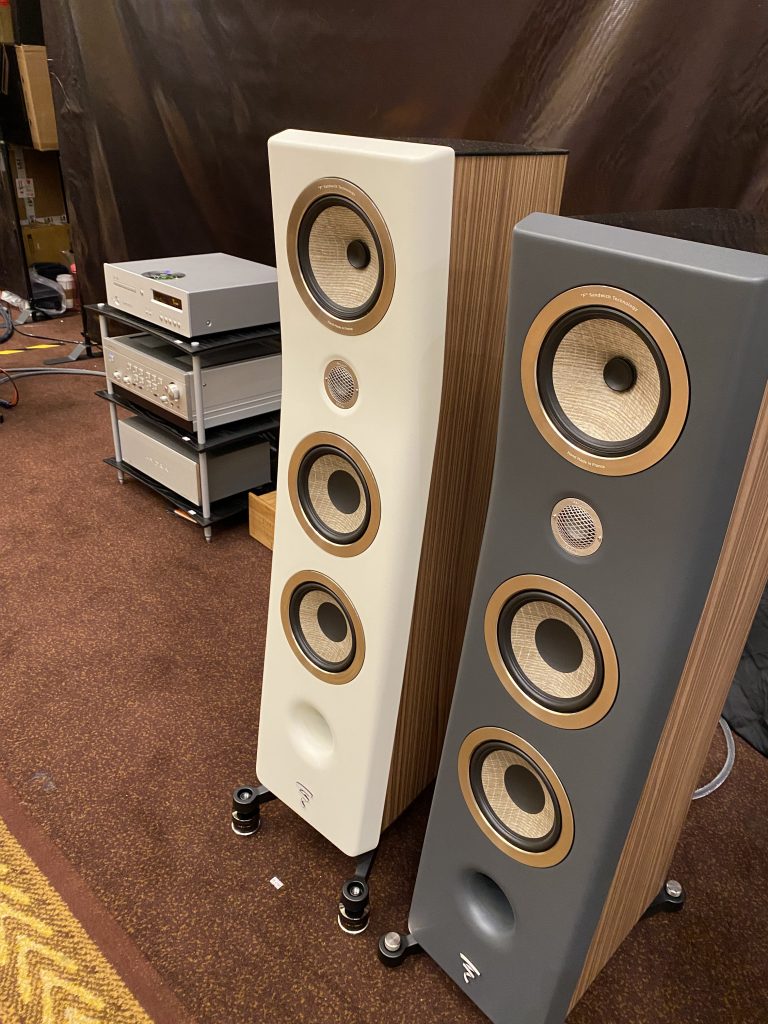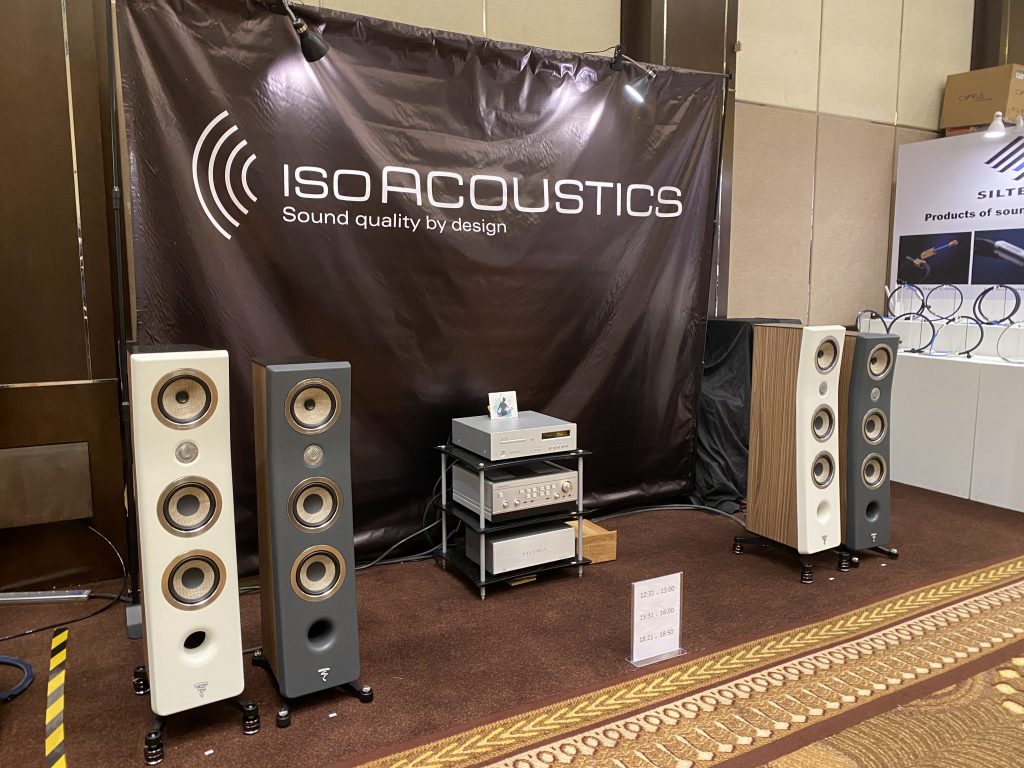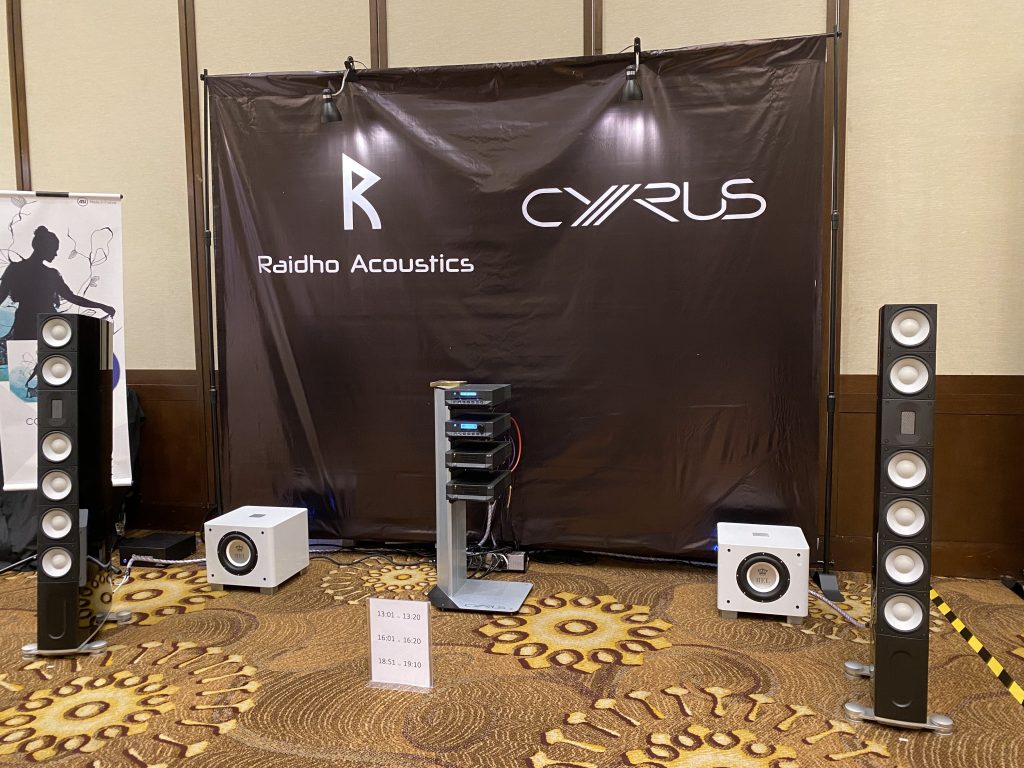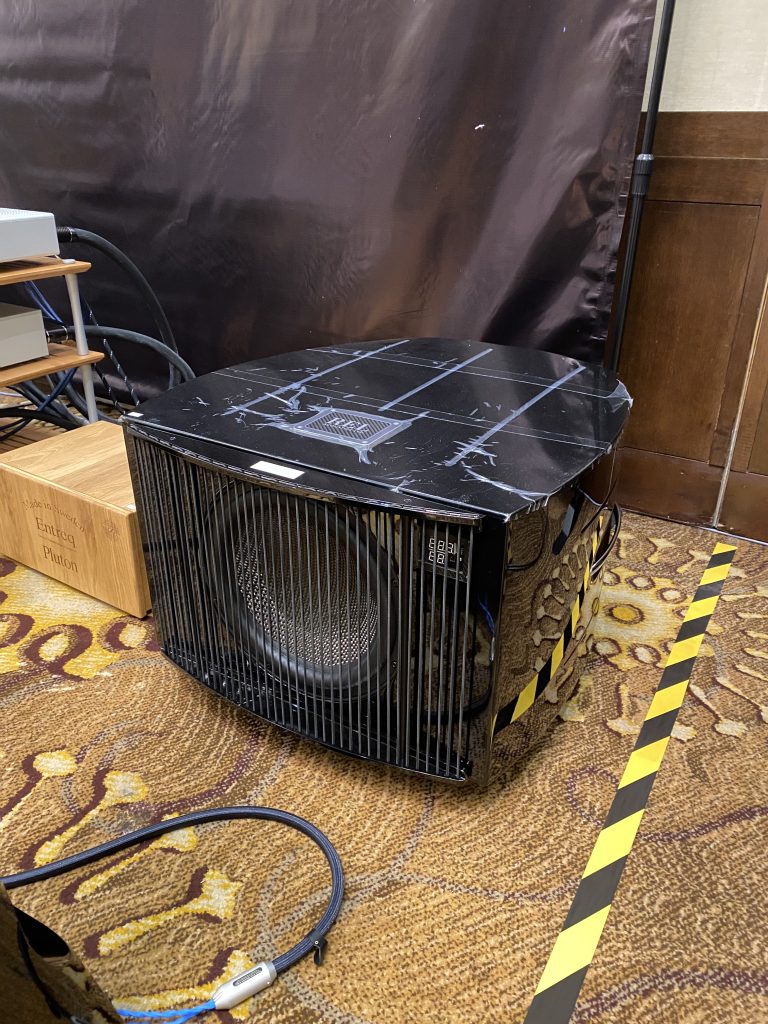 Many beauties were also placed on static display for our viewing pleasure!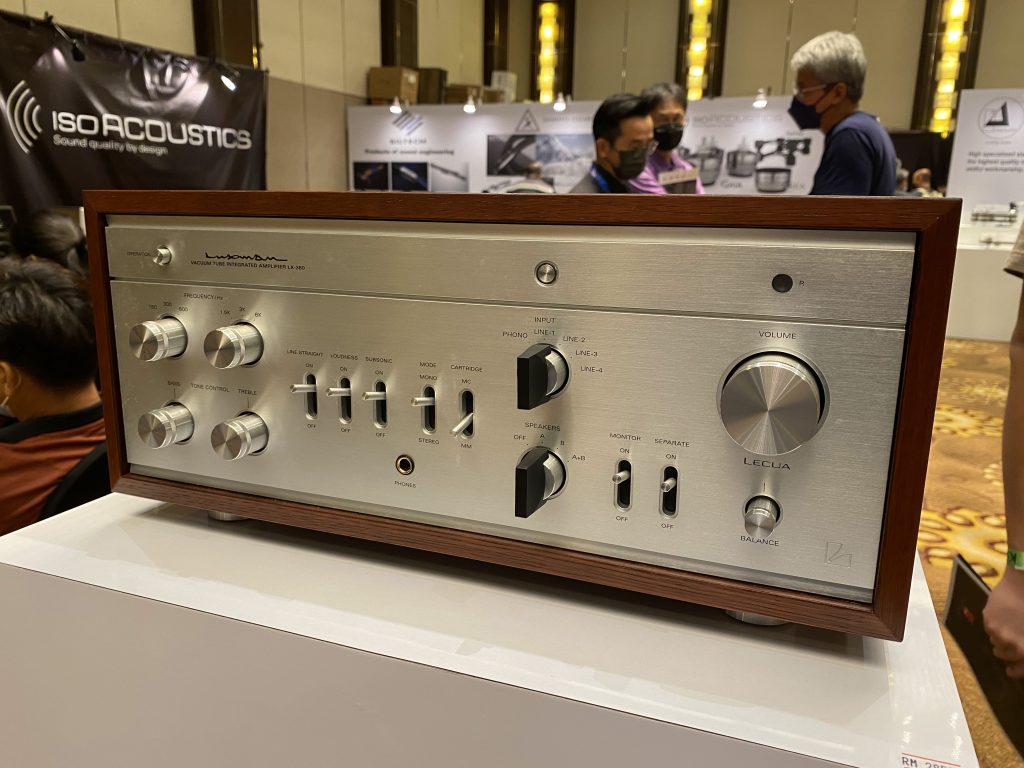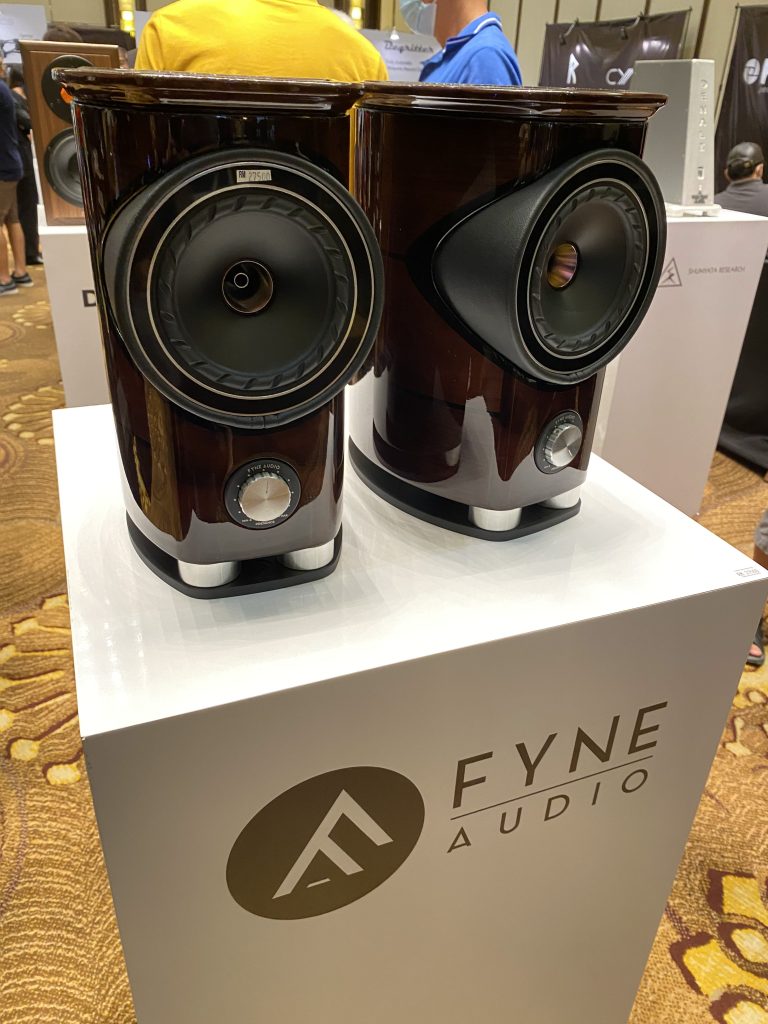 Those hungry for bass was also treated to a static display of the entire JL Audio lineup available by Maxx Audio Visual.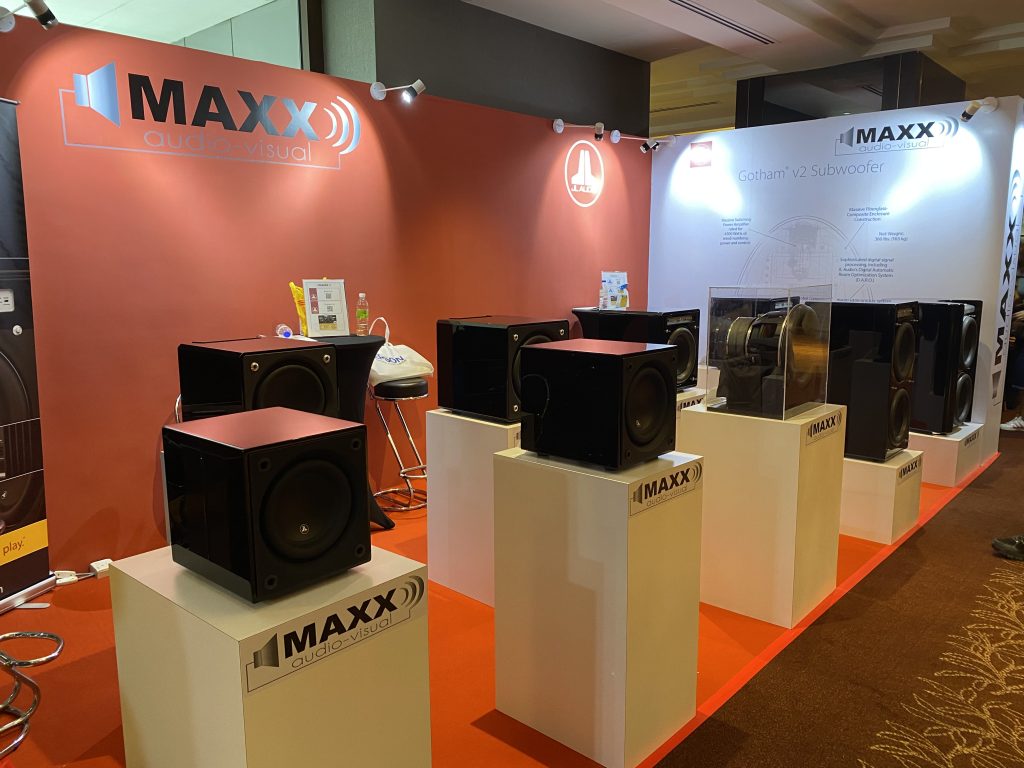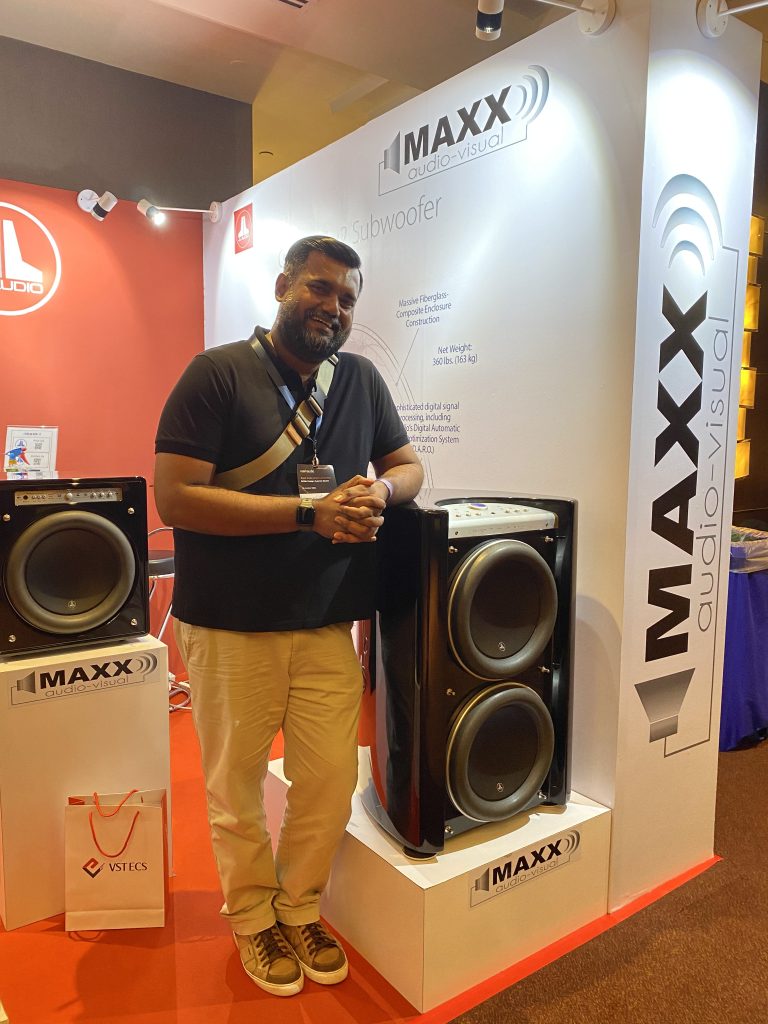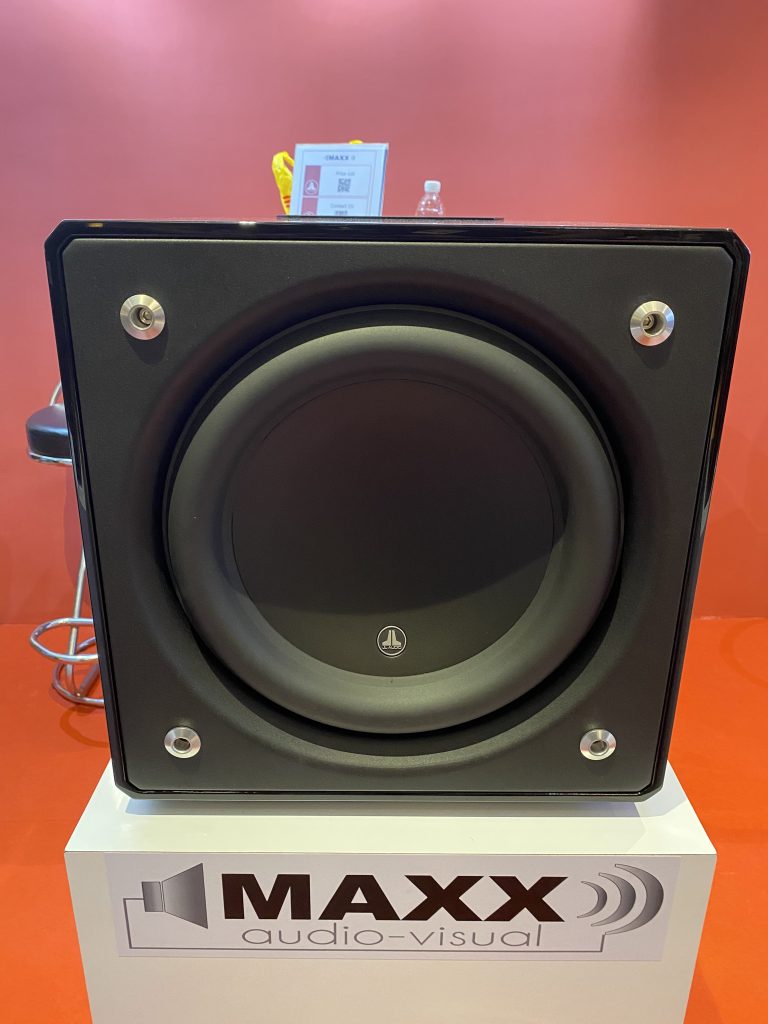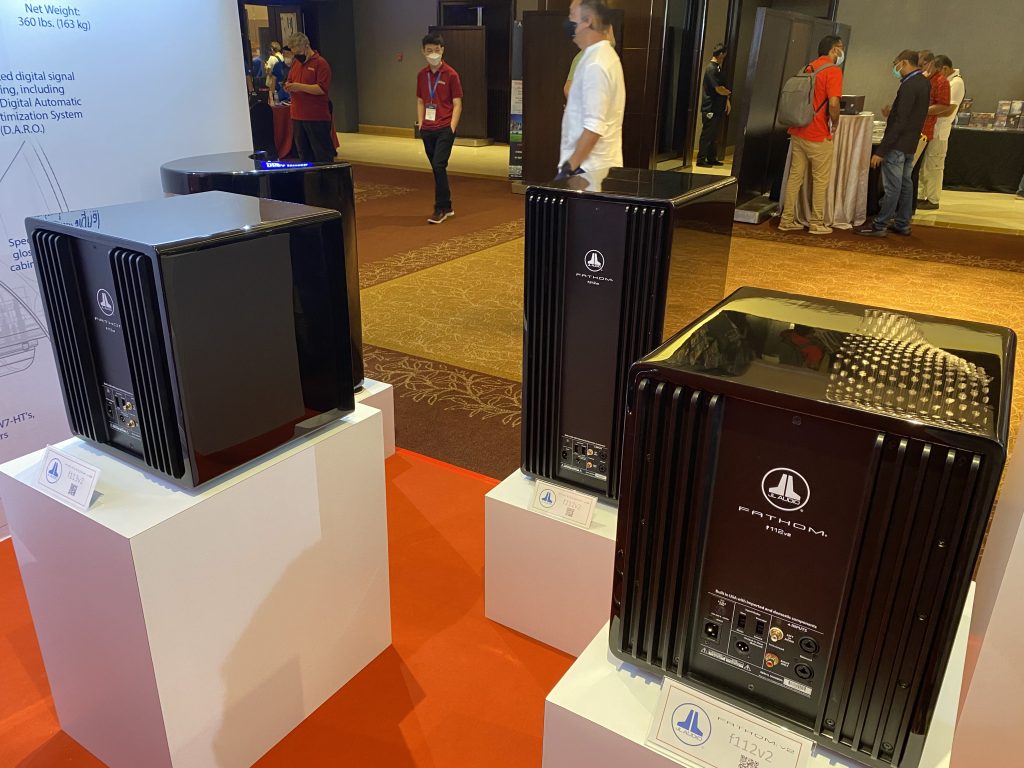 There is so much more to share, which will be coming in Part 2 of this photo series…coming real soon!!