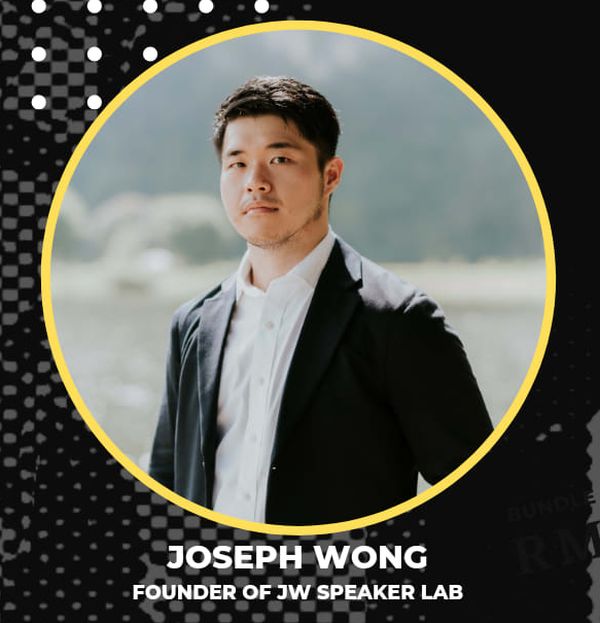 Car audio specialist Joseph Wong has done Malaysia proud by launching his own line of hi-fi speakers called JW Speaker Lab.
The three-day Kuala Lumpur International AV Show which ended on Sunday served as the launch pad for Joseph Wong's speakers as he had a demo system set up with Kinki Studio Monoblocks and HI-FI Rose in collaboration with Begins Acoustic. Kenix Chua of Begins Acoustic also tweaked the room's acoustics with Wave Line S2 Bass Traps and BAT Fiberakustic panels.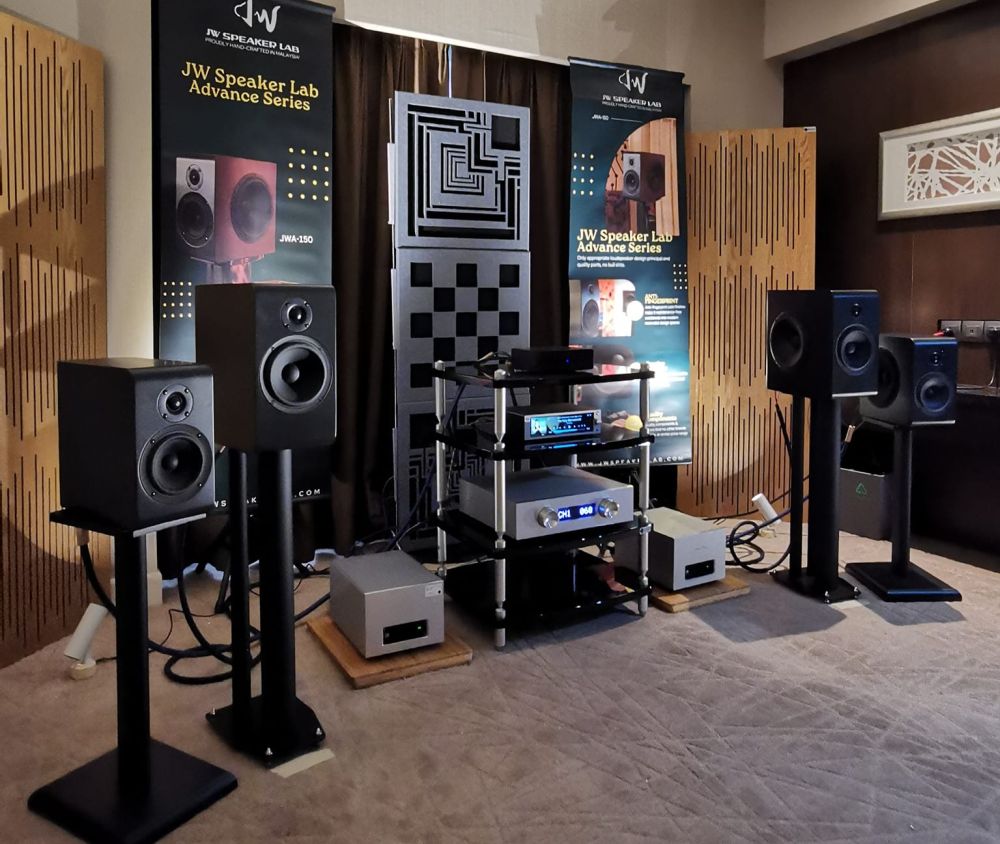 Joseph Wong said he made the speakers' cabinets using MDF and the speaker drivers and passive radiators were sourced from SB Acoustics.
The cabinets were then painted with a polyurethane coating which has a matte finish and is resistant to finger-print marks.
He added that he also designed and made the crossovers with Jantzen capacitors for the two speaker models.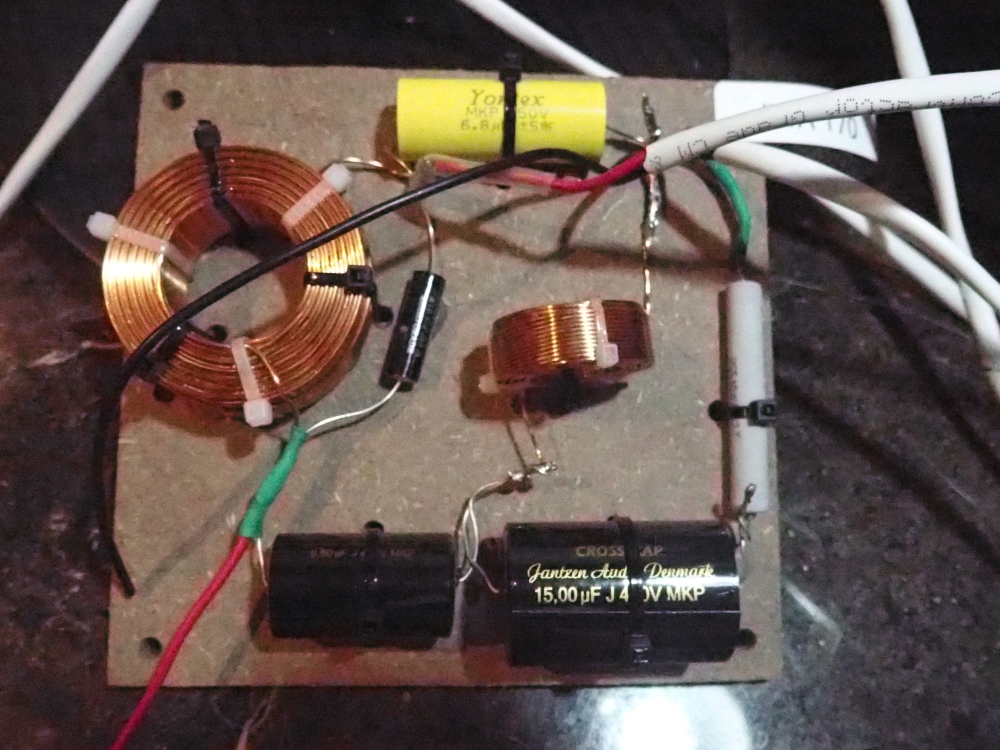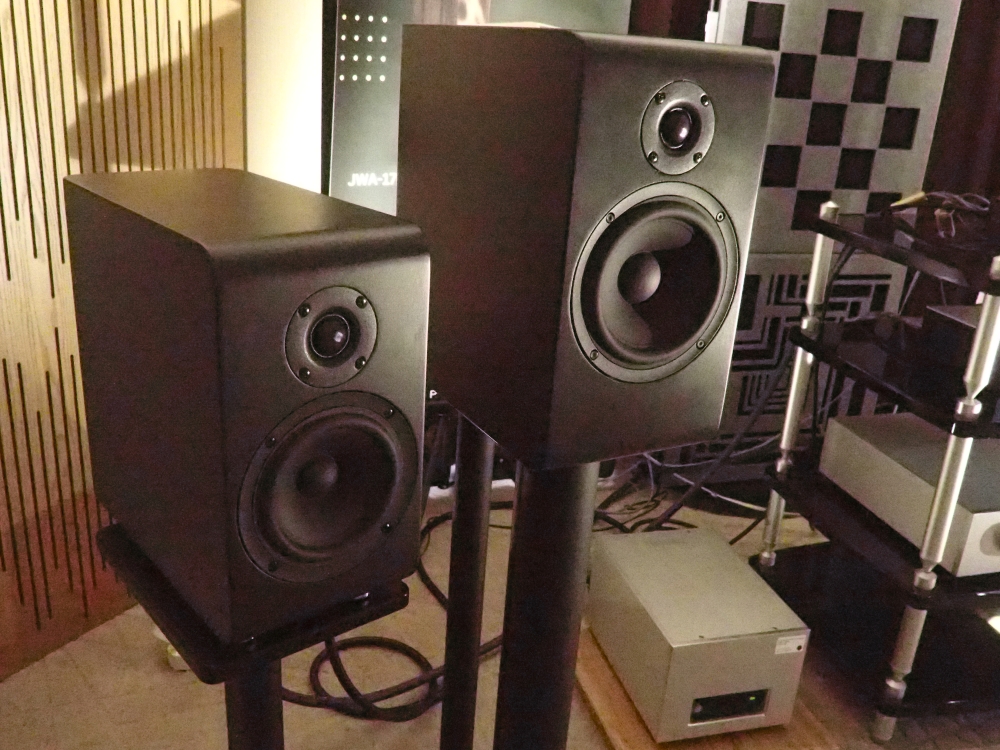 There were two models on demo at KLIAVS 2022 — the JWA-150 and JWA-170. Both use side passive radiators to eliminate port resonances and allow them to be placed hear the side wall.
The sound quality was commendable and several orders were placed by attendees.
The JWA-150 was priced at RM3,299 a pair while the larger JWA-170 was priced at RM3,599 which were special introductory prices valid for the duration of KLIAVS 2022. — By Lam Seng Fatt