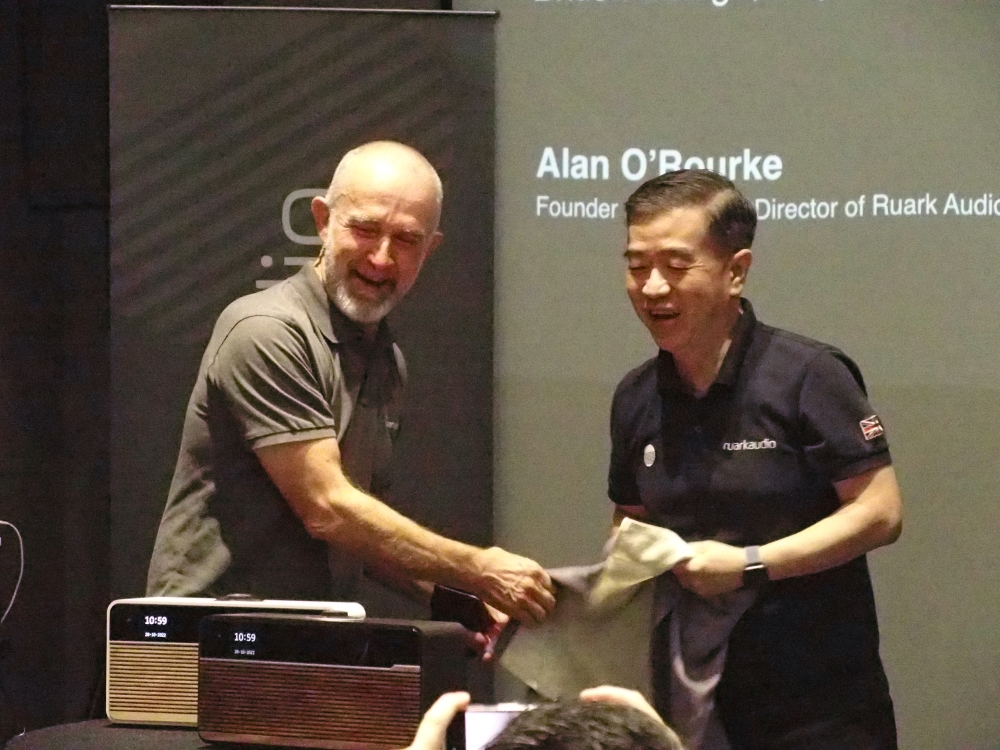 Soon after the Kuala Lumpur International AV Show was officially opened at 9.15am at InterContinental Hotel on Jalan Ampang last Friday, VSTECS Astar Sdn Bhd, the Malaysian distributor of Ruark Audio products, held an event to launch the Ruark Audio R2 Mk 4 music system.
The event began with young Youtuber singer Kayla See rendering a number along with music played from a Ruark Audio component.
After speeches by CEO of VSTECS Bhd, Soong Jan Hsung, and Founder and Managing Director of Ruark Audio, Alan O'Rourke, both of them unveiled the Ruark Audio R2 Mk 4.
Since it was launched in 2007, the R2 has been the company's most popular model. The most obvious change from the previous model is the Mk 4's slimmer case which allows it to be placed anywhere in the home even on a windowsill in the kitchen or a bookshelf in the living room.
The new version has a small auto-dimming colour LCD display and supports streaming services like Spotify Connect, Deezer and Amazon Music. While it is modernized to support streaming services it still retains some old tech in the form of radio — DAB (Digital Audio Broadcast) and FM. It can also connect to internet radio stations and Bluetooth 5 connectivity is also included.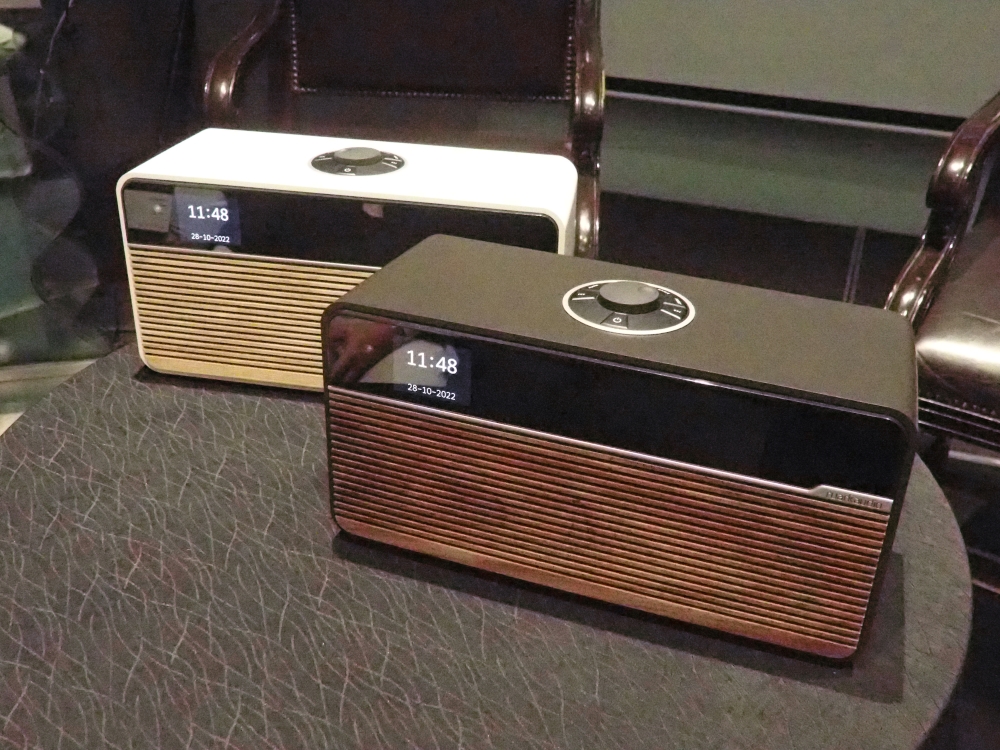 It has Ruark Audio's characteristic retro with clean lines design and couple that with good wood veneer finishing and you have a nice-looking piece of furniture or interior decor conversation piece which also plays music.
The R2 Mk 4 features a USB C playback/charging port, an analogue input and a headphone jack. There is also the option to have a remote control.
The Ruark R2 Mk 4 music system measures 185 (h) x 340 (w) x 150mm (d) and weighs 2.9 kg. It retails at RM2,699. — By Lam Seng Fatt