Gryphon Audio Designs' entry-level floorstanders, the Gryphon EOS 2 speakers were launched on Saturday (Jan 14) at Concorde Hotel in Kuala Lumpur.
Doing the honours was Rune Skov, the Sales Director of Gryphon Audio Designs. Hosted by the Malaysian distributor YY Audio Systems of Malaysia and Reference Audio of Singapore, the launch event incorporated a mini hi-fi show featuring a total of three demo rooms.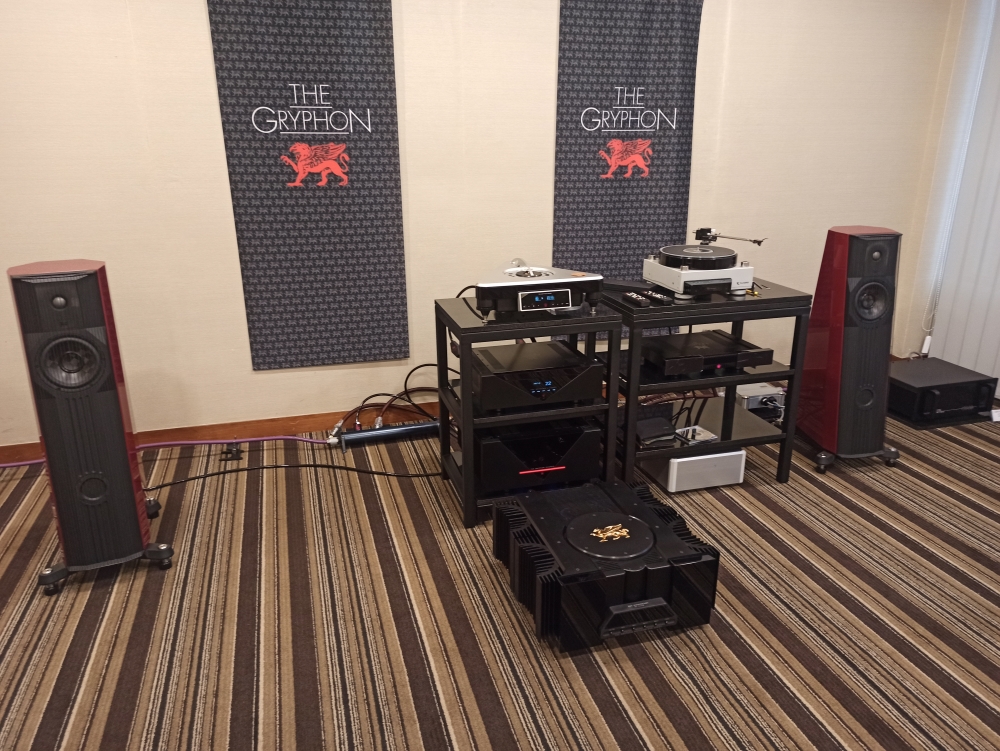 The main room featured the Gryphon EOS 2 floorstanders, Gryphon Ethos CD player, TechDAS Air Force V turntable, Gryphon Antileon EVO stereo and Gryphon Essence stereo power amps, Gryphon Essence preamp, Gryphon Sonnett Phonostage and Gryphon Vanta cables.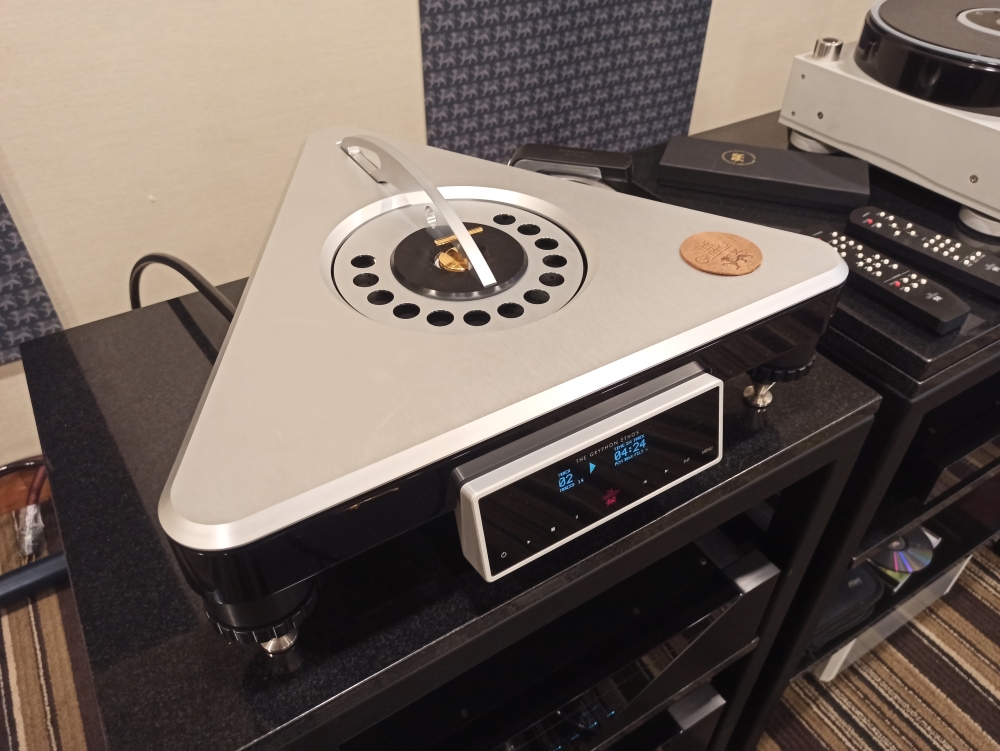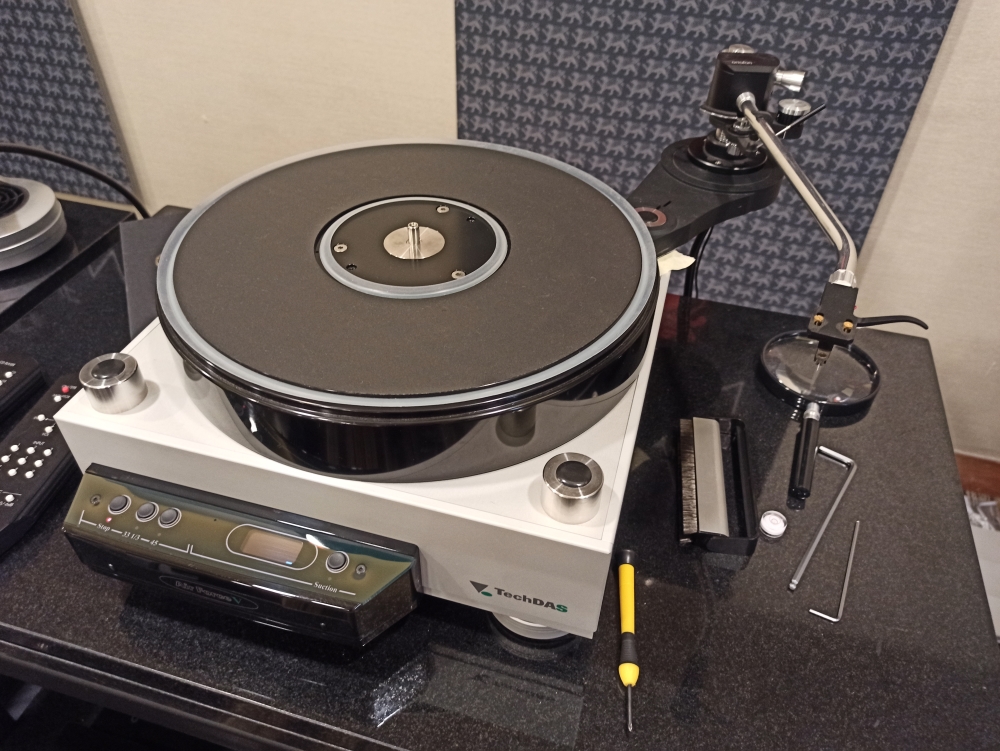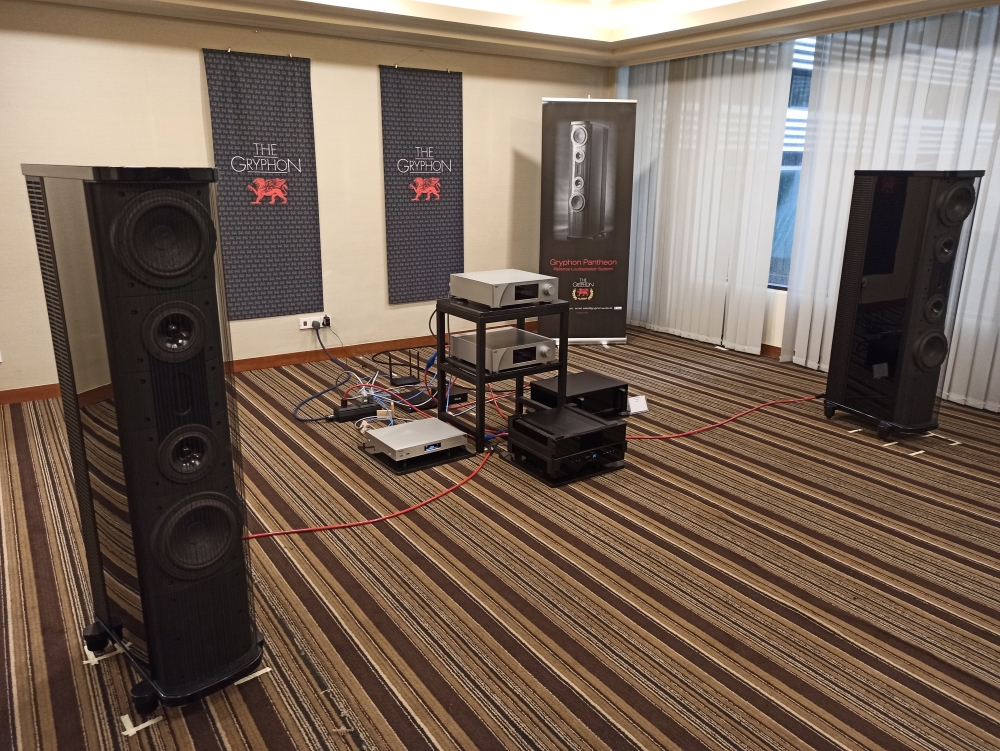 The second room featured the Melco N1A EX Music Server, CH Precision C1.2 DAC, Gryphon Diablo 300 integrated amp, Gryphon Rosso cables and the Gryphon Pantheon speakers.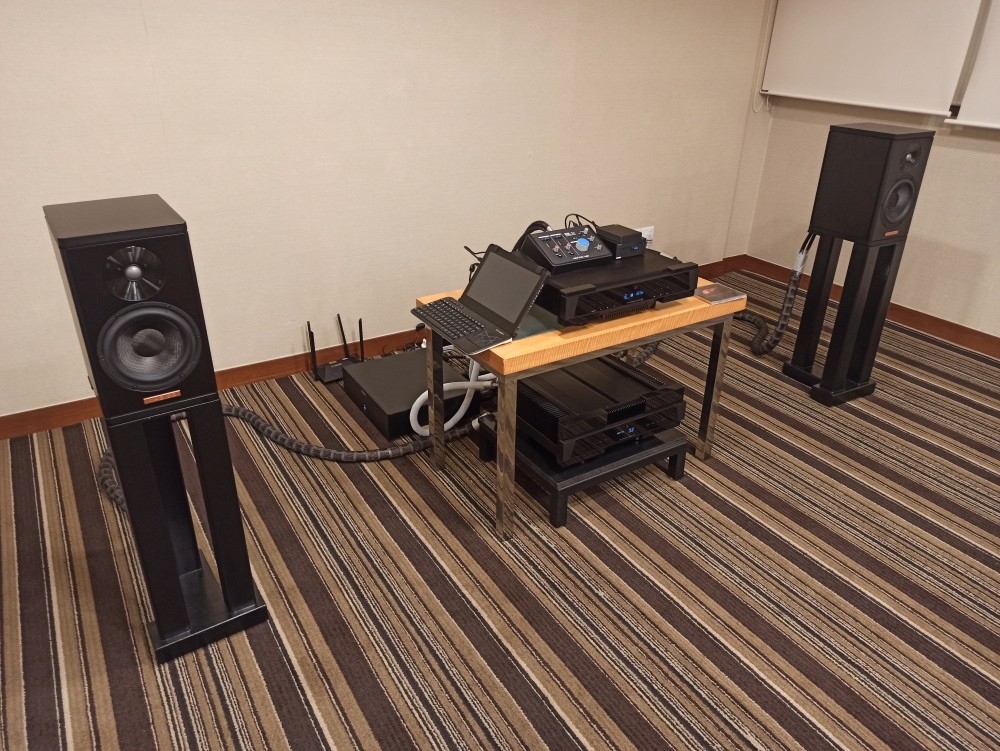 The third system featured an Asus MiniPC, thej Gryphon Scorpio CD player, Solid State Logic SSL2+ USB Audio Interface, the Gryphon Diablo 120 integrated amp, In-akustik cables and Magico A1 speakers.
The launch event will be held for one more day, Sunday Jan 15 from 11am till 7pm.
For more details, contact Shaiful Anuar Sulaiman at +6017-2723036