Louis Desjardins, the owner-cum-designer of the highly-acclaimed Kronos turntables was in town today to present his latest design — the Kronos Discovery turntable.
The presentation was held at YL Audio's demo room at Ten Kinrara Residence, Bandar Kinrara. A group of audiophiles and reviewers turned up for the morning session at 11am before adjourning for lunch. Other groups turned up for the afternoon and night sessions.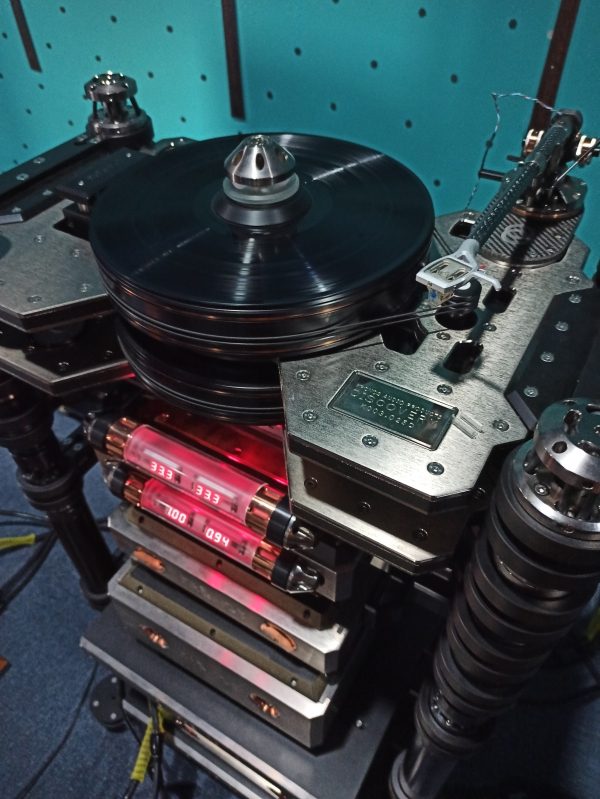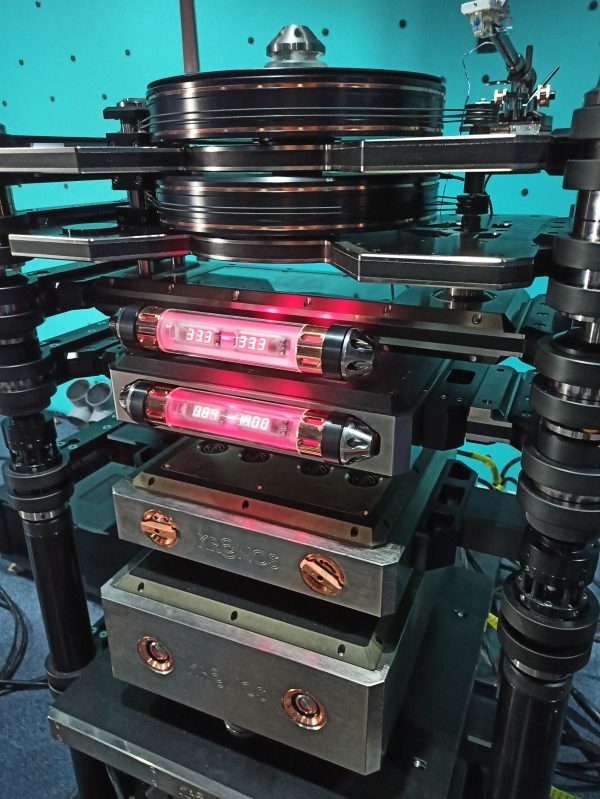 The Kronos Discovery is a total rework of the Kronos double-platter design and incorporates a wholly new way of attaching the chassis to the suspension system, using completely different soft clamping methods. Louis likens the flexible structure to earthquake-resistant buildings which are not totally rigid but are flexible to dissipate the energy of earth movements.
The Kronoscope tonearm is also a new design which reduces the striction of the ball-bearing-in-a-cup version of a unipivot bearing.
Louis played several LPs on a system comprising the Kronos Discovery turntable, Kronoscope tonearm with ZYX MC cartridge, SCPS-D power supply, Absolare pre and power amps and the Ocean Five Pacific Reference four-box speakers designed by the owner of YL Audio, James Chin.
The first impressions were that it is a very quiet turntable with very low noise floor and could produce explosive dynamics while creating an expansive soundstage with good imaging. Surprisingly I could not hear any groove noise in all the LPs that he played.
As for the prices, well, please contact James Chin. — By Lam Seng Fatt
To book an audition, please contact James Chin at 012-3712699.