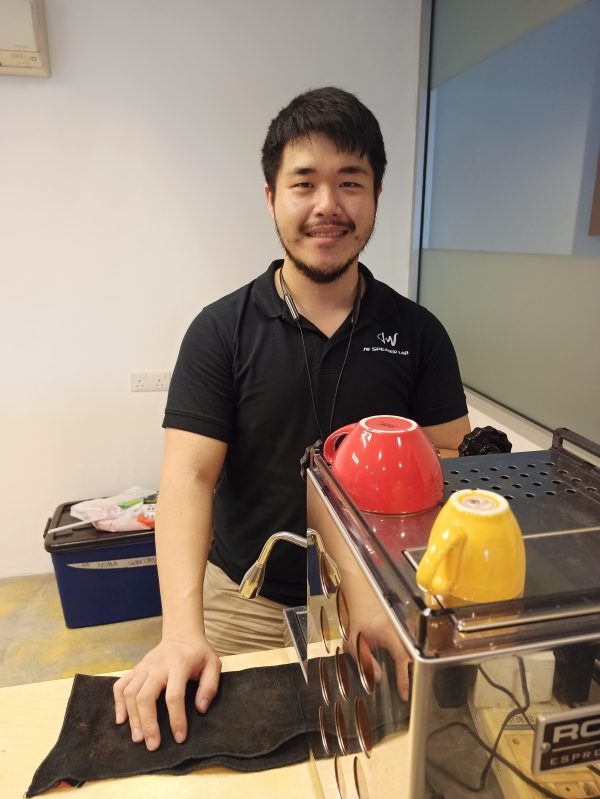 Joseph Wong, the man behind JW Speaker Lab who made a great impression on many audiophiles at last year's Kuala Lumpur International AV Show with the debut of the speakers that he designed, has opened a demo room.
The showroom-cum-demo room is located at No 20, Jalan 21/22 SEA Park, Petaling Jaya. It is on the first floor above Klinik Tan.
There are two systems on demo. One has the smaller JWA-150 bookshelf speakers with 5.25-inch woofer powered by a Yamaha AV amp with TIDAL files streamed via HDMI from a laptop. At the back of the premises is a room featuring the larger JWA-170 bookshelf speakers with 6.5-inch woofer driven by preloved Musical Fidelity pre and power amps. Joseph uses a budget streamer and DAC for this system.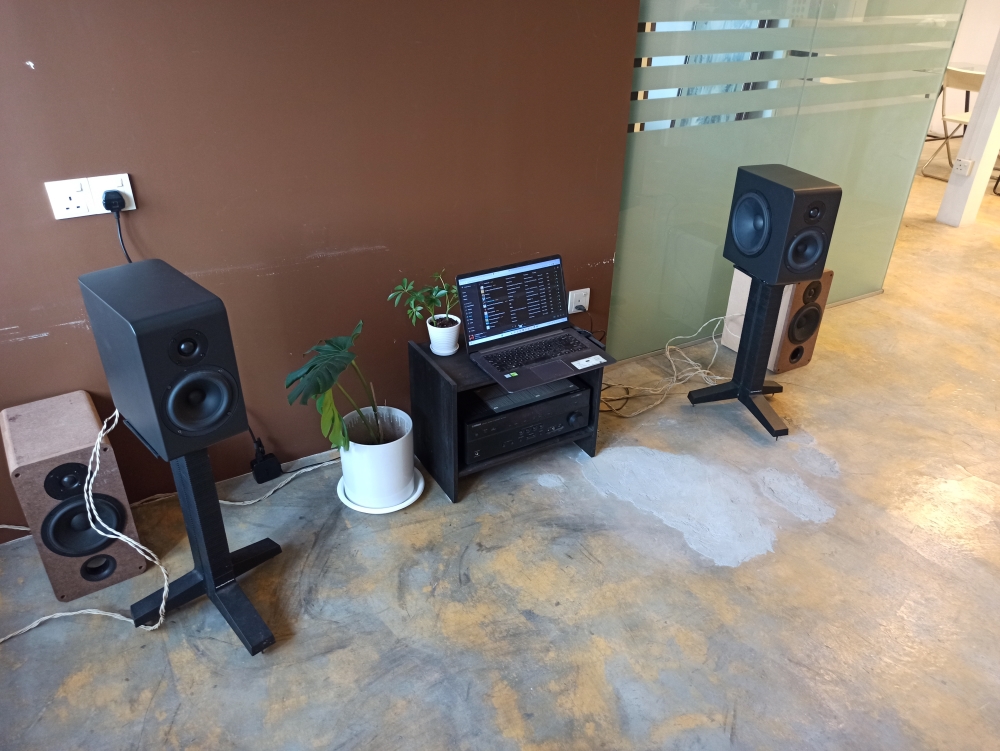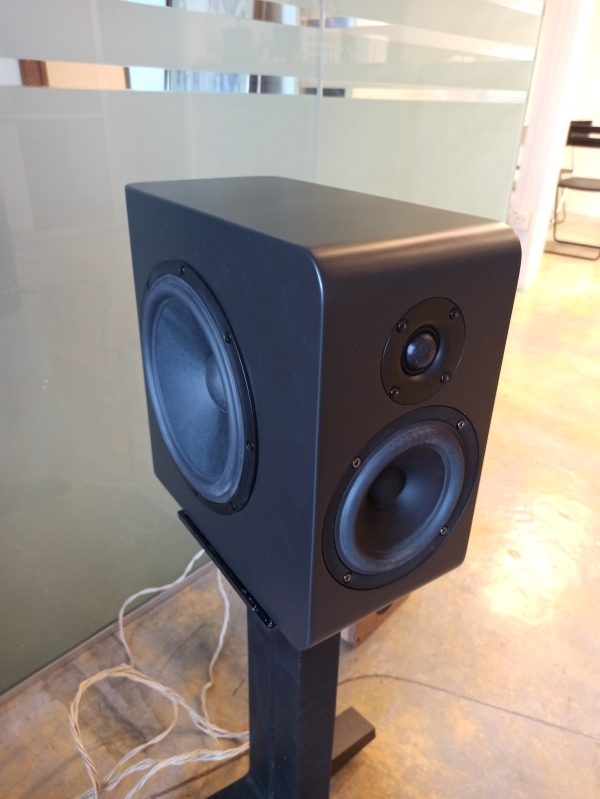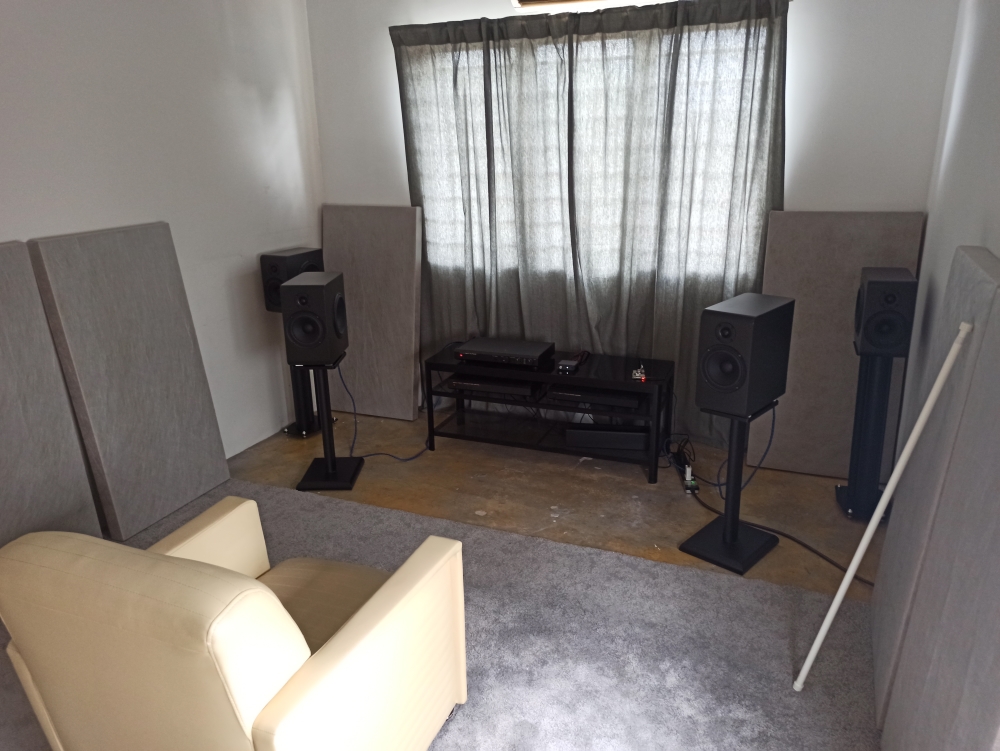 Joseph Wong, an architect by training who has decided to manufacture speakers full time, is also a coffee lover and has brought his very professional-looking coffee maker to the showroom — he will personally brew a cup of coffee for any audiophile who turns up to hear his speakers. — By Lam Seng Fatt
The JWA-150 speakers cost RM4,499 per pair while the JWA-170 costs RM4,899 per pair. Contact Joseph Wong at 010-6680701 for more details.