Getting Blown Away All Over Again! 
When I first heard the JBL L100 Classic during its launch, I found myself drawn to its punchy, dynamic and exciting sound. Yes, it was not the most audiophile sounding speaker out there, but the speaker just exuded so much character that I was totally drawn to it. I loved its large and in charge look. The lovely satin wood veneer and matt black baffle. The huge bass driver that sits on it with its eye-catching white cone. Not forgetting that somewhat tacky looking dish washing sponge grill which let's face it, is weirdly gorgeous! 
But alas, it was out of reach due to price, size and the fact that you would need to have a decent complete system as well as a large enough space to fully enjoy it. All of which further pushes the admission price up the chain. But wait, it seems like JBL has the sadness in my heart and provided an option to enjoy the Classic experience without all those additional costly commitments. Enter the JBL L75ms, an all-in-one music system that provide the complete JBL Classic experience with all the modern amenities of a wireless music system.
The JBL L75ms is a rather large, 3-way single speaker unit which stands tall at 22cm tall and almost 80cm wide, which is huge for a speaker of this type. The removable signature Quadrex foam grill reveals two 1-inch aluminium dome tweeters, a single 4-inch midrange driver in the centre and two 5.25-inch bass drivers which flank it. The drivers sit on a matt black baffle with ports firing out the front for each bass driver. The bass drives and tweeters are each seated on a portion of the baffle that's angled out just slightly from the midrange driver's section.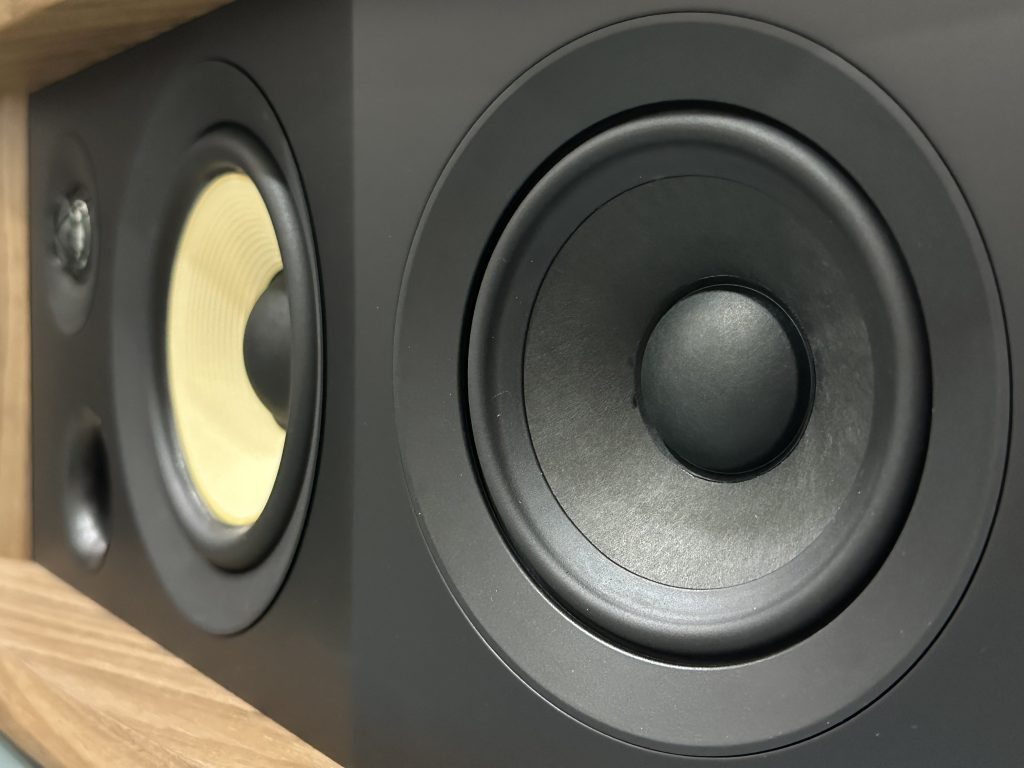 Around the back we find the rather comprehensive selection of connections. For physical inputs we have an ethernet port, a 3.5mm AUX In, a MM phono and also an HDMI ARC. There is also wireless connectivity in the form of Bluetooth 4.2, Apple Airplay, Spotify Connect and Google Chromecast to round it out. As for upgrades, a subwoofer can be added to the L75ms thanks to a sub out which when connected will activate the internal high pass filter freeing the speaker of deep bass duty.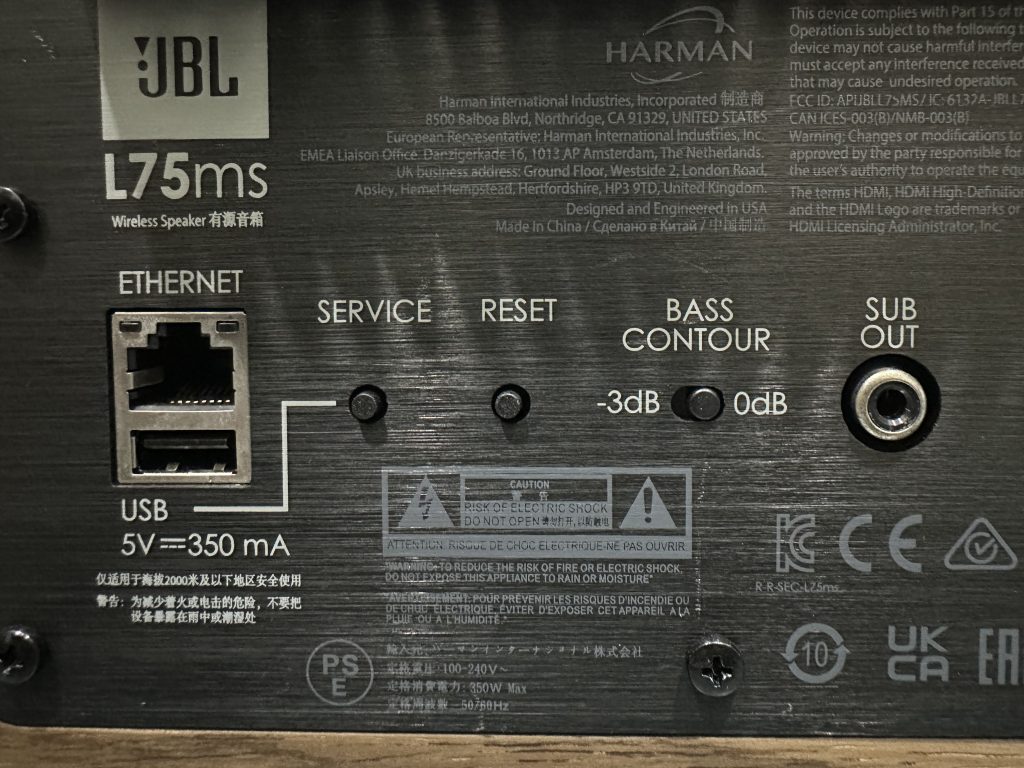 With a rated frequency response of 45hz to 25kHz (-6dB), the JBL L75ms does produce a well-rounded sound for a wireless speaker system. According to the paperwork, the speaker is able hit a maximum SPL of 106dB which in use has proven to be very much possible. This speaker loves to play loud and proud. It can distort if pushed to its limits but it does maintain its composure convincingly even at incredibly high volumes. I played a wide variety of music from laidback jazz numbers, to deep pulsating RnB music and even some fast-paced techno. Everything just worked with the L75ms. Though rock music is particularly standout.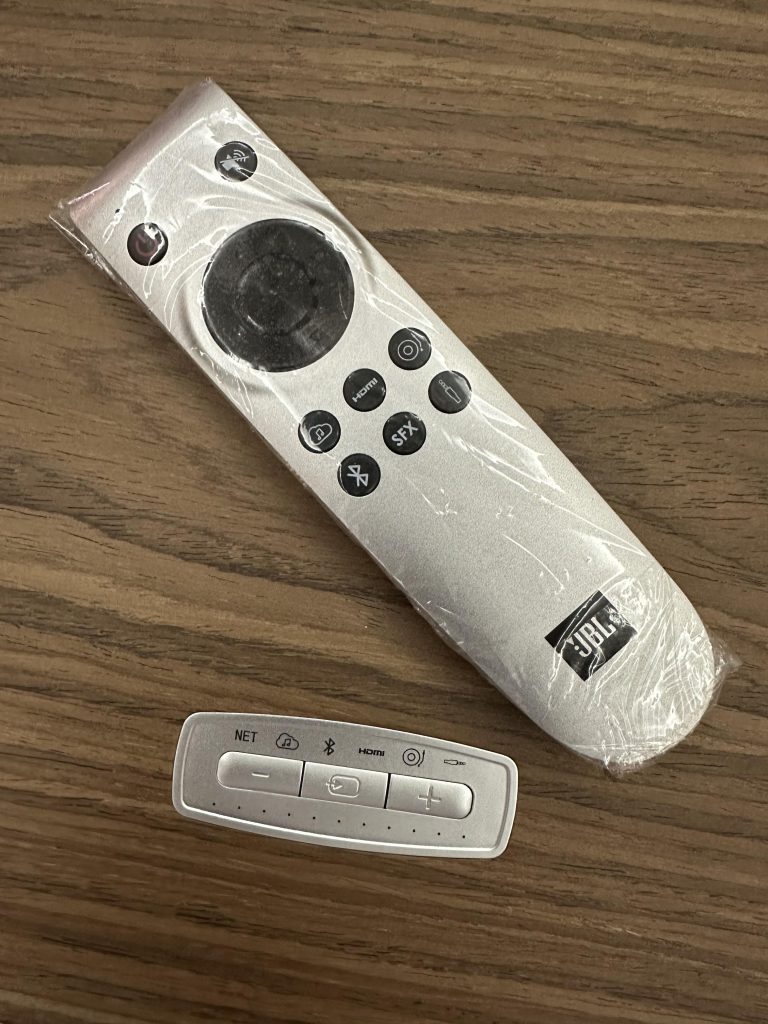 The perfect word to describe the JBL L75ms sound signature is exhilarating! This is a speaker that loves to have fun and maintains strong engagement with listeners by keeping the music punchy and dynamic all the way. The high are crisp and clear while the mids are rich and showcase great prowess especially with both male and female vocals. The midrange driver which sits smack in the middle helps to keep vocals locked into the centre of the sound stage.
The L75ms is a speaker that can deliver a wide listening soundstage with that legendary JBL sound. The overall soundstage though confidently big and wide isn't exactly the most resolute. There is a good amount of left and right separation but do not expect accurate, laser etched precision when it comes to instrument placements. This speaker isn't built for that. Dynamics is good with solid bass punch and plenty of bass weight. Don't expect the best in detail and refinement though, as it's not the best in this category when compared to its peers.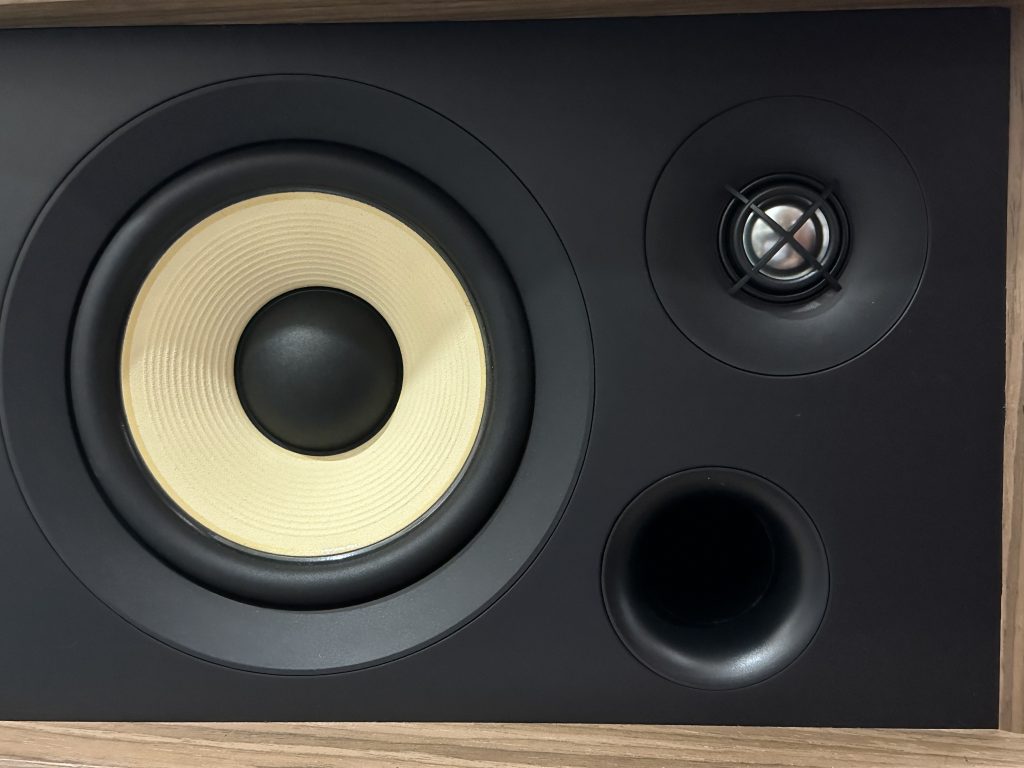 A close rival in terms of functionality and features is the Naim Muso. The Naim is a smaller, more modern looking unit which is also lighter (the JBL L75ms weighs around 16kg) and does cost a little bit more. The two are rather similar features wise but the Muso does have an edge with regards to connectivity with Roon readiness and an optical input.
The JBL's advantage however is the available phono stage, which when paired to its vintage style makes perfect sense. A person with a preference to vinyl could pair this system to a good quality budget spinner like a Project, Rega or Audio Technica deck.  Especially smart since most option today come with beautiful wood finishes as well. This would make them an aesthetic match, keeping the whole system retro fabulous. In my review, I tried it with my Project Debut Carbon Evo. To no surprise the pairing was great!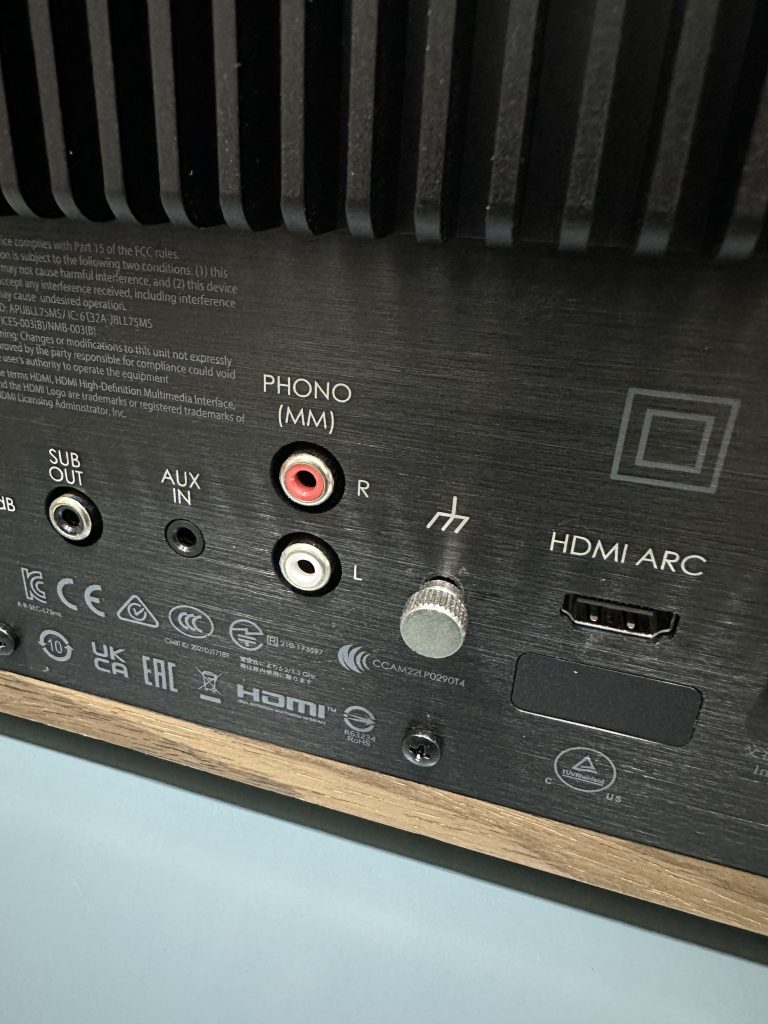 If you're into retro styling, have a strong affinity to the JBL Classic series speakers, Or maybe your drawn to the lure of the Quadrex foam grill. Then you should consider this speaker. If you have a vinyl collection and want to build a simple flexible setup which plays great music while being a conversation piece, this speaker is also for you! It's one I definitely enjoyed. The fantastic JBL L75ms retails for RM 7800 and is sold by AV Designs.
For more information or to check it out, do head on over to their show room or get in touch with the team from AV Designs at 03-62411237.