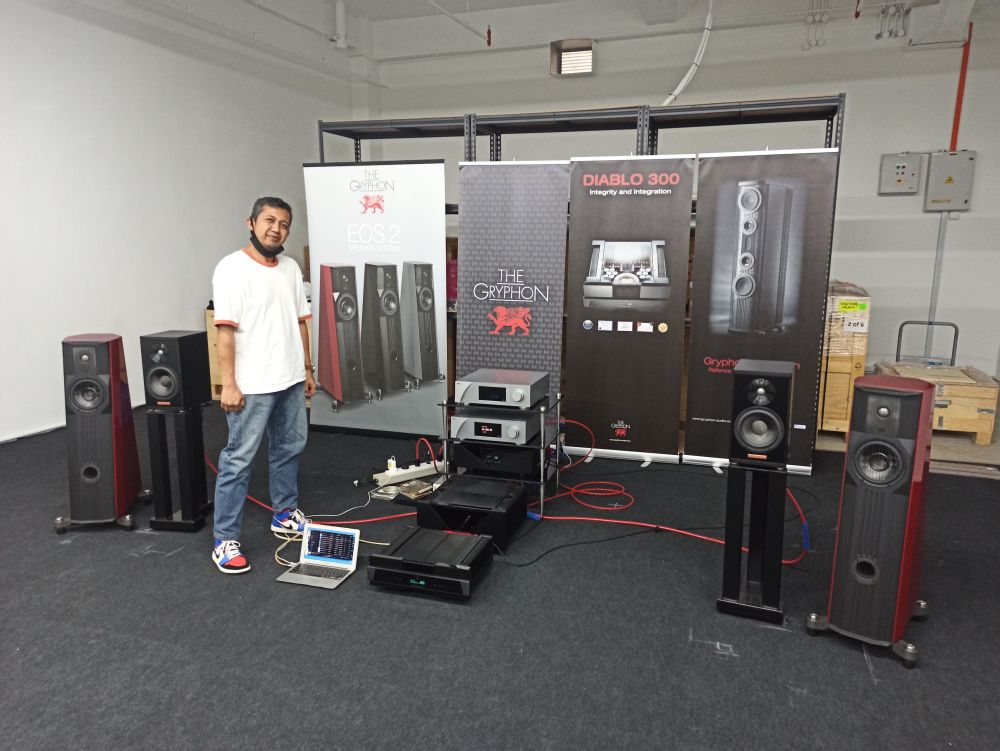 While the actual YY Sound System's showrooms on Level 1 of Glo Damansara Mall, Kuala Lumpur, are being renovated, one of the units is being used as a temporary demo room.
Manned by Audio Consultant Shaiful Anuar Sulaiman, the demo room has a system comprising CH Precision D1 CD/SACD player, CH Precision D1 DAC, Gryphon Essence pre and power amps and Magico A1 bookshelf speakers. Cables used are Gryphon Rosso. A pair of Gryphon EOS 2 speakers are included in the system and can be connected for demo sessions. A Gryphon Diablo 120 integrated amplifier with the Gryphon DAC module is on static display.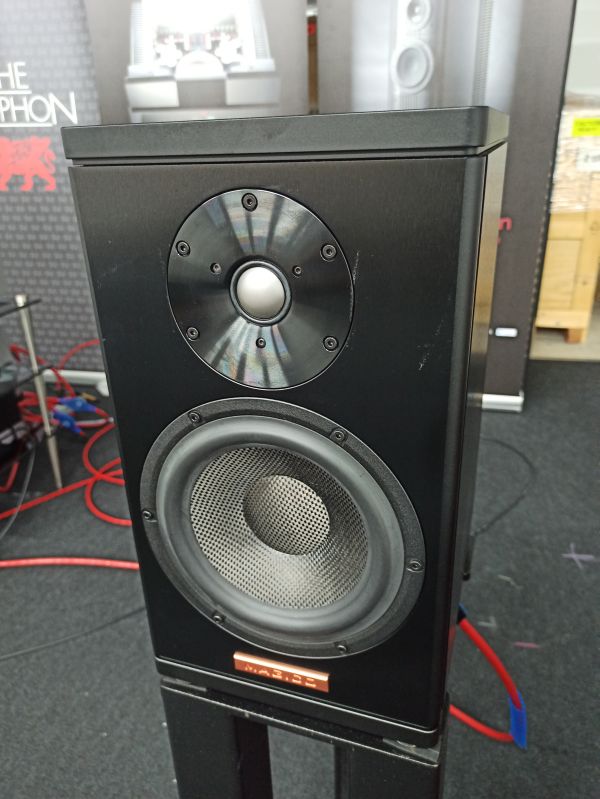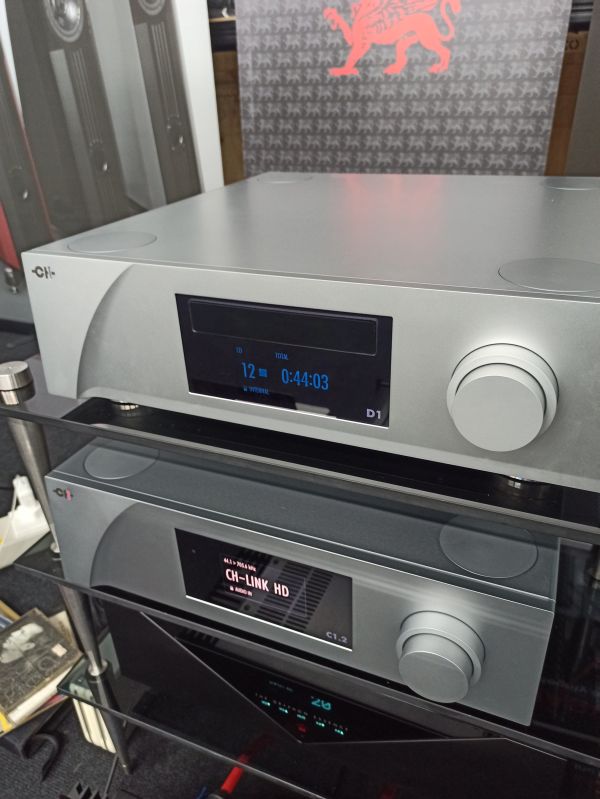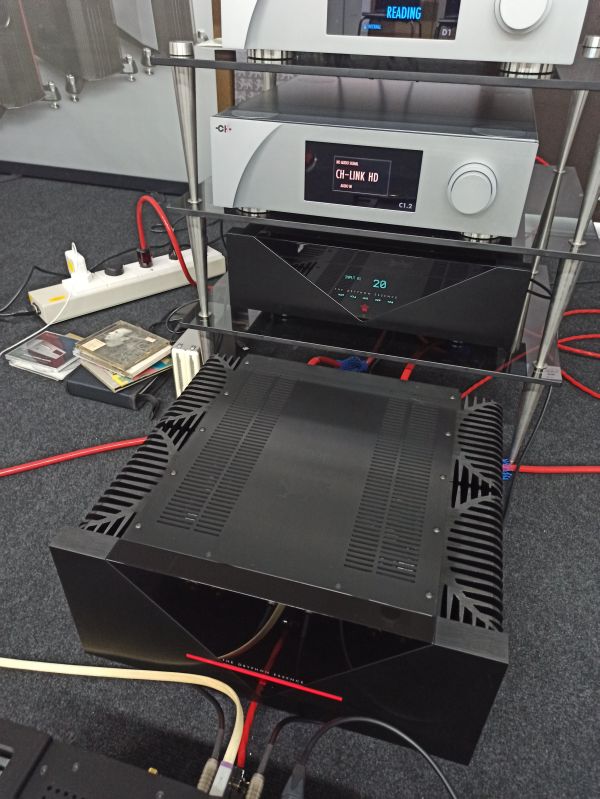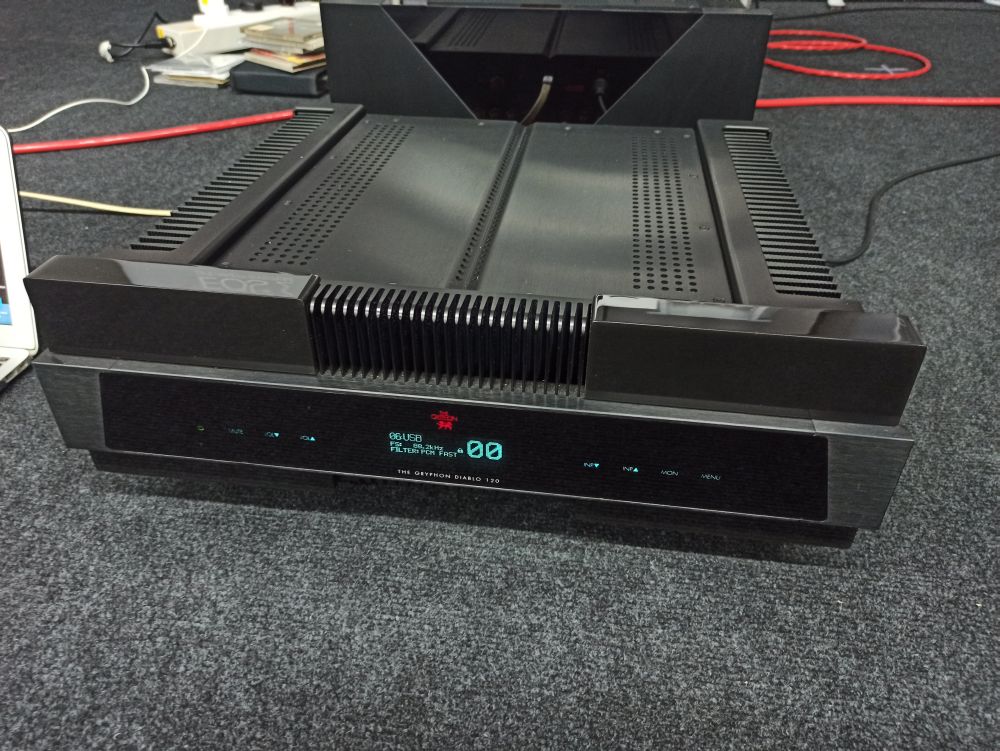 Shaiful said the YY Sound Systems showrooms will occupy two units. The one being renovated, which is beside the temporary demo room, will house a complete Gryphon system while the unit being used as the temporary demo room will feature CH Precision, Wilson Benesch, Jadis, Ortofon, Genesis, high-end Yamaha and EAR-Yoshino components. — By Lam Seng Fatt
Contact Shaiful at 017-2723036 for more details.