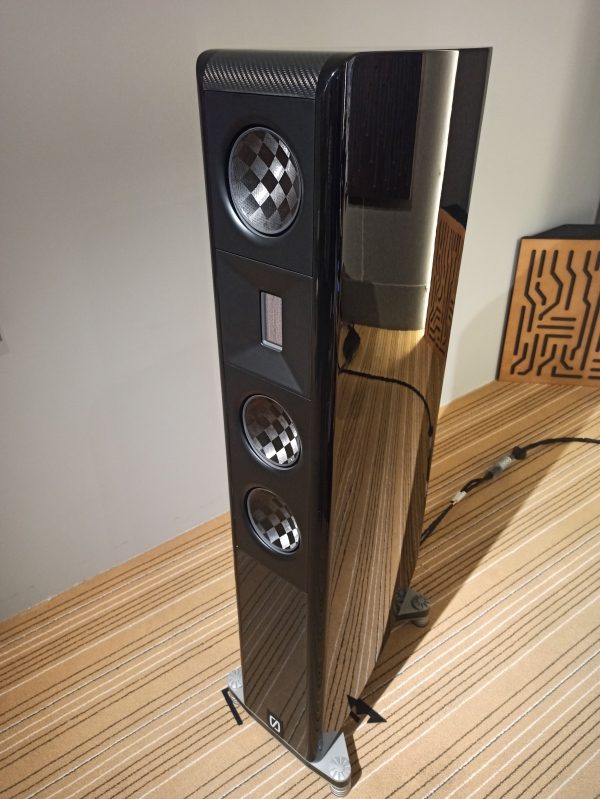 It was another enjoyable afternoon for audiophiles at Audio Perfectionist yesterday when the Borresen X3 floorstanders and the Axxess Forte 1 all-in-one streamer/DAC/integrated amp/headphone amp were launched.
An unexpectedly large number of audiophiles turned up for the demo sessions and a third unscheduled session had to be held to ensure all the attendees went home satisfied.
Hosting the demo sessions were Youtuber Brother Bok and boss of Audio Perfectionist Kenny Lim who explained the features of the new Borresen speakers and the Axxess Forte 1.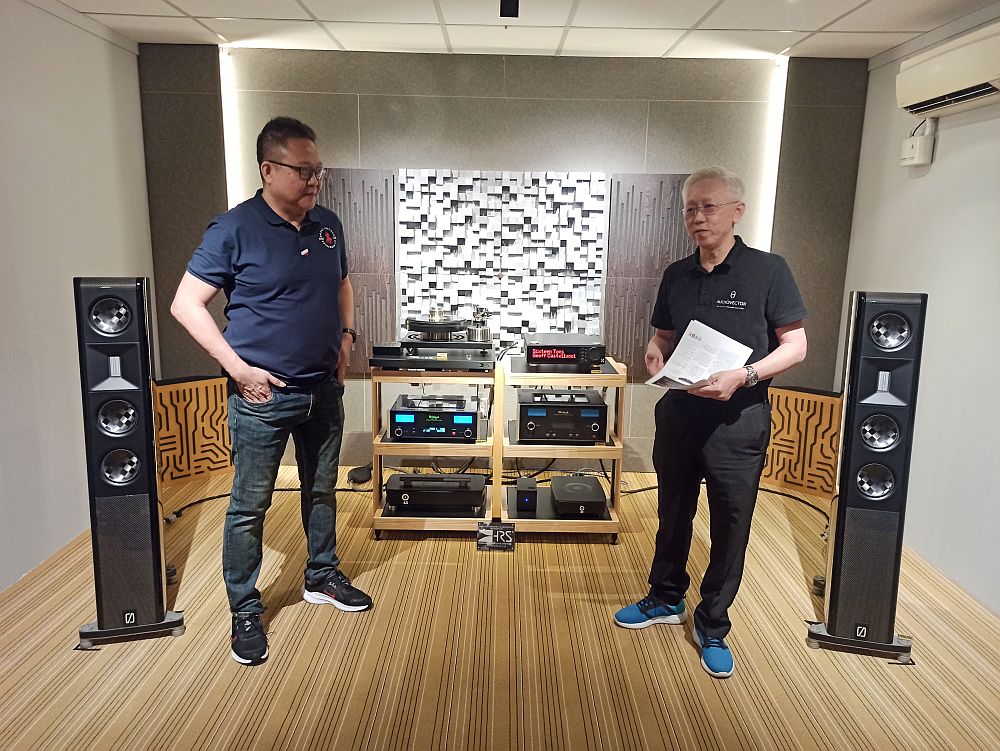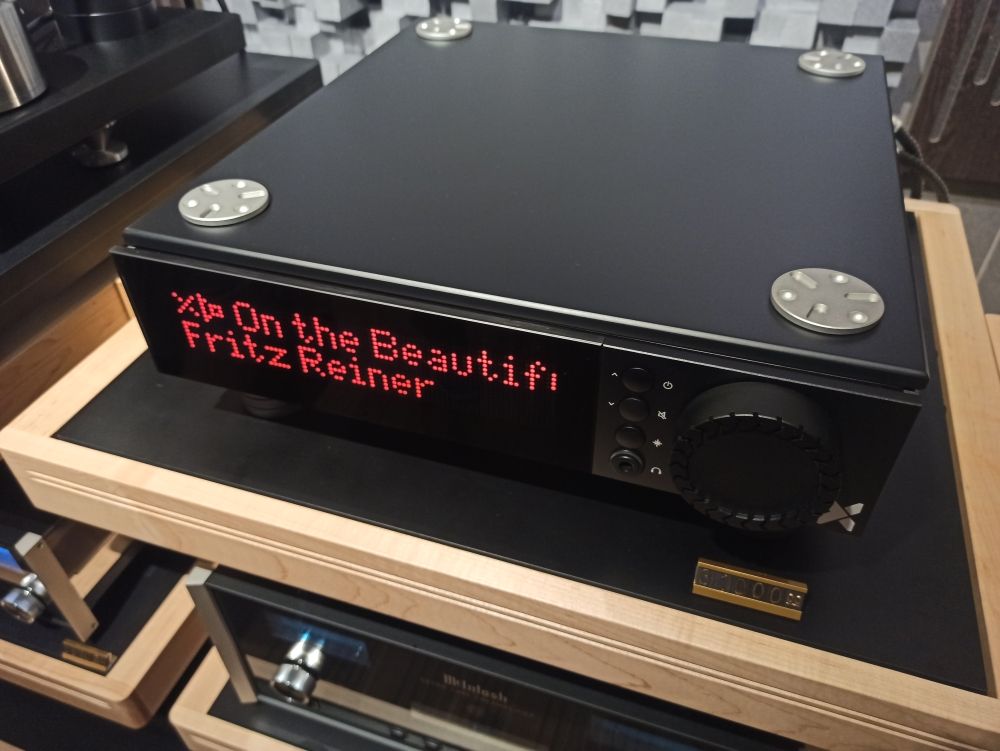 Kenny played a wide range of songs to test dynamics, imaging, details and soundstage. The demo system sounded very transparent and the Axxess Forte 1 sounded more powerful than its rated 100 watts per channel.
The demo system is not likely to be disconnected for a while and you may still have the chance to listen to it.
For more details, please contact Issac Ho at 016-5550516.