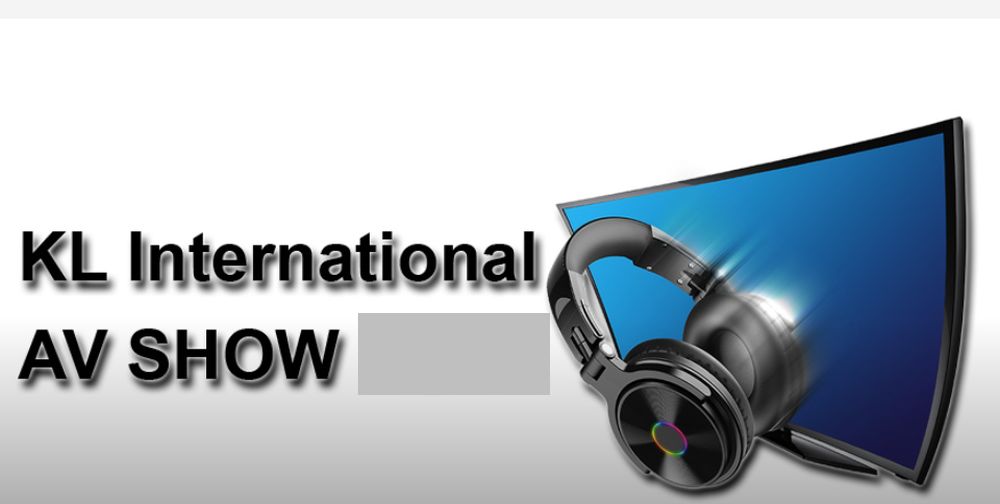 About a dozen Taiwanese companies are taking part in the coming Kuala Lumpur International AV show to be held on October 27-29 (Friday – Sunday) at The Gardens Hotel, Mid Valley City, Kuala Lumpur.
According to Dick Tan, the organiser, he is working with the Taiwanese very closely.
He said the KLIAVS 2023 will begin on Level 5 of the hotel here the ballrooms are located.
Then you take the lift to Level 29 where the function rooms are located. Level 28 will also have exhibitors in function rooms.
Levels 27 and 26 will be where the bulk of the exhibitors will be holding their demo sessions in hotel rooms.
He is expecting about 65 rooms and stalls to be booked for the show.