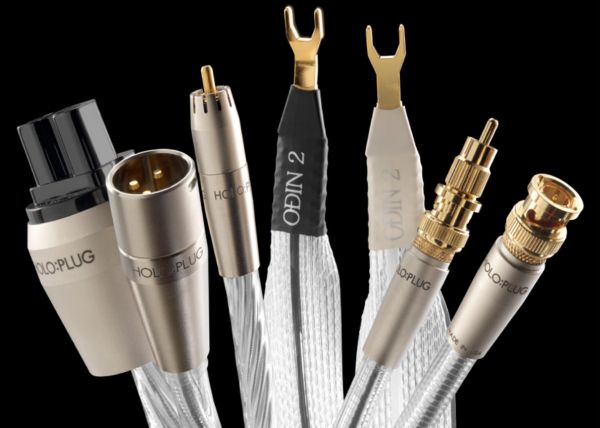 By Lam Seng Fatt
All Nordost fans, take note. The Nordost Odin 2 range will be launched at Perfect Hi-Fi's showroom in Kuala Lumpur next Tuesday.
Nordost fans will know all about the superb sonic qualities of Nordost cables, and the Odin range tops its list of products. The original Odin was already very good, so how much better can the Odin 2 be? We'll have to find out on Tuesday. What I know is that Nordost will not release a new version unless the difference in sound quality is obvious.
In an earlier presentation when groups of audiophiles heard the differences in sound quality using Nordost products (see https://www.av2day.com/2015/03/the-nordost-way-to-heavenly-sound/, the newer range sounded better than the old ones even though the previous versions were already very good. I recall during the presentation that a pair of Valhalla balanced interconnects was compared with the Valhalla 2 version and the difference was night and day.
So we can expect the Odin 2 to sound much better than the Odin.
Andy Tan said the entire range of Odin 2 cables will be launched, so you can expect to hear the Odin 2 interconnects, power cable and speaker cables on demo. Doing the presentation will be Nordost International Product Training & Sales Support chief Bjorn Bengtsson.
The details of the launch are:
3.30pm – 5.30pm: Demo of the Nordost Odin 2 products
5.30pm – 6.30pm: Q & A session
Venue: Perfect Hi-Fi, Lot 48, Ground Floor, Wisma MPL, Jalan Raja Chulan, Kuala Lumpur.
Date: Sept 22, 2015