Breaking Records and Winning Awards
Article by Dick Tan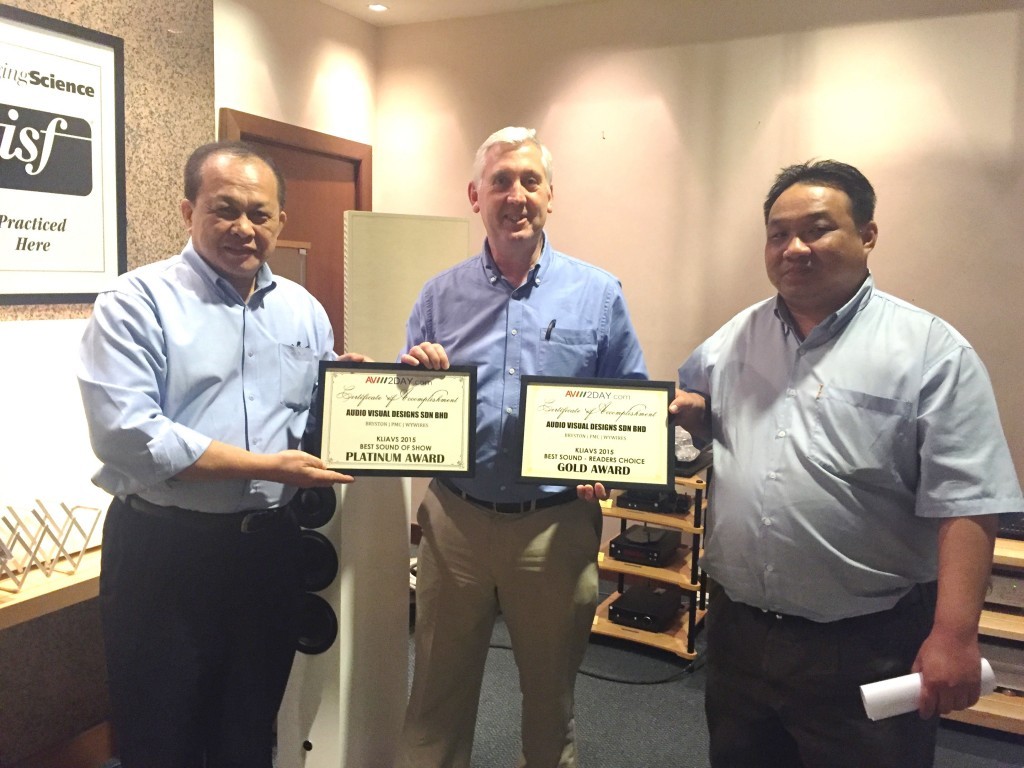 On a recent visit to Kuala Lumpur to receive the best sound, best AV award on behalf of PMC, awarded at the KL International AV Show 2015, PMC's Director of Sales and Marketing, Miles Roberts took the occasion to reveal that PMC was asked to produce a one-off pair of speakers as part of the world's only musical work of art which has been created by American Hip Hop group Wu-Tang Clan and has been sold today to a mystery private collector for an undisclosed sum in the millions.  However, we won't be able to hear the music, as the conditions of the sale stipulate that the buyer must agree not to release any of the album content or artwork to the public for a period of 88 years, and there is no physical or digital duplicate of the music in existence.
PMC, the Emmy® award-winning British loudspeaker company, is widely respected as the manufacturer of the finest studio and hi-fi loudspeakers in the world with clients such as Prince, Elbow, Stevie Wonder, Coldplay, Capitol Studios, the BBC and many more.
According to Roberts, the company hand-built an exclusive pair of its colossal MB2-XBD studio speakers – they are six feet tall, have two 12-inch diameter woofers, are capable of reproducing every musical nuance and audio frequency perfectly, and can handle an awesome 2000 watts – that will allow the new owner of this one-off musical work of art to experience the audio exactly as its producers intended.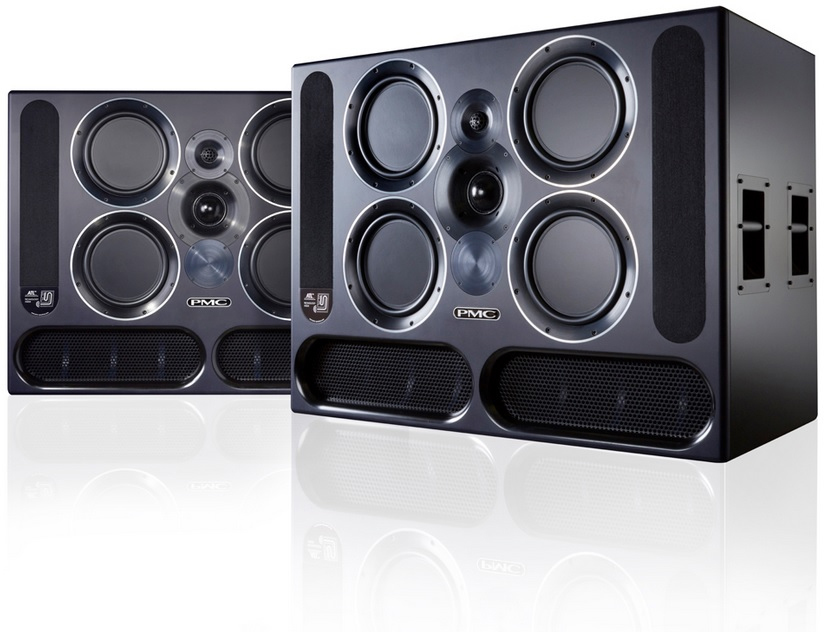 The album, entitled Once Upon a Time in Shaolin, was recorded and mixed on MB2-XBD speakers.  It is a retrospective soundscape that threads 31 songs, skits and stories into a 128-minute long aural screenplay.  Once Upon a Time in Shaolin is the last album to include contributions by the entire surviving Wu-Tang Clan and represents the apotheosis of the group's three-decade career.  As a one-off album envisioned from execution through to distribution as both a work of art and an audio artefact, the piece is a sonic sculpture presented in an exclusive hand-carved nickel-silver box.  It is accompanied by a 174-page manuscript containing lyrics, credits and anecdotes on the production of each song, printed on gilded Fedrigoni Marina parchment and encased in leather by a master bookbinder.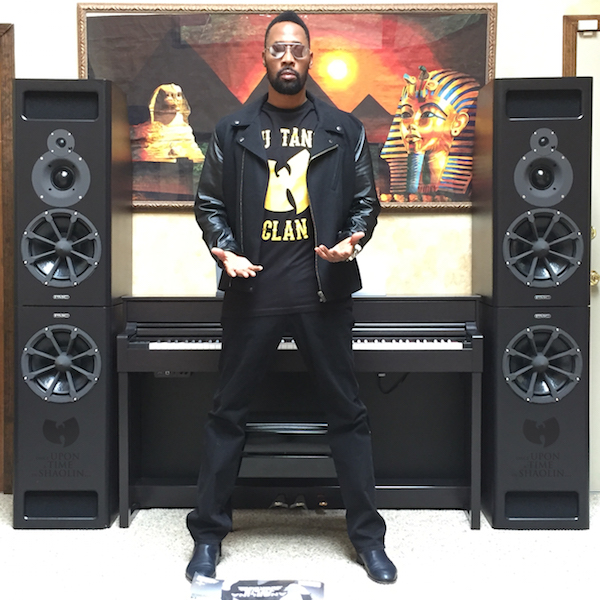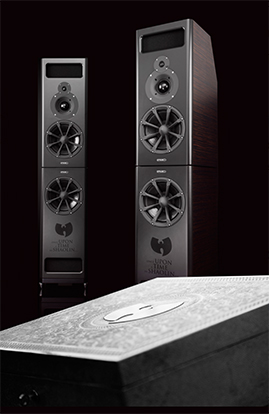 Recorded and mixed exclusively on PMC's MB2-XBD monitors on Staten Island, New York, Roberts said that the Clan's producers, Tarik "Cilvaringz" Azzougarh and Robert "The RZA" Diggs, insisted that a pair of the speakers should be included within the sale, so that the new owner could hear the piece exactly as it was intended.
Talking about the speakers, RZA said: "In order to curate the experience of Once Upon a Time in Shaolin for the collector, we decided to have two PMC MB2-XBD speakers included with the album. These speakers were used during production and mastering and distil this work into its purest form, and in sculpting each beat, each frequency and each flash of feeling, they are themselves a work of artistry."
Roberts added: "It is a real privilege to be included within the project and is the ultimate 'from studio to the home' message we aim to convey.  The speakers created to accompany the album are an absolute one-off, the likes of which we will never create again.  We're sure the lucky owner will be delighted with the performance."
In addition Roberts also disclosed that PMC will soon be shipping its latest large scale state-of-the-art 'no holds barred' speaker systems, the QB1-A.
Says Miles, "The QB1-A is designed to perfectly compliment the larger home theatre offering breathtakingly realistic, pristine high resolution audio to a standard that no commercial cinema can dream of equaling."
To give you a sort of an idea what the QB1-A is about; here are some of its vital stalistics.  The massive cabinet measures 33" x 43" x 20.6" and weighs a colossal 150kg.  Within its massive walls are four 10" woofers, one 3" midrange and one 1.3" dome tweeter.  That's just one unit, now imagine at least four of this monitors in your home theatre set-up.
Miles stressed that the key to the absolute performance attainable is virtually unlimited as the QB1-A system may be expanded, at will, with the addition of multiple QB1-As as well as a choice of several options of active and passive subwoofer such as the SB100, the XB2 and the XB3.  Custom built power amplification systems design to effortlessly drive the QB1-A speaker to maximum sound pressure level of 132db at metre include PMC's custom designed Control 1200 and Power 2400 DSP and power amplification systems.
For further details contact:
Audio-Visual Designs Sdn Bhd.
Tel: 03 – 21712828
or
Tony Low: 012 2330771
Article by Dick Tan