Article by WL Low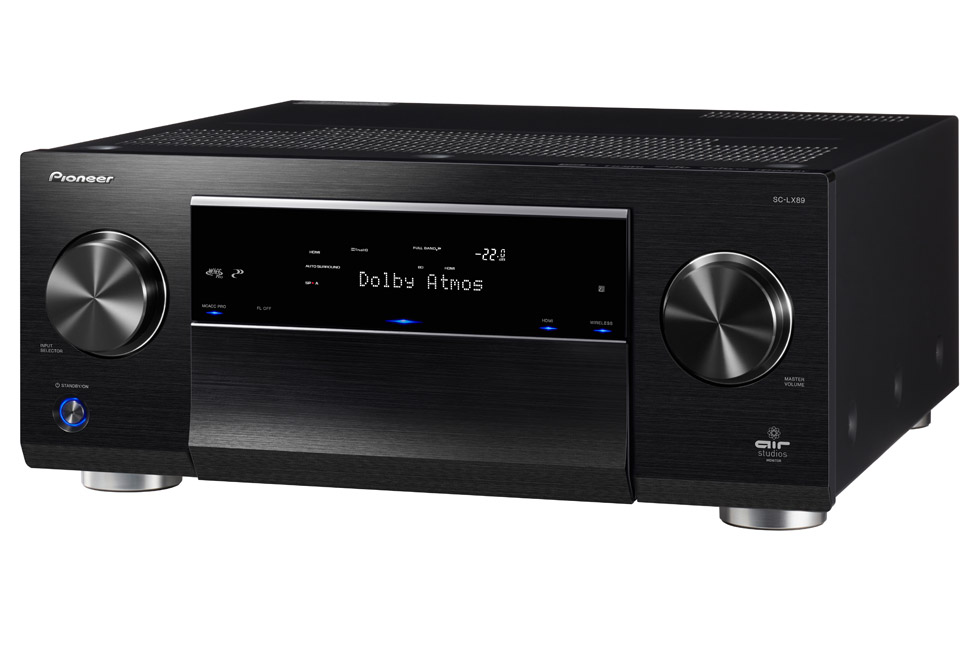 Did you notice the subtle Pioneer advertisement on the top right that says DTS-X which appeared some time ago? Well, stocks have arrived and the Pioneer SC-LX89 AVR supersedes the previous giant-slaying SC-LX88 model with updated specs.
For a powerful HT and at the same time naturally transparent stereo sound, the top model with 260 watts per channel possesses not only the strongest end sections of its range, but was also structured with special sound-optimized components at many of its most important points. The precision tuning carried out with the intensive participation of Air Studios in London was also made possible in an uncompromising manner in accordance with the requirements of audiophiles. The result shows that enthralling cinema dynamics and naturally gripping high sound-end don't have to rule each other out in a single device. In addition to the 3D Spaceframe architecture, which combines the benefits of a separate front and end section combination with the compactness of a receiver, a special low leakage power flux mains transformer in the SC-LX 89 ensures that the sensitive processor and amplifier blocks can work with less interference. The rich streaming offer, with Bluetooth, DLNA Player, Spotify and AirPlay, supplements the SC-LX 89 with its asynchronous USB digital input. In this way the capacities of the extremely low-jitter Sabre D/A converter can be used from any PC or MAC without any loss in quality and with resolutions of up to 192 kHz/32 bit as well as native DSD. The mature MCACC Pro calibration program in the SC-LX 89, with additional precision distance fine tuning, guarantees that demanding 3D soundtracks such as DTS:X, available via update, can seamlessly develop their surround sound even in real living rooms.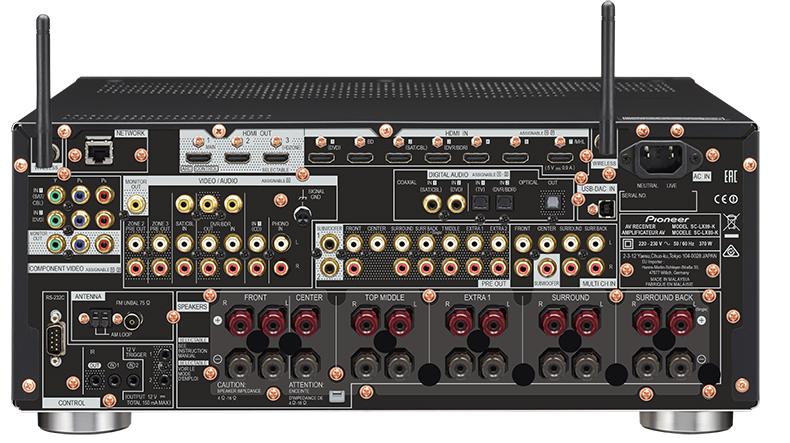 The top performance Pioneer SC-LX89 AVR is now available at all Pioneer outlets.