By Lam Seng Fatt
Guess who I met on the shuttle bus from my hotel, Ibis City Nord, to the High End show at the MOC in Munich this morning?
There were only three of us when we boarded the bus outside the hotel. I introduced myself and he introduced himself as the owner of KLEI Innovations from Australia. I was not too certain who he was till he identified himself – Keith Louis Eichmann.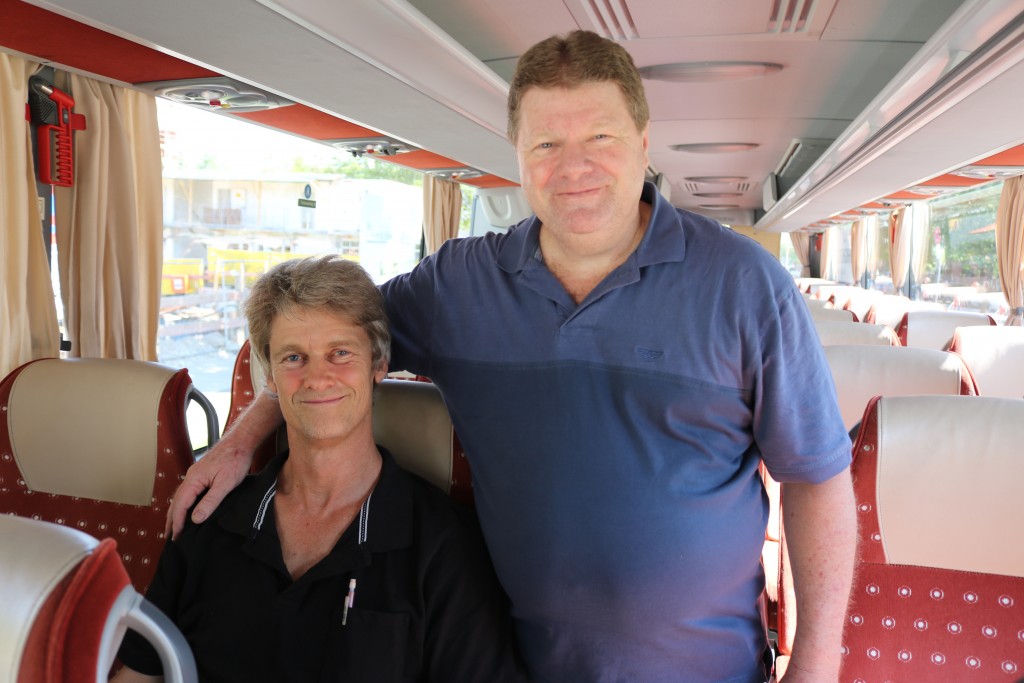 "Eichmann? The person who makes Eichmann RCA plugs?"
"Yeah, that's me," he said.
"Well, I use your plugs in a pair of interconnects that I own," I told him and he seemed very pleased. Keith introduced me to his friend Craig, who is also from Australia.
Then he asked me about Willy who had reviewed some of his plugs before and he handed me a set of his latest plugs for review.