The Mighty Micros
by Venoth Nair

Neat Acoustics has produced some really exciting new speakers recently in the form of the small but mighty Iota range as well as the Motive SX 3 which Asia Sound will be showcasing this year at the KL International AV Show 2018. Both the ultra-compact Iota and tiny Iota Alpha floorstanders will be on tap with their EMIT type planar magnetic design tweeter ready to sing us some tunes. Both the Iota and Iota Alpha has received rave reviews for the outstanding sonic abilities which contradict their minute proportions.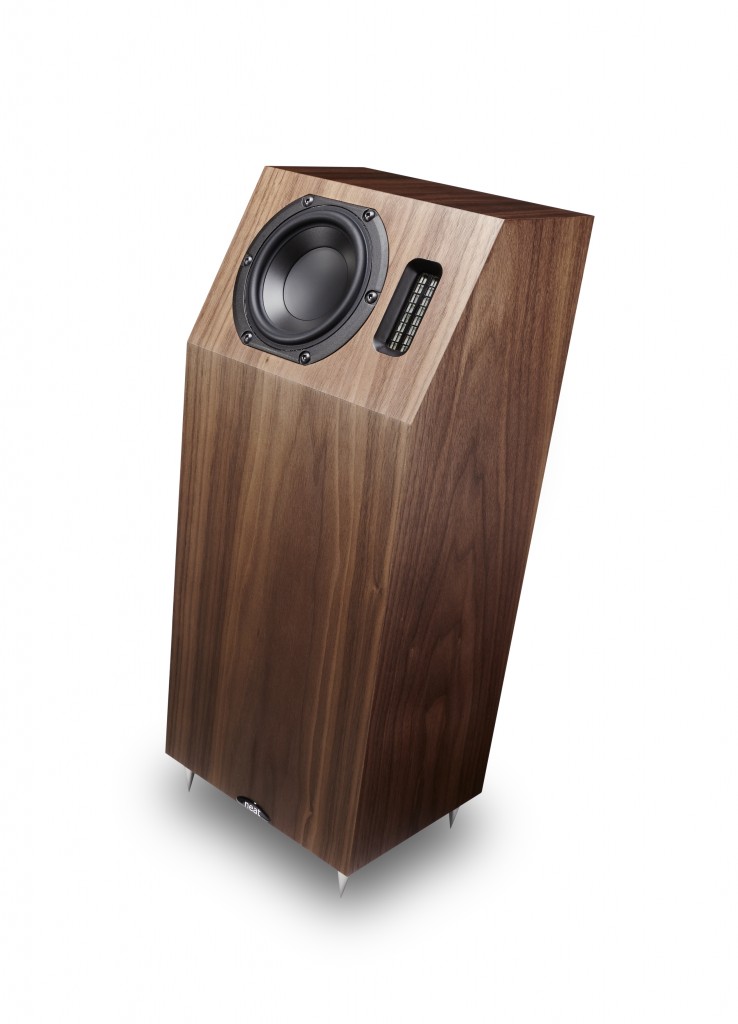 The Motive SX 3 on the other hand switches gears and utilizes a 25mm inverted anodized aluminum dome tweeter for the high frequency notes. This rather compact bookshelf speaker prides itself on delivering great bass and agility while maintaining an affordable price. A speaker that's great for those looking for a small capable setup or moving forwards, building a full size cinema system.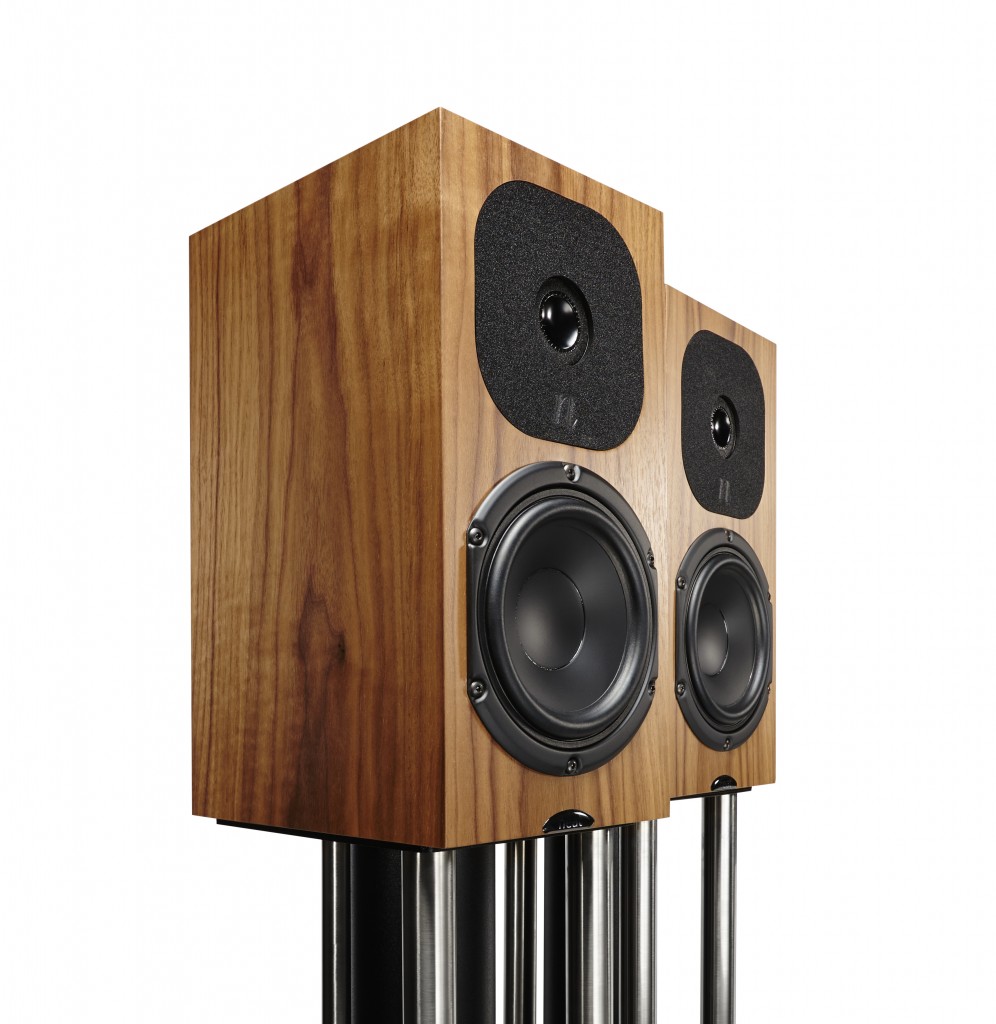 Shifting away from the diminutive, the new Audio Vector QR 3 floorstanders will also be on display as well for those thirsting for a full size speaker. The QR 3 comes equipped with its proprietary Air Motion Tweeter (or AMT) paired to dual 15 cm woofers which come with a brushed metal surrounding all held together in a beautifully finished rounded edge cabinet. These speakers are set to please both aurally and visually, for those visiting the Asia Sound setup in Open Space 6 in the Ballroom Area (East Side) at level 9.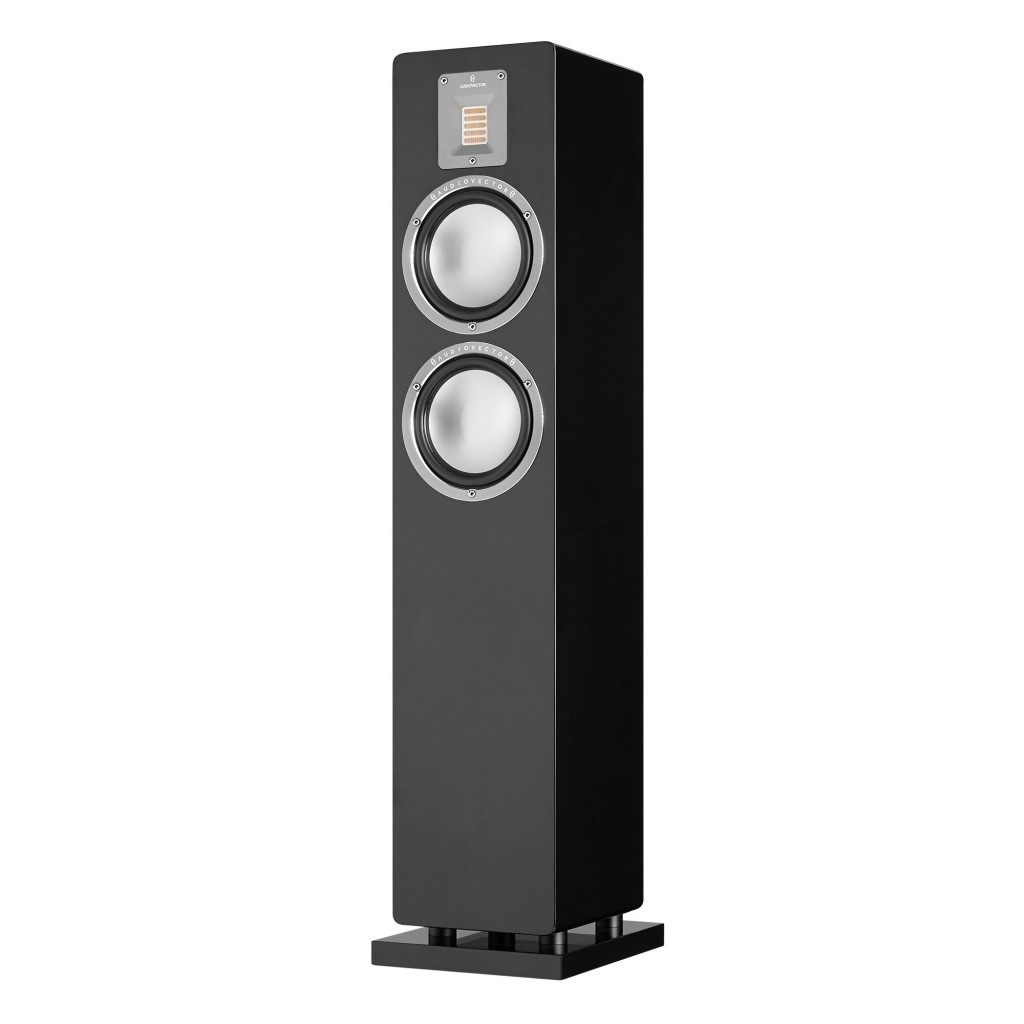 Last but most certainly not least, Asia Sound will be bringing back the Sumiko range of phono cartridges which has been noticeably absent for quite some time over here in Malaysia. The return of this brand is well timed with the ever growing analog market which is yearning for more choices when it comes to vinyl based audio systems. Be sure to visit the Asia Sound exhibit located at Space 6 in the Ballroom Area at the coming KLIAV 2018 on the 20th to the 22nd of July to have you an intimate rendezvous with any of these fantastic Hi-Fi goodies.