Direkt to the Point
by Venoth Nair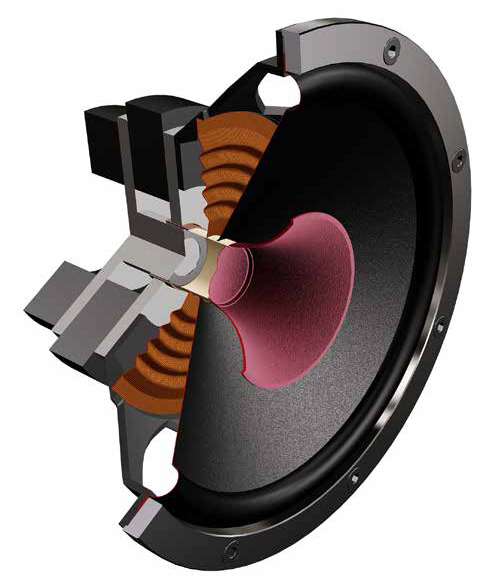 Audio Art will be giving us audiophiles a rare opportunity to audition Heco's Direkt Einklang along with many other fantastic products from Magnat, Soulnote and Elipson at the coming KL International AV Show 2018. Their display which will be in Room 1235 will showcase the unique engineering concept utilized in the Direkt Einklang with its single driver one way design. Adorned with the trademark sport car styled stripe down the middle over a matt finished wide baffle, the Direkt series introduces a new flavor to speakers by putting on a modern twist to a classic look.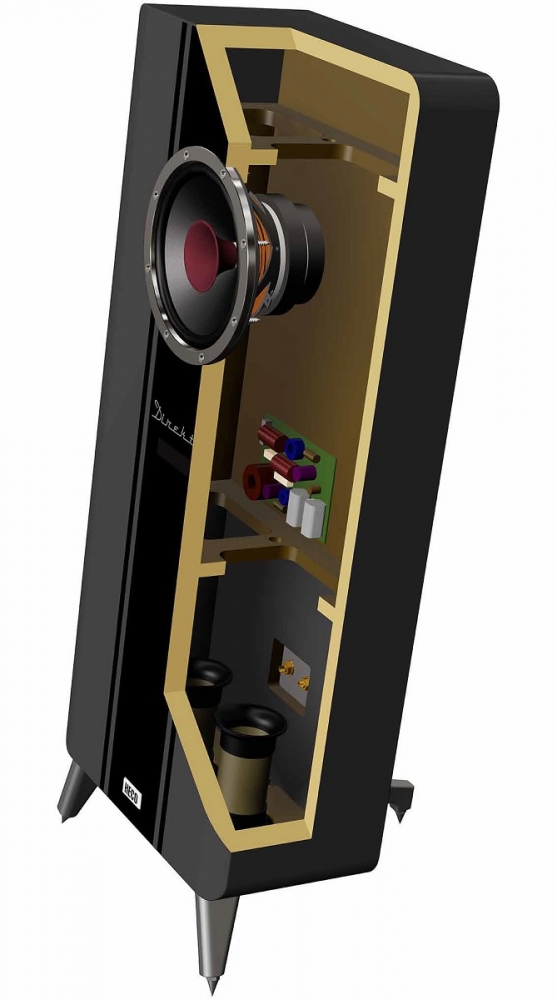 For the Vinyl junkies, Audio Art will be featuring the Elipson Omega 100 BT. The Omega 100 BT is a turntable with wireless connectivity and this feature will be highlighted as it will be connected cable free via Bluetooth. Partnered with this unique new vinyl spinner is the Soul Note SD 300 DAC which will also double as a preamp. On the power side, options from Magnat via the RV 4 and also from Soul Note's SA710 will be used to drive the Heco Direkt Einklang. Although the speakers have been designed to be rather efficient and can even be used with tube or transistor amplifiers with as little as 5 watts of power.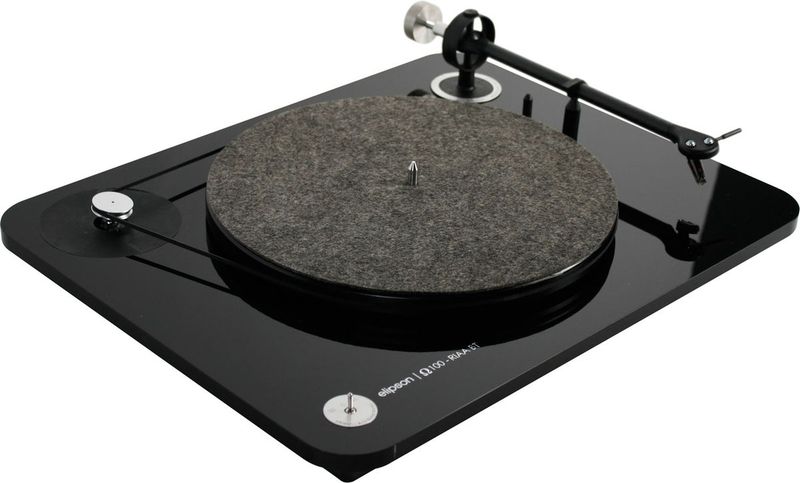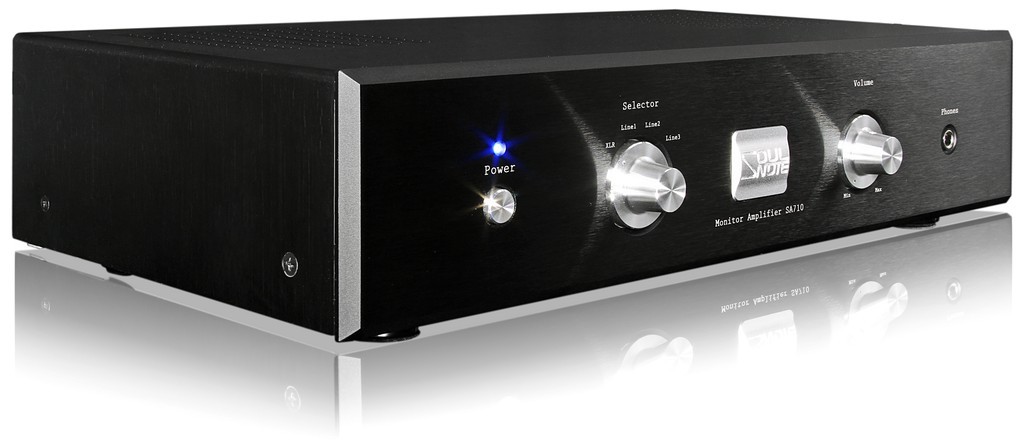 Audio Art will also be exhibiting Hi-fi racks from NorStone which will hold everything in place as well as high end cables from German cable brand Oehlbach. All these lovely treats will be served up for audition all through the show so be sure to drop by Audio Arts room to have a taste of these unique products. Audio Art will be in Room 1235 on the 12th floor at the KL International AV Show 2018 at Sunway Putra Mall, Kuala Lumpur this coming 20th to the 22nd of July.