Taking it Day by Day
by Venoth Nair

The KL International AV Show 2018 has come to a close and I must confess that this time around there were many worthy contenders vying for the undying attention of your ears as well as eyes. There was many product launches and first time appearances this round with products encompassing everything from home cinema, to headphones and of course Hi-Fi. This might take a while so I've decided to split it up into segments which focus on different groupings like the three mentioned before. So for today I'll be focusing on the home cinema front.
On the level 9 floor, the home cinema front was separated into 2 main groupings, those showing off displays, and those going for the full blown experience. Projector manufacturers BenQ and Epson both had exhibits showing off their projectors with Epson showing a little more in the form of their interactive display which was done using a connected gaming console for an interactive big screen experience. Visitors were amused by the fun games that showcased the potential of their projector systems when it comes to uses other than a mere big screen cinema experience.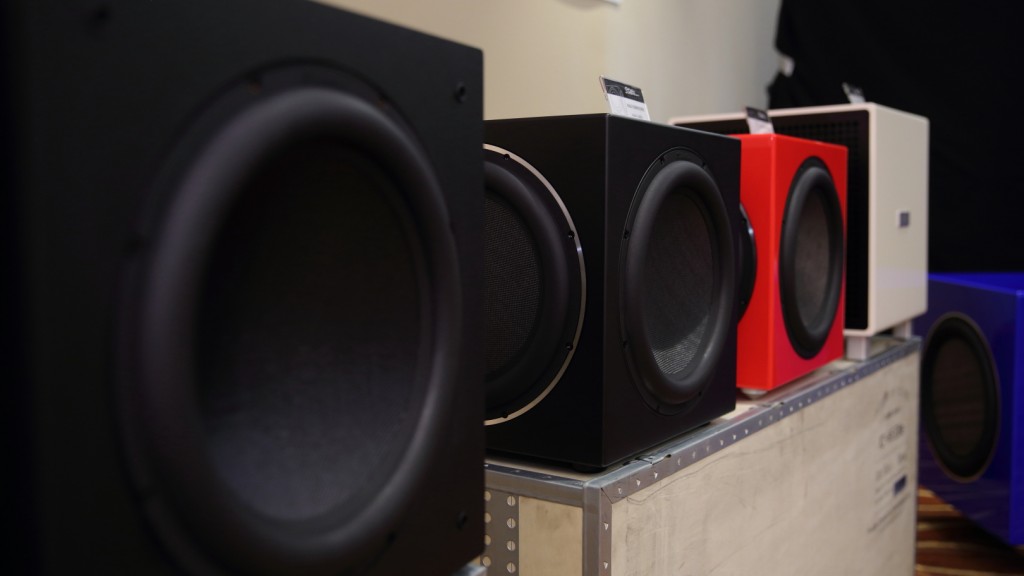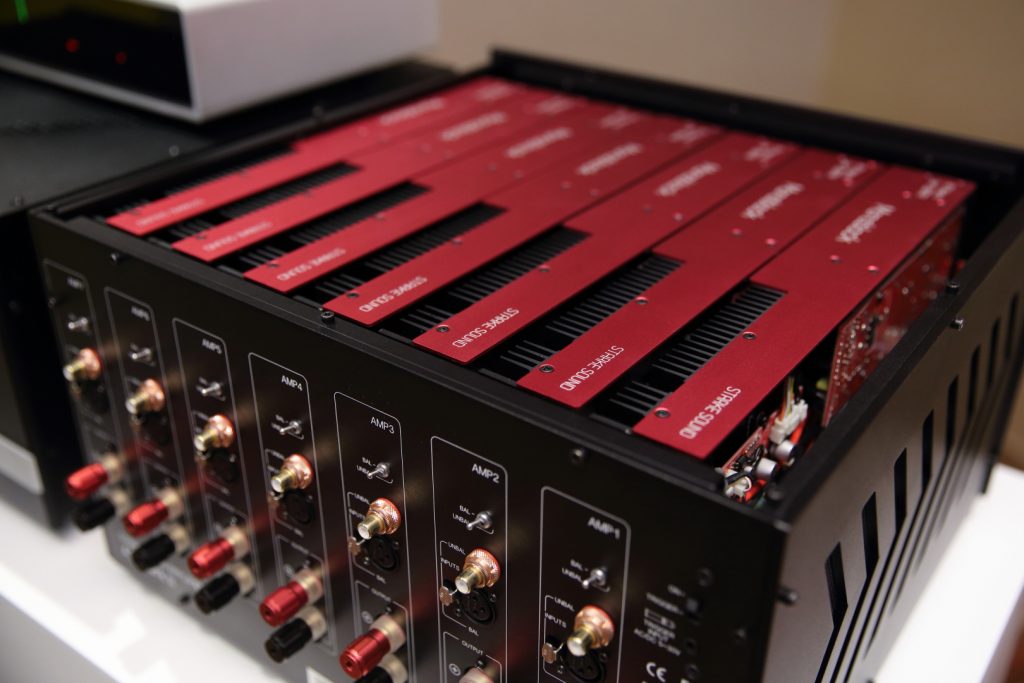 As for the full blown setups, there were two heavy hitters on the level 9 floor both placed a stone's throw from each other. First up was the new kid on the KL International AV show block, Moovee Space with their Starke Sound and Storm Audio System. This massive 7.4.4 build system was put on display along with the amazing projector from JVC for an explosive cinema experience. The high octane experiential sessions were done with snippets from different movies, along with a music session to showcase the systems abilities. Also used was a scene from a live fireworks display which was great for many to apply as a benchmark for the systems performance as many has watched fireworks go off live.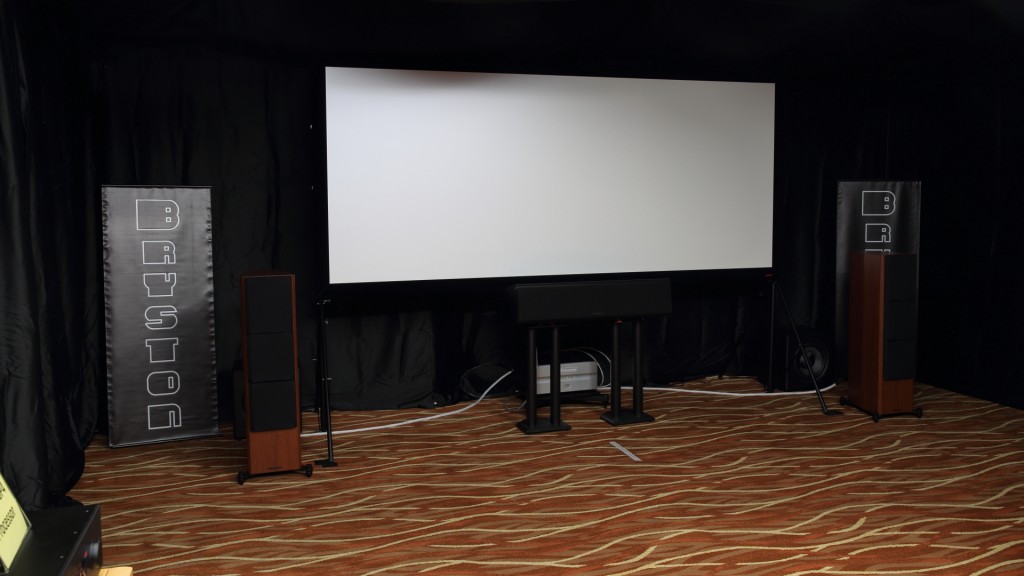 Moving on to the veteran of KLIAV, AV Designs pulled a "tour de force" once again with a stellar combination from Bryston via its SP 4 Processor along with the full complement of Bryston speakers paired up seamlessly to twin 12 inch SYZYGY subwoofers for the ultimate in movie magic. Proprietor James Tan was on hand with a selection of handpicked movies to exhibit the various strengths possessed by his system from management of dark scene with sudden shifts in contrast to highly detailed sound during a particularly busy scene. No matter the challenge, the movie was delivered with absolute excellence.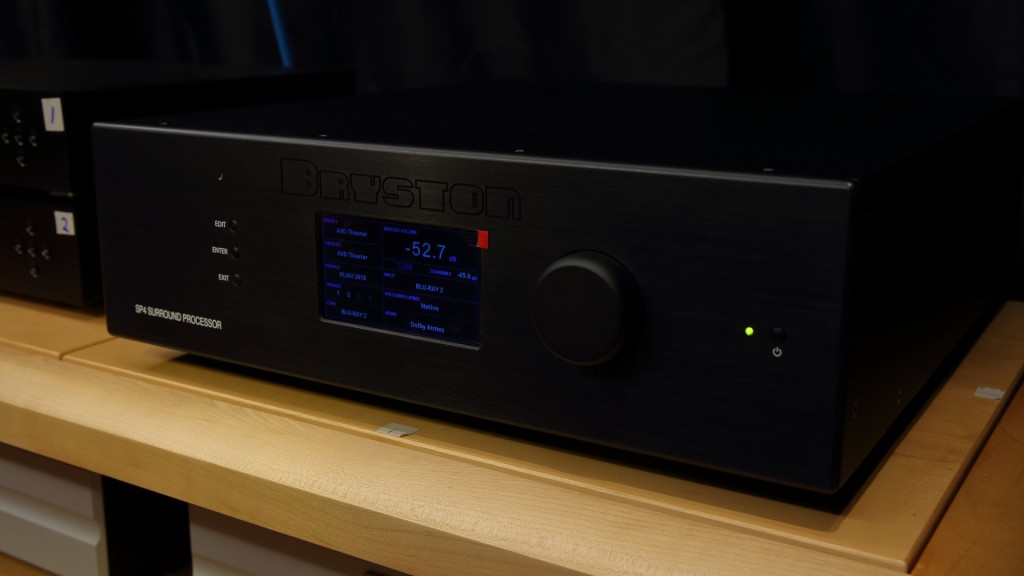 Up top on the 12th floor, the man with the big bass, Maxx Audio Visual Trading, was on hand with his system comprising of components from Emotiva and Denon paired up to SVS speakers for a visceral home cinema experience. Playing fast paced action scenes from movies like John Wick and Hacksaw Ridge which set the bassline for a heart pounding movie watching sensation, the SVS speakers and subwoofers delivered with ease never once flinching even when playing the deepest of notes. The only thing that seemed to be losing its composure was the room itself which proved to be the one thing holding the system back from going even further.
Sidetracking a little bit away from the complete cinema systems assembled, another piece of great news for the AV enthusiasts was the release of Pioneers new 4K UHD Blu-ray player, the UDP-LX500. Though merely on static display, this represents a welcome return from the manufacturer who's had a successful track record of producing some cracking players in the past. After all, someone needs to fill the void left behind due to the departure of the much revered brand Oppo and who better to deliver then Pioneer.
The KL International AV Show 2018 really made good on the home cinema front this round with key players pushing the limits of their systems and themselves to really deliver a memorable performance. The variety for systems as well as specific components for those who love to build their own system were rather impressive and made for some good fun for home cinema enthusiast. At the end of this all I can think of is what will be done next year.