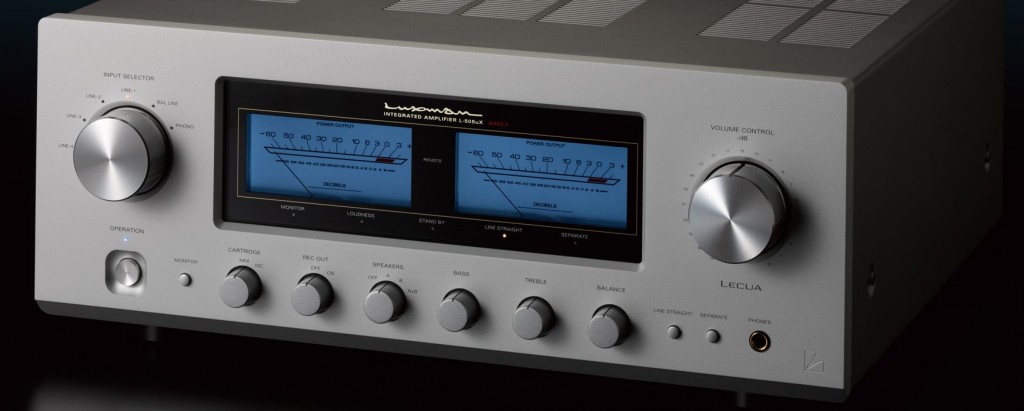 By Lam Seng Fatt
Luxman is an old Japanese brand which has been missing from the Malaysian market for a long time. Back then, Luxman was considered to be many steps up from the run-of-the-mill Japanese brands like Sansui, Kenwood and Pioneer. Luxman oozed as much class as the Accuphase.
Fans of Luxman will be happy to learn that the venerable Japanese marque is making a comeback to the Malaysian market and the distributor is none other than CMY Audio & Visual.
According to Dicky Ng, who is  in charge of the CMY Sungei Wang outlet, the Luxman components arrived today. CMY has brought in the integrated amplifiers in the first shipment and the models include the L-509X, L-505uXII and L-550AXII integrated amplifiers.
Dicky said the retail prices have not been finalised yet.