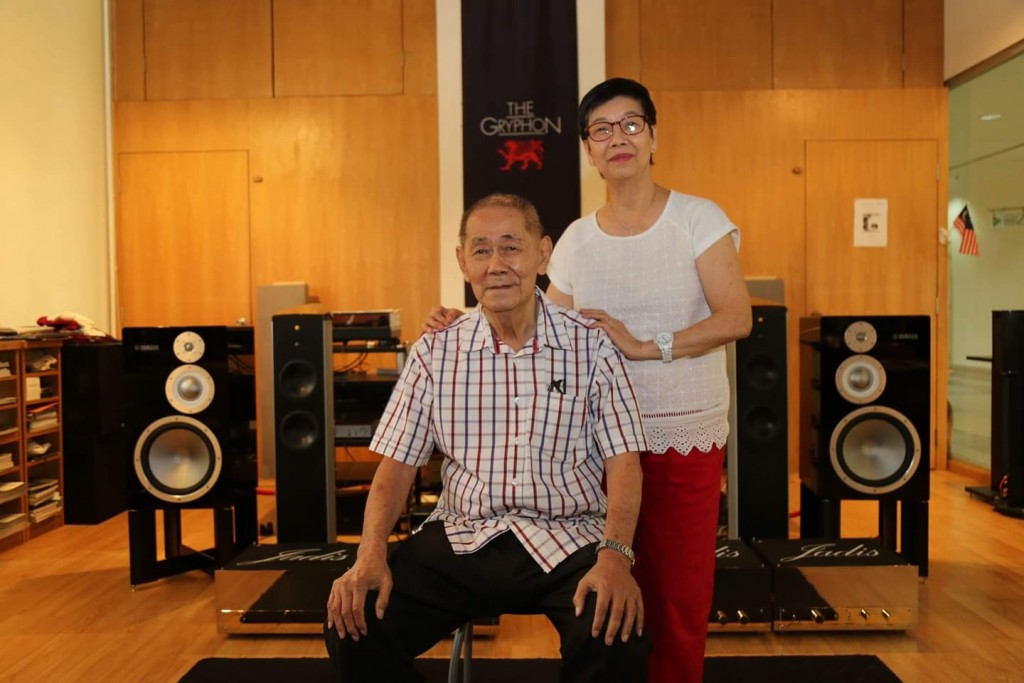 By Lam Seng Fatt
I read unpleasant news just a few minutes ago when I logged in to Facebook and found out that Uncle Edwin Tan of RAVE systems in Kuala Lumpur has passed away.
TK Han, the owner of Reference Audio in Singapore posted on Facebook about an hour ago: "It is with profound sadness that I announce the passing of Edwin Tan, our partner of 30+ years. Edwin had been the pioneer of Gryphon, Jadis, Wilson Benesch, Rockport, Wadia, dCS, etc, in Malaysia. I mostly, and perhaps the audiophile community in Malaysia will miss this avid music lover dearly. RIP my dear friend, Edwin Tan…"
I last met Edwin on July 28 when I dropped by at RAVE systems on the ground floor of PNB Darby Park, Jalan Binjai, off Jalan Ampang, to hear the Yamaha 5000 series on demo. TK Han, who was suffering from a bout of flu, was also at the outlet. I later posted an article on the Yamaha 5000 series system (please see http://av2day.com/2019/08/yamaha-5000-series-on-demo/
Edwin was a friendly person who had a wide knowledge of hi-fi and all sorts of high-end components and music sources like collectible CDs. He was also willing to share his knowledge with others.
RIP Mr Edwin Tan.