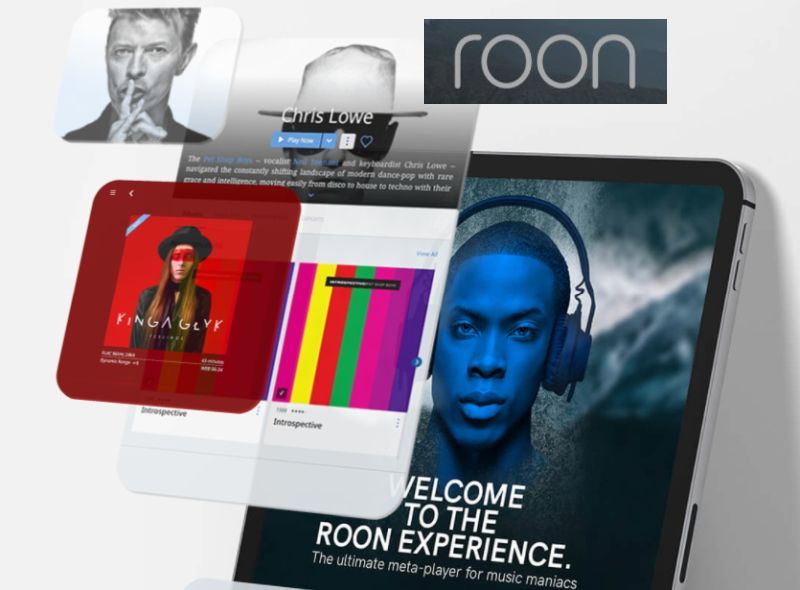 By Lam Seng Fatt
I must praise Roon for its customer service which is very responsive and reacts to its customers' wish-list quite promptly.
After comparing Roon with Audirvana Studio and concluding that Audirvana Studio sounds way better (see https://www.av2day.com/2021/06/audirvana-studio-vs-roon/), I decided not to renew my Roon subscription. I found that Roon sounded too bright for my liking.
When I stopped my Roon subscription, I was asked why I did want to continue using Roon. So I wrote that Audirvana Studio sounded much better and if Roon could improve its sound quality, I may reconsider my decision to cancel my subscription.
A few days later, I received this e-mail from Roon Labs Customer Success Team:
"We are always happy when our users let us know what other features they'd like to see in Roon. Thank you for reaching out!
Just like you, other Roon subscribers have been looking for the highest quality sound and specifically comparing Roon to Audirvana. Here's one of several examples on our Community:
https://community.roonlabs.com/t/roon-1-8-vs-latest-audirvana-sound-quality/141732
It would be of great help if you wanted to log into the community (using your Roon email and password) and tell us about your recent experience as well. Our product team is closely monitoring this thread to gauge interest in what's being proposed."
The Roon customer service team also informed me that I should download the latest version V1.8 to check out its sound quality.
So I was not the only one who felt that Roon sounded worse than Audirvana Studio. And Roon had tweaked its sound engine.
Thus I was forced to subscribe to Roon again and downloaded the latest version. And it was back to comparing Roon V1.8 with Audirvana Studio on my system comprising an Acer laptop, iFi iSilencer+, Shunyata Sigma USB cable, iFi iPurifier3, iFi ZEN DAC V2 and Audio Technica ATH M-50x studio monitor headphones.
It is undeniable that Roon's sound quality has improved and it does not sound bright anymore. Audirvana Studio has a tighter bass and more depth while Roon's bass is slightly loose but fuller. Comparatively, Roon sounds slightly brighter than Audirvana Studio, but it was not like the previous version which was fatiguing in long listening sessions. Audirvana Studio also rendered ambience a little better.
In terms of User Interface, Roon wins hands down and also in terms of stability, Roon is the winner.
It looks like Roon V1.8 is very inviting and I will have to decide if I want a yearly or lifetime subscription.