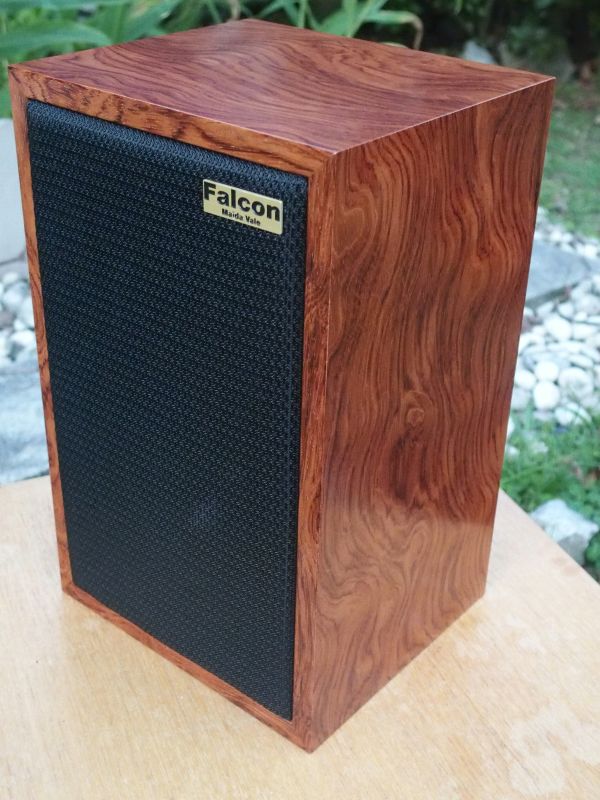 By Lam Seng Fatt
Malaysia's LS3/5a sifu Jo Ki is such a passionate, persuasive and convincing influencer that I have been seduced by the dark force of the audiophile's galaxy to be the latest member of the BBC LS3/5a club.
When I heard the Falcon Acoustics Gold Badge LS3/5a at AV Designs' showroom (see https://www.av2day.com/2020/09/falcon-ls35a-probably-the-best-version-ever/) I was so impressed that I proclaimed that it was probably the best LS3/5a version that I had ever heard.
When Falcon Acoustics released the Maida Vale limited edition for Singapore and Malaysia just before Christmas last year, Jo Ki waxed lyrical about the Maida Vale version and how it sounded better than even the Gold Badge. There's actually little difference between the Falcon Gold Badge and the Maida Vale limited edition other than the fact that the Maida Vale has its cabinet made in Italy and the veneer is an exotic wood.
Bear in mind that Jo Ki, the LS3/5a sifu, owns 30 (or 40?) pairs of LS3/5a speakers from manufacturers like Chartwell, Rogers, Falcon, Graham and others. So he definitely knows more about the history, sound quality and characteristics of the LS3/5a than I do. So when the sifu says the Maida Vale edition sounds very good, it has to sound very good. When the sifu makes a statement, the tou dai (apprentice) must listen attentively and when the sifu says: "You must buy…"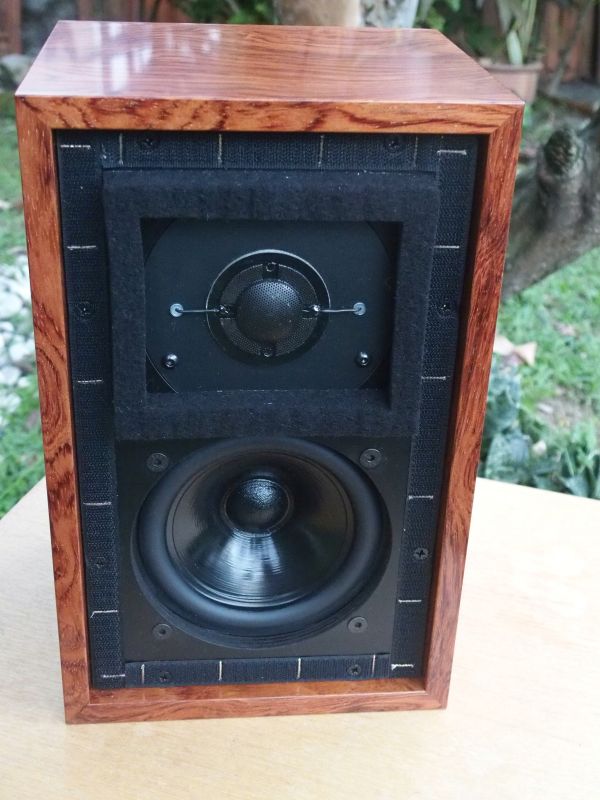 To make it even more enticing, there is a spelling mistake on the commemorative plaque on the rear of the speakers. James Tan and Tony Low of AV Designs, the Malaysian distributor of Falcon Acoustic products, kept telling me that the spelling mistake would make the Maida Vale edition an even more collectible component. Tony Low said there were only two pairs left — No 025 and No 035. I opted for No 025.