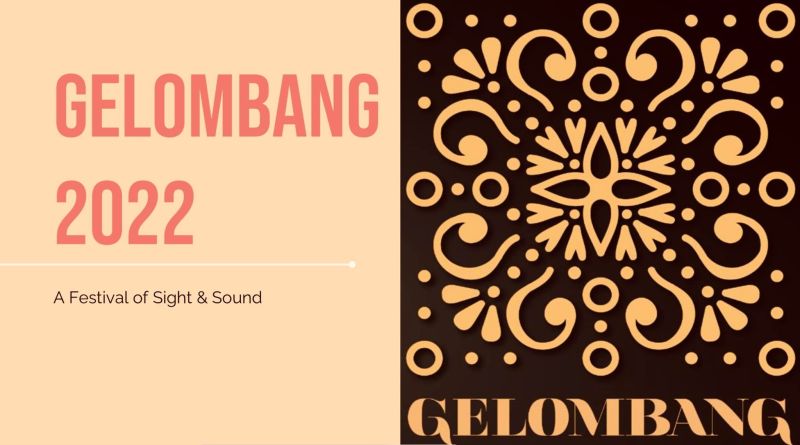 Gryphon Production Sdn Bhd has announced the new dates for the new music-AV fest called Gelombang 2022. Initially scheduled for late March, it is now fixed for Aug 5-7.
The venue remains as Hotel Melia, Kuala Lumpur.
Wilson Teoh, Director of Gryphon Productions Sdn Bhd, stated that, "With the Government's relaxation of the Covid SOPs from 1st of April 2022 onwards and the downward trend of the number of daily infections, we feel that it is now time to move forward with certainty.
"In preparation for Gelombang 2022 we have appointed ALLF Management Group Sdn Bhd to provide the online ticketing solution.
ALLF Management Group has vast experience in the field of ticketing as the company was involved with a number of major tourist attractions in Malaysia."
Adron Leow, Managing Director of ALLF Management Group Sdn Bhd, "We are glad to be able to be part of Gelombang 2022 as their preferred ticketing partner. With our years of experience in attraction and show ticketing we are confident that we are able to add value to Gryphon Production's event."
Gelombang 2022 is a festival of sight and sound.
Organised by Gryphon Production Sdn Bhd, Gelombang is set to give audio and visual enthusiasts a new experience.
Attendees will not only be able to view the latest components on offer but also enjoy daily live music performances by local artistes along with contests, workshops and talks.